TOSHIBA SATELLITE P105-S921 REVIEW + PICTURES!
Specs:
Intel Core Duo Processor T2400 1.86Ghz
1024MB 667Mhz Ram
160GB 4200RPM HD
17" TruBrite
DVD SuperMulti Drive
Intel Wireless A/B/G
256mb Nvidia Geforce 7900GS
Hey, Well ive had the lappy for a day or two and its a very nice machine. I bought this laptop for my everyday computer and some gaming if i want to do some.


Review:





Overview

:This laptop has a a very nice outter case. The shell is VERY thin and the curves of this machine are very sleek. This is DEFINATELY as small as a 17" gets. The inside is beautiful with a Keyboard and numberpad. The keyboard is nice except they made my most used keys VERY small (Period,Comma,Shift). This makes making a question mark a real challenge. I dont use the arrow keys much at all but they are also VERY small (Pics Below). The touchpad lights up blue when the secondary shortcut function is selected by tapping the upper right corner of the pad. I dont find myself using this feature much at all because of my external mouse and the time consumption but i like to keep it lit up becauseit looks cool
. The vents light up a nice blue but i do wish there was a toggle for them. There are some A/V controls above the keyboard as well. There is a Fingerprint reader on the right palm rest which is very cool but pretty dam confusing to set up ( might try a some point), but it is very cool for locking people out of your computer and the "My Safe" folder for all your important Files.



Performance

: Performance on this machine is for the most part quick but i do tend to get lock ups on my IE windows (might be a problem with mine only). I can feel that the computer would probably be a little more speedier and agile with a higher RPM HD, but 160GB...thats awesome for a person that needs storage like myself. 3dMark05 score was around 5700 with crappy drivers. I will try other drivers eventually. But overall this laptop is a speed demon
.



Heat + Noise

: When i first started using the computer it remained burning hot. I mean REALLY hot! But now it is actually REALLY cool besides the upper right area where the processor is located. GPU doesnt even get warm playing GTA:SA. This laptop is whisper quite and the fan turns on rarely and if it does its barely noticeable. Optical drive is also very quiet for a laptop.

Conclusion: I have had the Dell 9300(6800ultra), M170(7800gtx), and now this(7900GS) and i have to say that so far this laptop is the most powerful, quietest, lightest, thinnest, and coolest notebook i have used to date!
PICTURES: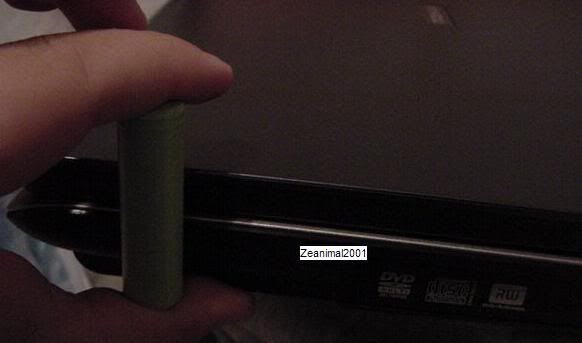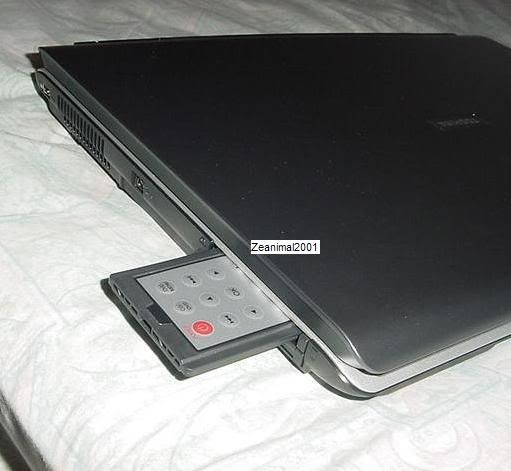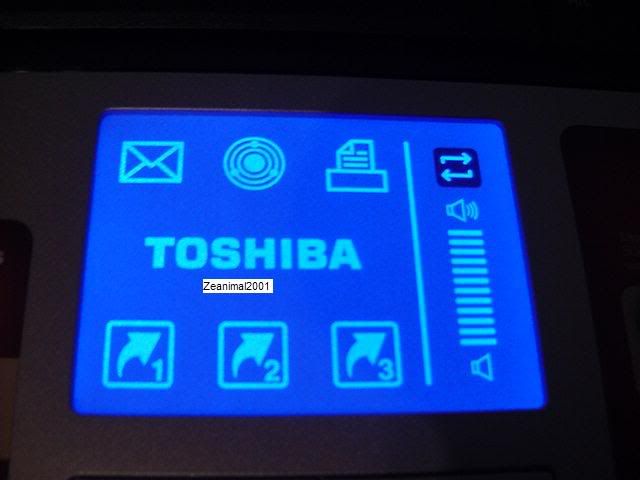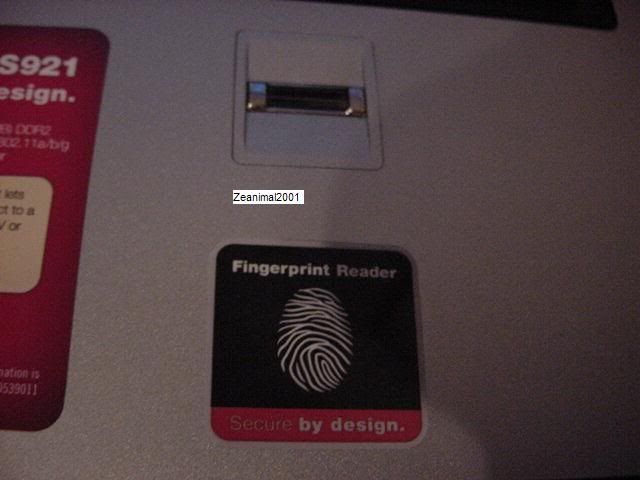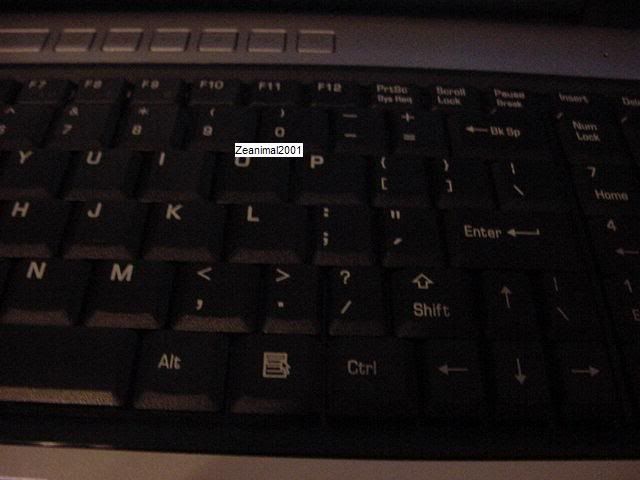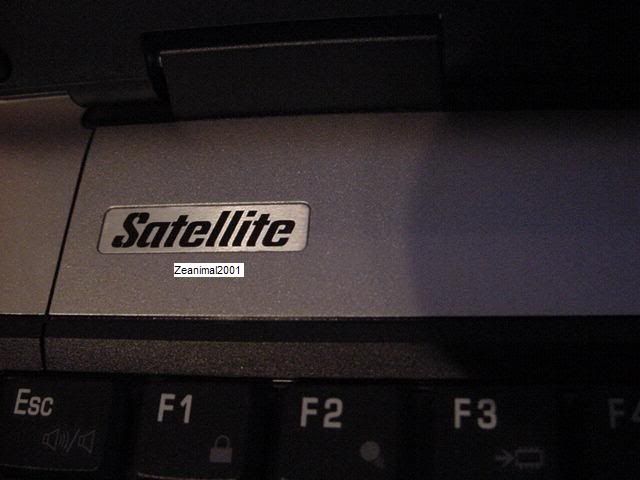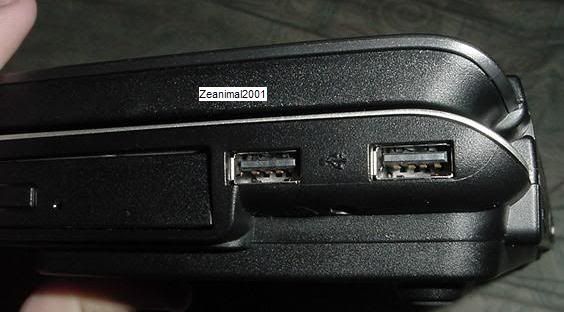 Thanks Alot for all your guys help on this forums!

-Matt-
-Zeanimal2001-