For Sale: Prices are FIRM.
Pentium M 735 1.7 Mhz Dothan 400 Mhz FSB 2MB Cache, used $110 Shipped SOLD
Dell XPS 2/M170 Laptop Northbridge Heatsink, Brand New $13 shipped SOLD
Hauppauge MCE-150 TV Decoder Card, almost new $45 shipped SOLD
Aqua Computer Cuplex XT A64 Brand New $80 shipped SOLD
Arctic Cooling NV Silencer 5, new condition $13 shipped SOLD
eVGA 6600 GT 128MB PCI-E Video Card, used 1 week $110 shipped SOLD
Pentium M 740 1.73 Mhz 533 Mhz FSB 2MC Cace, Used 1 week $110 Shipped
ATI HDTV Wonder, almost brand new, hardly used, have all accessories in wrapping. Can ship with antenna if desired and with large box, or can just ship a small box without big packaging. $95 plus shipping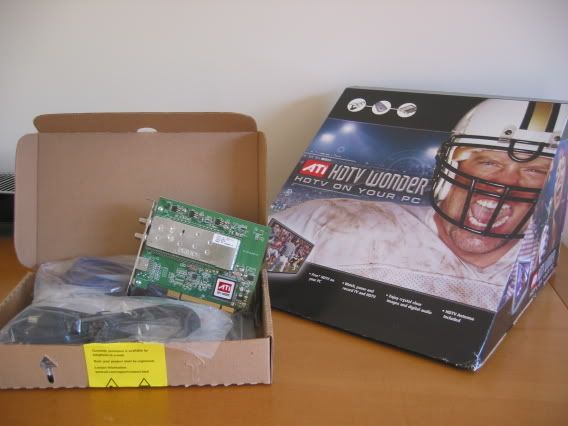 Fusion HDTV 3 Gold, Barely used, comes with accessories $65 shipped. SOLD
Aqua Computer Evo 360 Radiator, Like new condition, $55 shipped SOLD
Ahanix D.Vine D4 Aluminum HTPC Case, modifed to house 2 80mm fans in the back. Perfect condition on exterior. $145 shipped. PENDING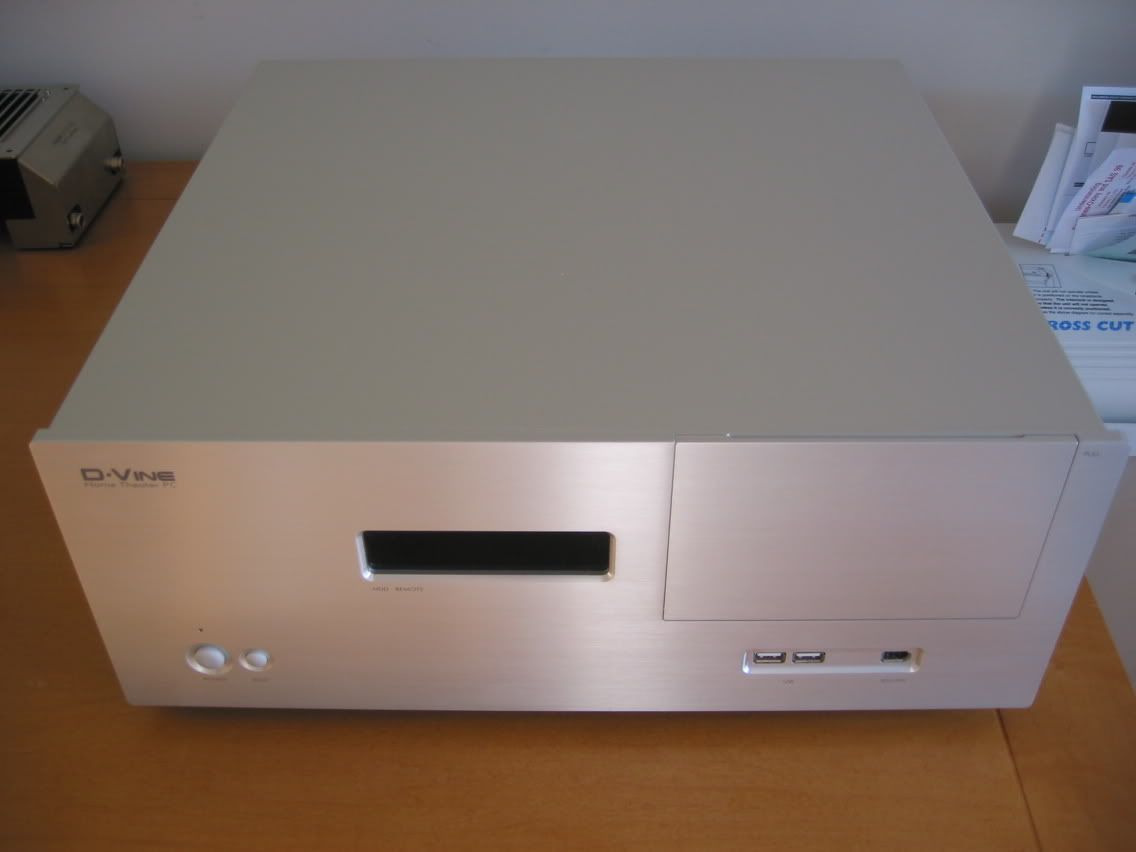 Hynix DDR2 Sodimm 2x256MB Modules $35 Shipped.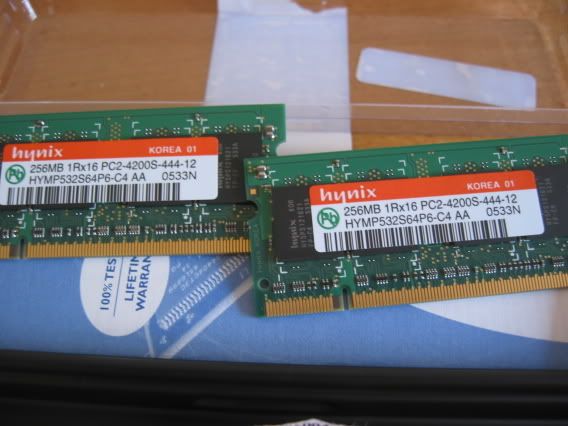 Innovatek NV68 Waterblock modified to fit 7800 GTX or will fit 6800. $70 Shipped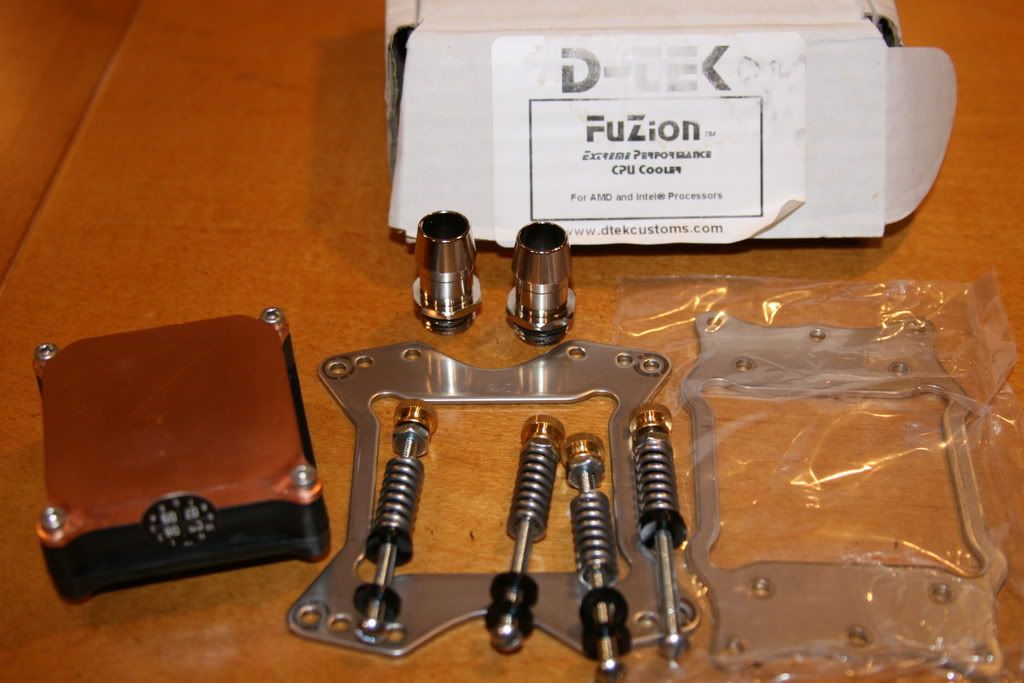 Gainward Innovatek 7800 Watercooling kit, includes waterblock, pump, res, rad, fan, tubing, everything in the picture with the exception of the video card itself. $115 shipped.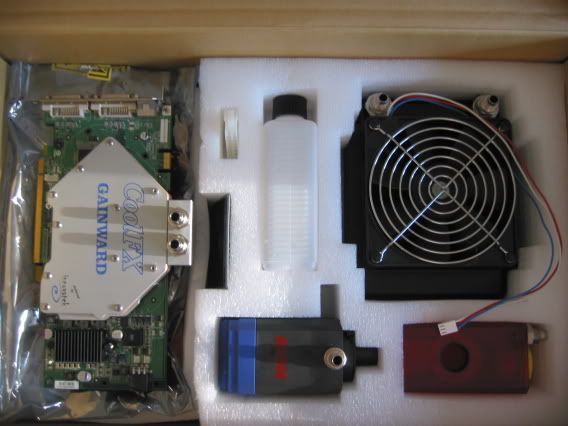 Seagate 7200.8 Serial ATA 250GB hard drives, I have 2 of them, Never used $80 shipped each.
I can ship everything via UPS or USPS whichever I find cheaper. I can ship out within 2 days of receiving payment with excellent packaging materials.
Heatware under BlueAqua
Payment can be made via Paypal or Money Order.
Items sold before Monday will be shipped on Monday. I would have shipped on Friday but it's Veterans Day. Have a nice day.