Hey, Well I finally got the Lexa...it was replacing my Cooler Master Praetorian 730. I must say it does feel a little on the cheapy side for the $145 shipped i spent but overall it is pretty solid...Everything went smooth Except one of the Temperature sensors broke...It was pretty hard hiding a lot of the wires on this case...and Everything seemed to be a very tite fit...motherboard had to be positioned diagonal to fit and the fan on the top had to be removed to fit the PS.AND THIS CASE IS FINGERPRINT PRONE...But overall it was a pretty good expierience and a VERY sexy case...
Athlon 64 3000+ Venice Core
2x 512mb Crucial Ballistix Tracers
160GB maxtor
256mb ATI RADEON X800GTO
Zalman 120MM 7700
DFI LANPARTY UT nF4 Ultra-D
Sony A400 Flat/Wide-Screen Trinitron
Logitech Z-640's
Logitech G5 Mouse
Pics: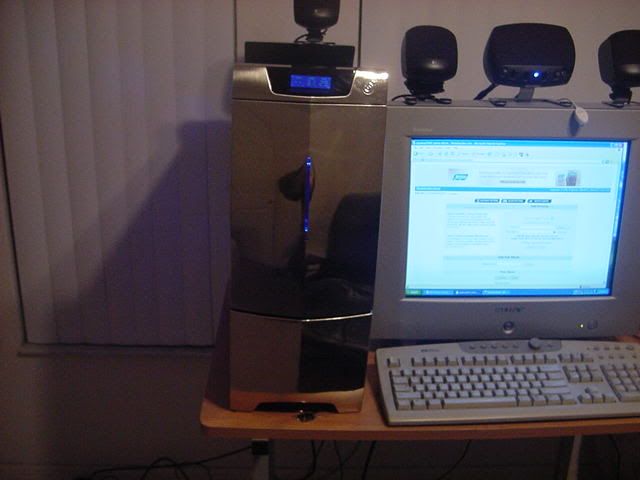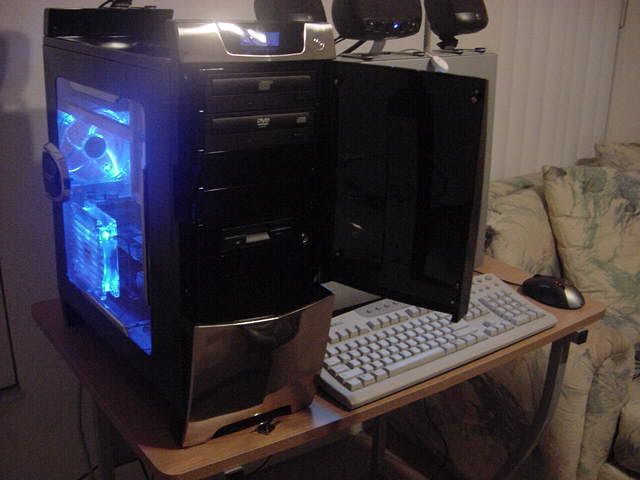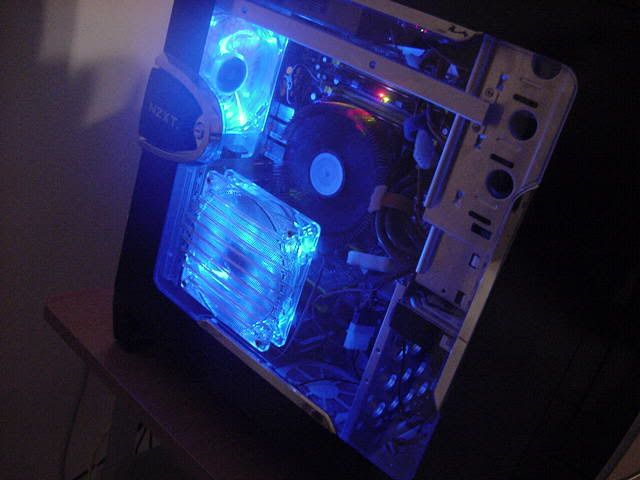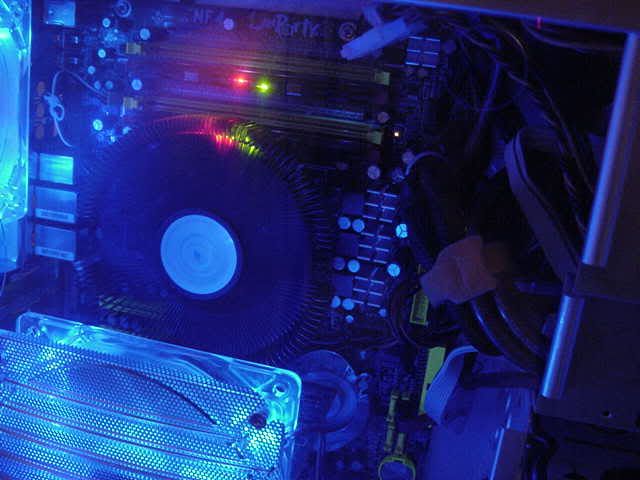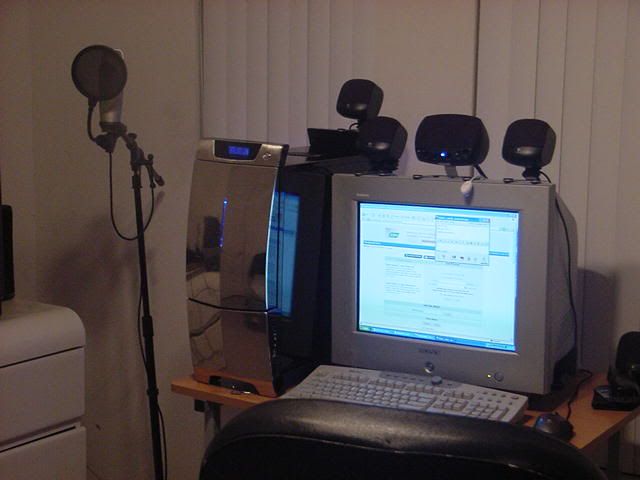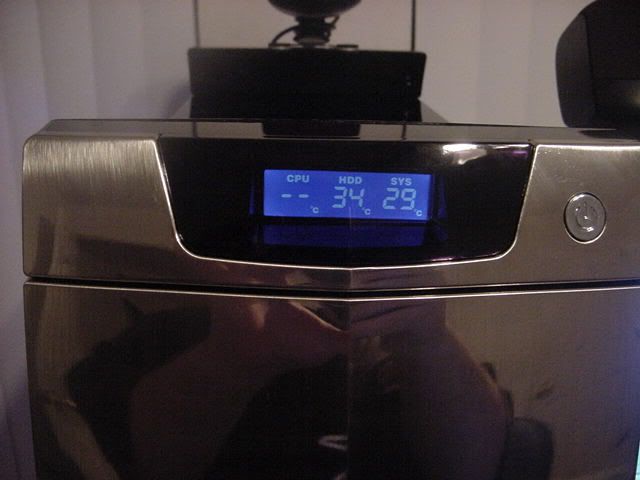 Thanks Alot Every1 and Happy Holidayz!!!