brand new! So far, for it being my first laptop that I want to keep, I consider it very fast, and very nice. I did purchase an alienware, but it was simply getting too hot, and was too big for my taste.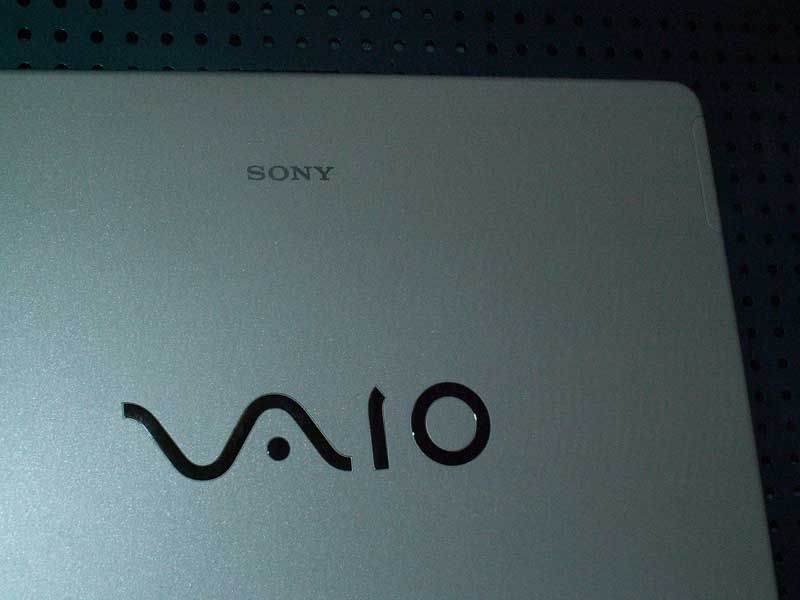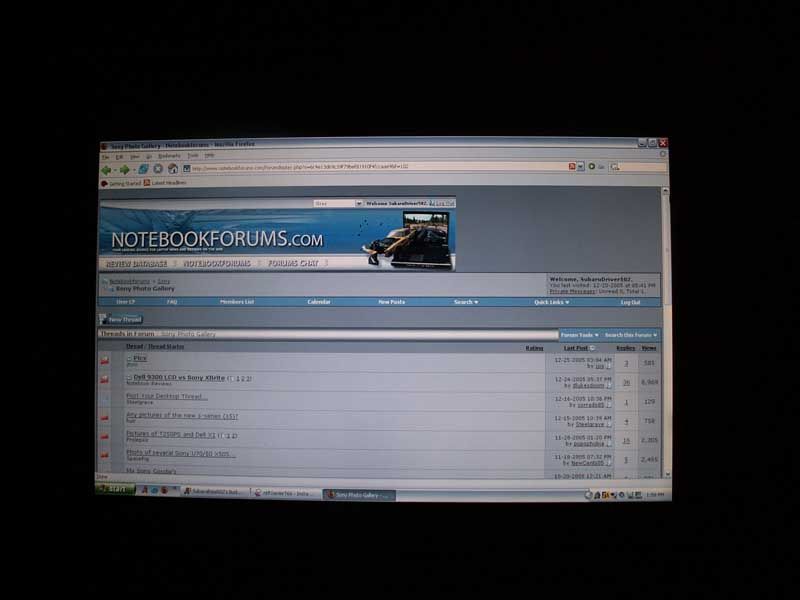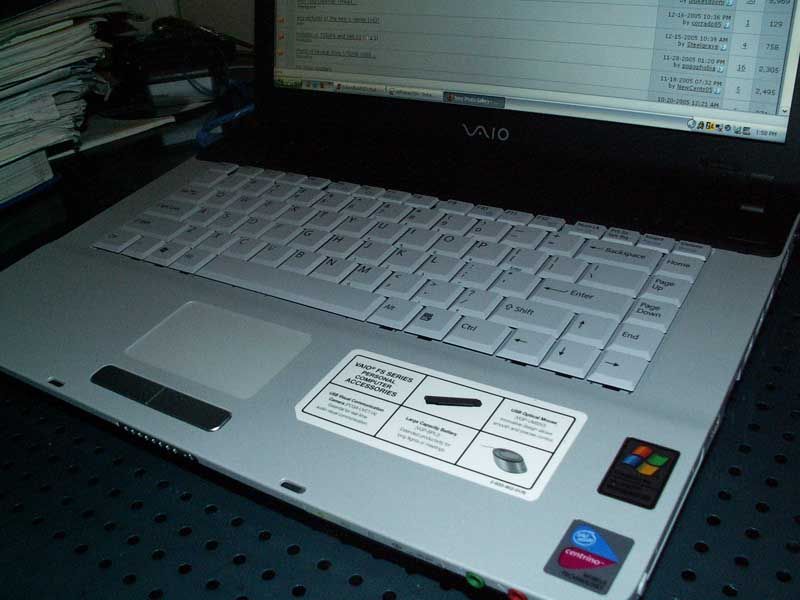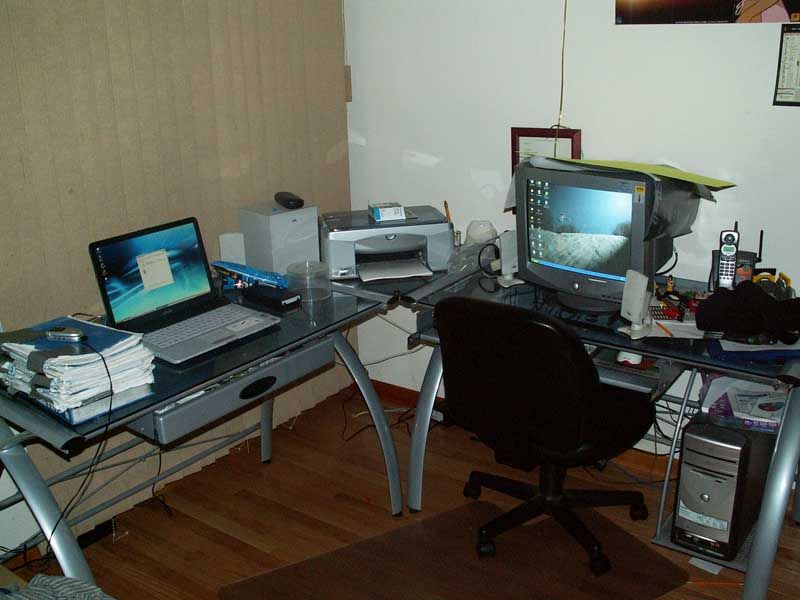 Now what is the maximum I can upgrade for memory? Also where can I purchase? (quake 4 is lagging)
Is this system possible to overclock?
In future time, is it possible to upgrade the processor?
I'm loving this wifi stuff