Hey, The coin place i used to sell all my coins to closed down and i still have these morgan dollars left...They are worth a lot but i cant list them on ebay or anything...Id like to see if anyone is interested in buying them...I will take more pics on request, AND NO I DONT WANT YOU TO SELL THEM FOR ME AND CHARGE COMISSION! Had a lot of people ask me that...lol...ALL PRICES ARE OBO. THE PICS DONT DO JUSTICE! Please research and use ebay.com to compare prices.Price guide is here:
http://www.pcgs.com/prices/frame.cht...morgan_regular
NOW ACCEPTING TRADES
I will make deals if you order more than one! All Grades are in my expert opinion...
Thanks,Matt
AIM:Rekr0y
email:
Newyorkien@yahoo.com
HEAT: Newyorkien
1897-O MS60
Book Value: $1000
Ebay:Around $400 Uncertified(Non Pro Graded(Like Mine)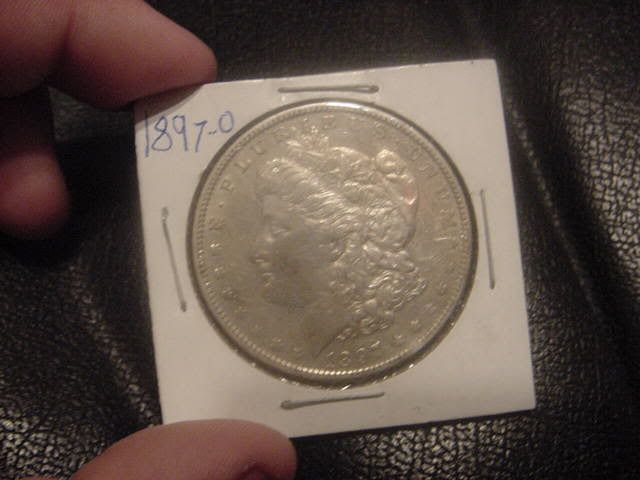 ASKING: $250 Shipped!
1886-O Natural Toned MS60
Book Value: $700
Ebay: Around $350 Uncertified(Non Pro Graded(Like Mine)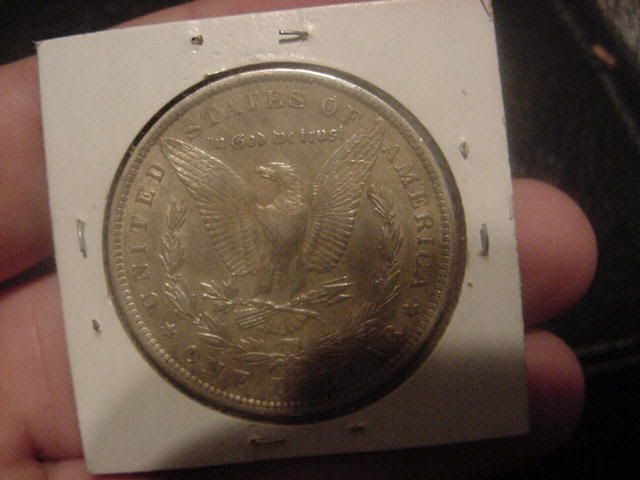 ASKING: $199 Shipped!
1882 O/S STRONG MS61
Book Value: $1100
Ebay: UNLISTED! Be the only one! EXPECT $400-$500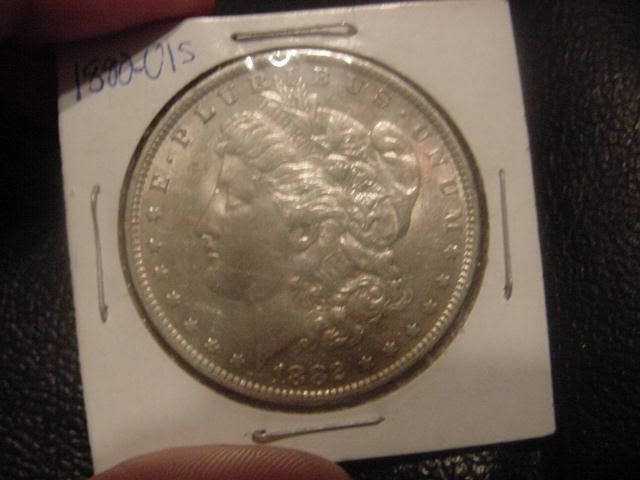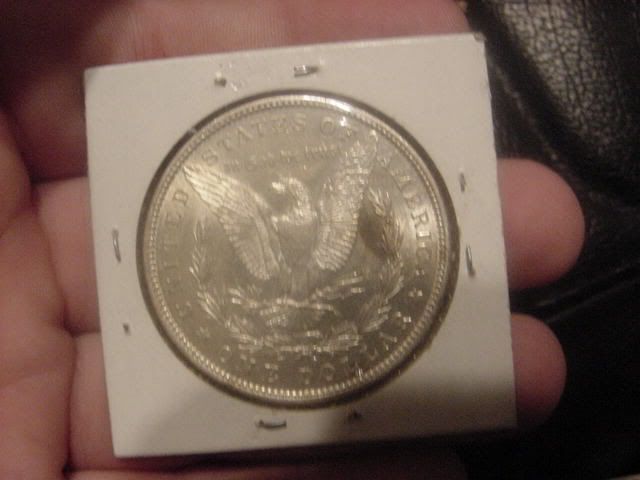 ASKING: $350 SHIPPED!
1881-O MS63
Book Value: $50
Ebay: $40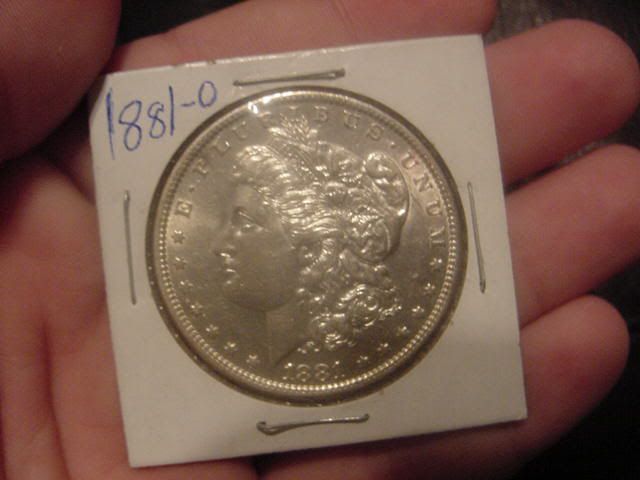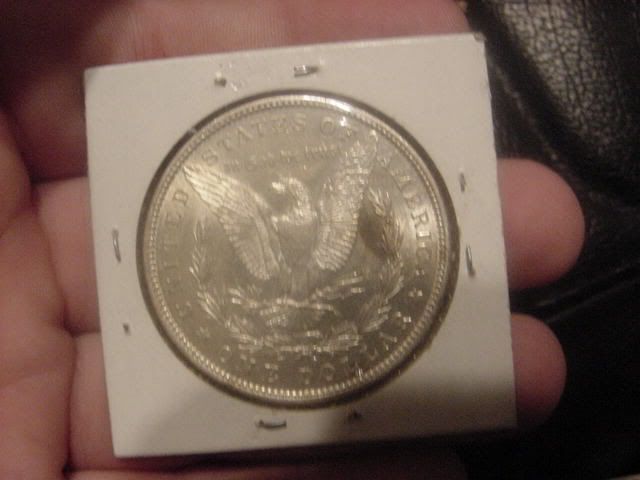 ASKING: $30 SHIPPED!
Thanks again,Matt