Whats up guys
I am trying to sell a few BRAND NEW IPODS that I have. They have been
taken out of the box only to be painted and have their pictures taken.
30g IPod video's
Skull on Fire
White Playboy Bunny w/black background
Great White Shark
(all 30g Video Ipods are $399 U.S.)
2g Nano-
Red
($299 U.S.)
Here are some pictures that I have of
some
of them.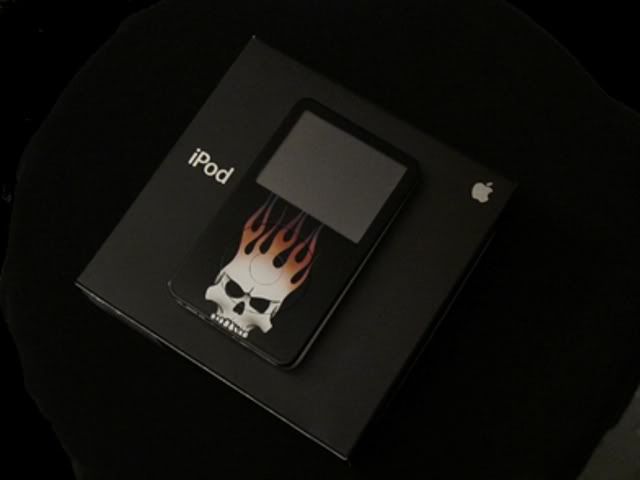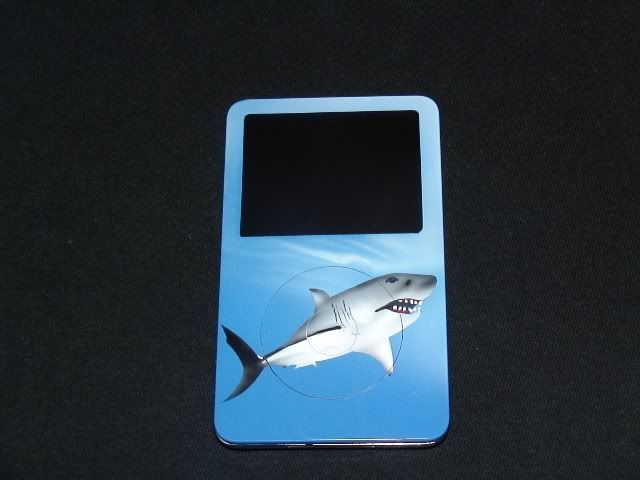 Interested?
Again 30g Video Ipods are $399 and 2g Nano is $299 (U.S.)
Perfered payment is through PayPal
you may IM/Email me any questions/comments/etc to me too.
Tyler A. Renner