My computer has gotten this glitch again where the start menu switches to classic view for no reason. I am the only one who uses it, and it scans for no viruses or spyware. I say again, because not more than 2 months ago I formatted my hard drive because of this, and started from scratch.
The worst part is, that when I go to the control panel and go to the taskbar and start menu option, it says that it is not in classic view, and no matter whether I toggle classic view and go back, nothing changes. The only way I can change it is to right click the desktop, and manually select the settings through the properties menu. Here are some screen captures: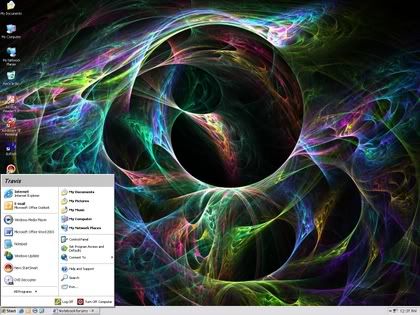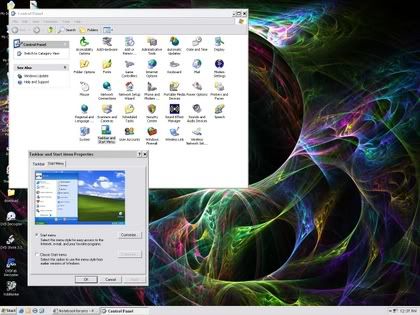 So do I have a hacker on my hands, or a virus that has yet to be discovered, or a driver conflict, or what? I am stumped on this one.