The
original post
was buried 3 pages deep into another thread and not getting many views so I just decided to create a new thread.
These are all 1920x1200 wallpapers made from scratch to recreate the original XPS wallpaper in a proper widescreen format, plus several various glowing colorized ones. Everything except the Dell logo was completely redone (not just a resize/rip) using Photoshop for the biggest and highest quality XPS wallpapers yet. They said it couldn't be done, they said it was too much work, but here it is!! (lol, okay that was flagrant hyperbole.)
Silver XPS Logo:
Glowing Colorized Logos: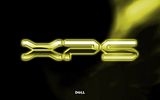 Yellow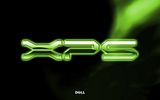 Toxic Green
Teal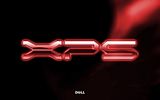 Red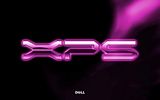 Pink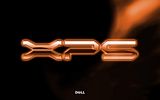 Orange
Indigo
Green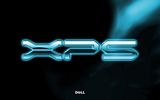 Electric Blue
Blue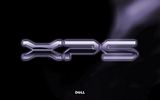 Vista Aero
NEW: Themed XPS Wallpapers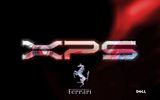 Ferrari 1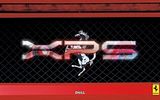 Ferrari 2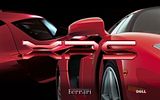 Ferrari 3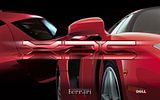 Ferrari 4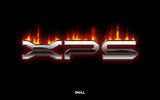 XPS Renegade 1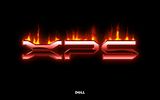 XPS Renegade 2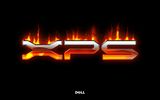 XPS Renegade 3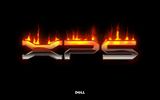 XPS Renegade 4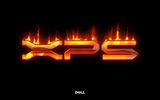 XPS Renegade 5
If you decide to re-use any of these for another work please give proper credit, otherwise you're free to use these however you wish. Enjoy! And if you have any suggestions for new colors or designs, comments or criticisms you're welcome to post or PM your ideas, thanks.