Hey guys.
Long time lurker here who wants to sell his notebook to the community which inspired him to buy notebooks in the first place! I have been around since March 2004 as you can tell from underneath my name and have a fairly good idea what's going on with laptops and computers.
So here's the deal. I bought this computer maybe 1 year ago in anticipation of going to college. Well things kind of didn't work out (long relationship deal) and so I skipped a year. I have a desktop and since I didn't go away to college I spent most of my time on that. The laptop sat next to my desk hardly getting used. Occasionally I would play a game or watch a movie on it (just bought a dvd player for my desktop yay!). I am going away to college next year and I have decided to switch to the other side (mactels).
Keep with me.
My parents originally bought this laptop for me when it first came out so it was a hefty price tag. I am not going to ask them to help me out in buying my mac so I am looking for some extra money to help out on my end.
This is where you come in...
Dell 9300
-17 uxga (1900*1200) with truelife
-1.60 cpu (it was decided on dell forums that the difference in speed was minimal so i went with the lowest one)
-2 gigs ram (only came with 256mb but I added 2 gigs)
-nVidia 6800 go (insanely easy to overclock to 6800ultra speeds with coolbits)
-xp professional
-dvd-rw (more on that later)
-Intel PRO/wireless 2200bg
-80 gig 5400 hard drive
-3 hours battery life
*carbon fiber quicksnap
did I miss anything?
okay so let's be honest. It is a bit used. Nothing is missing. No major scratches (a few under keyboard from normal use). The only problem is the dvd burner. I remember reading that a lot of people were having problems with the hitachi drives (mine) and the sony were better. The problem with mine is that it is quite loud. It makes a lot of noise when reading a disc and often times slow too. I don't recommend playing a song off of a cd when importing it to itunes :P I recommend buying a new one off of this fine site or off any site for that matter. The manual says it's easy just it never really bothered me that much to get off my butt and do it!
I hesitated at first selling this online because I want the person buying it to be completely satisfied. I have never bought anything from ebay or sold anything so I don't have a reputation. I want the buyer/interested persons to ask as many questions as they want to make sure they fully understand what they are purchasing and are completely satisfied with it. I don't want there to be any NEGATIVE suprises.
I am asking for $900 shipped. Price can be negotiated.
Since I don't have a reputation and I don't really like paypal I am going to go through
www.escrow.com
. This is the recommended site through ebay. There is no discussion on this. No paypal. PM with any questions.
pictures!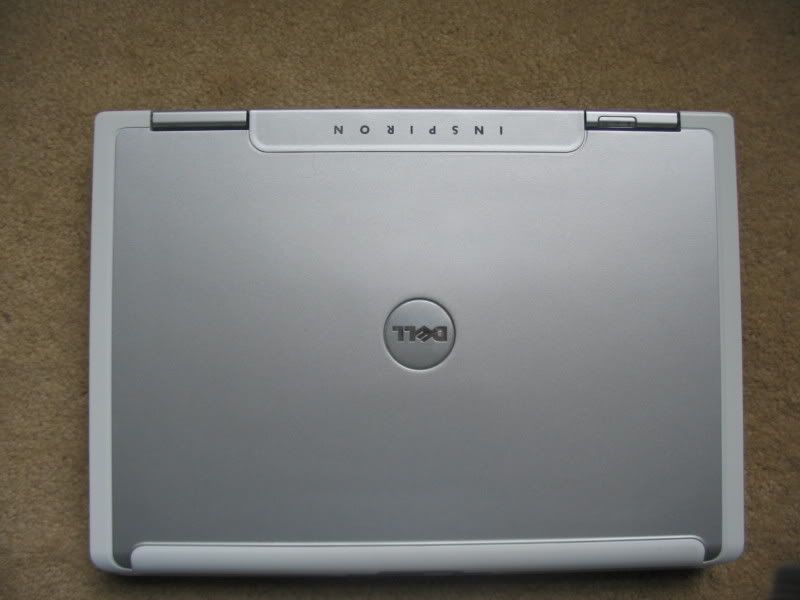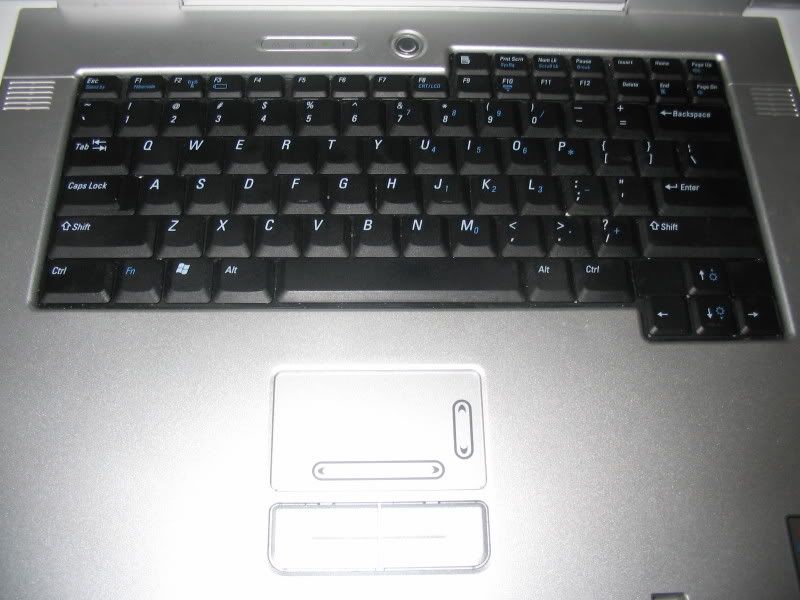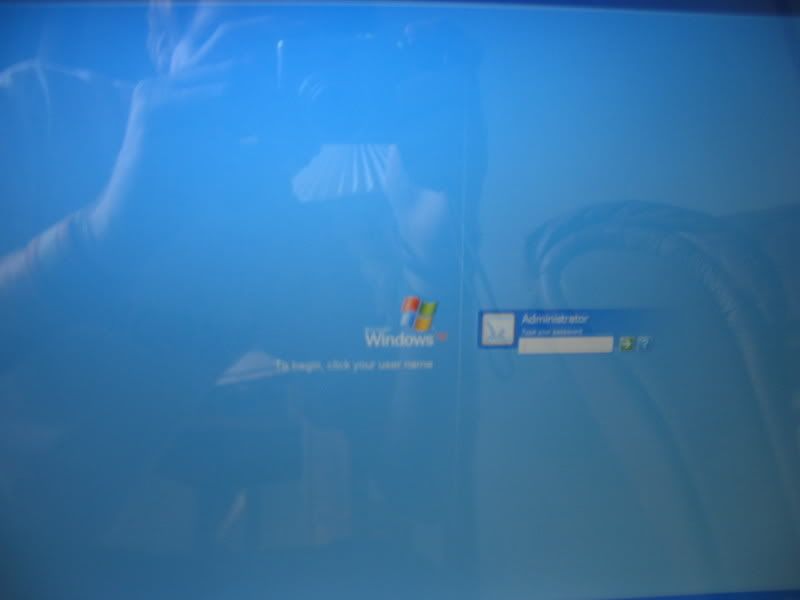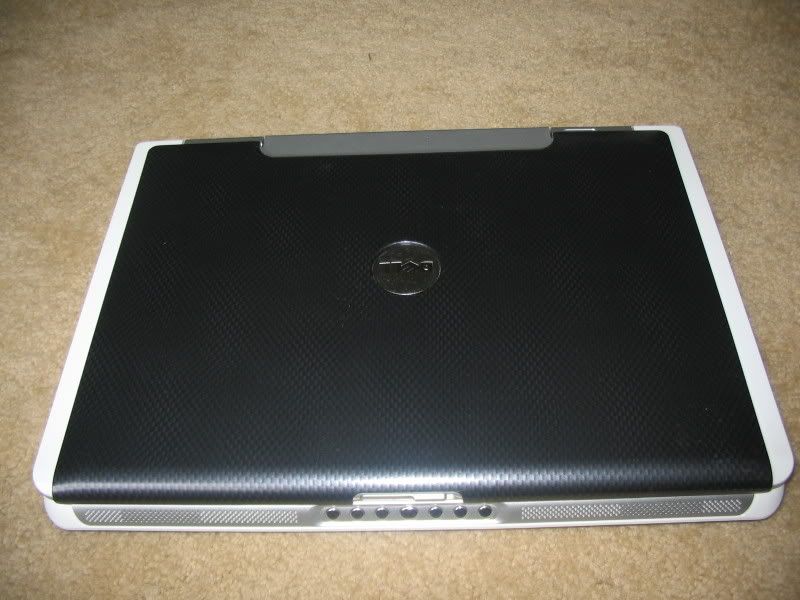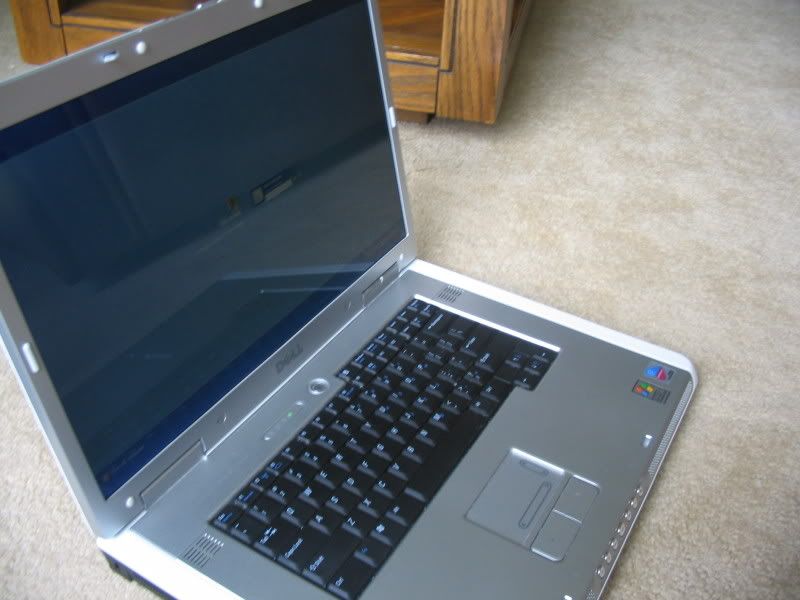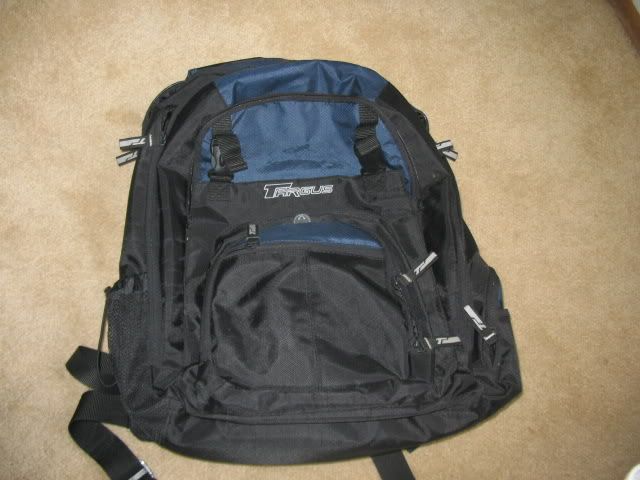 I may throw in my Targus backpack. Pictures upon request.
Thanks for your time.