I have for sale a Ceramic White PSP and loads of other stuff to go with it! The psp itself is in great condition with NO dead pixels or scratches on the screen ( has screen protector on it). The unit itself is in excellent condition besides some minor barely noticable marks on the right corner of it (See pics). Everything else included with the psp is in excellent condition. The only thing different about this psp is that the Circle and X button are reversed on the PSP MAIN MENU ONLY! Not in the actual game. But you get used to it. The manuals are in japanese also. UMD Movies also have to be Region 2 i believe, but i watch movies using the 2GB duo. With the firmware being V1.5 you can play ISO games ( Of course your own backups
).
So now that ive told you all info...Heres whats included:
-Ceramic White PSP V1.5 ( Orginal Box,Manuals,And Accessories)
-Untold Legends and Coded Arms UMD Games
-2GB Pro Duo + Adapter
Asking: $369.99 + Shipping
ALSO TRADE FOR IPOD VIDEO,ZEN VISION M, IAUDIO6, OR ANY OTHER SMALL MP4 PLAYER + CASH!
(I WANT TO SELL IT AS A BUNDLE,NOT LOOKING TO PART OUT)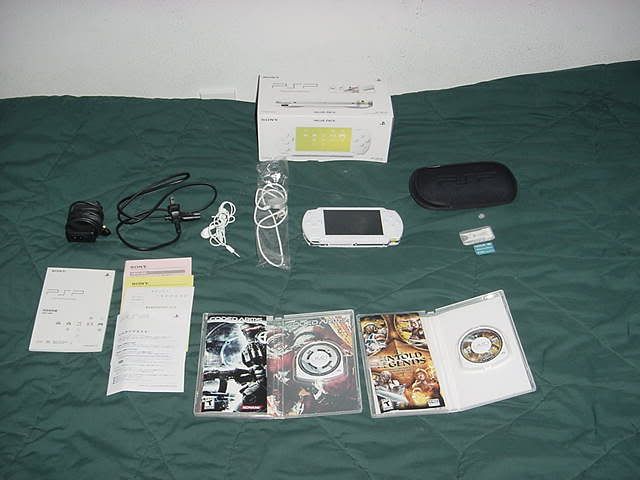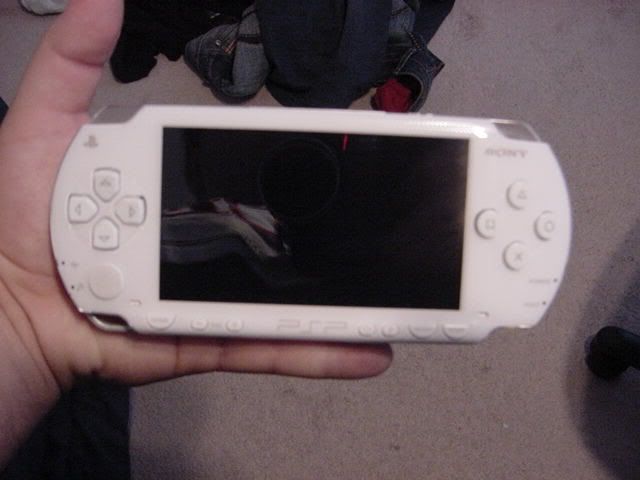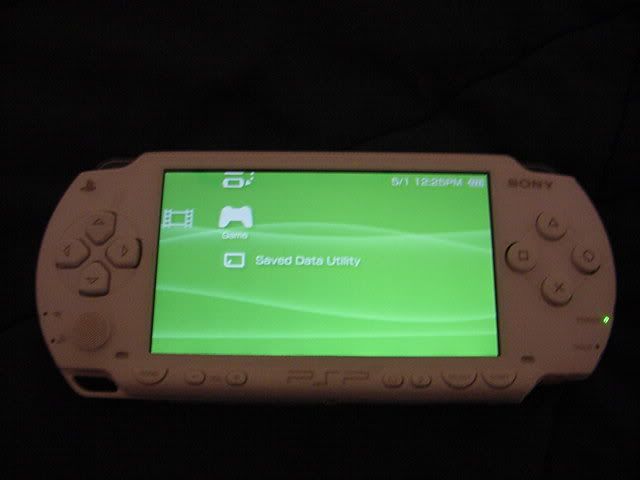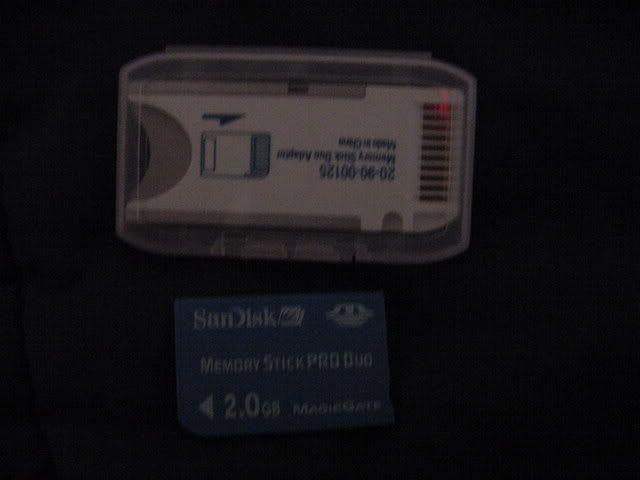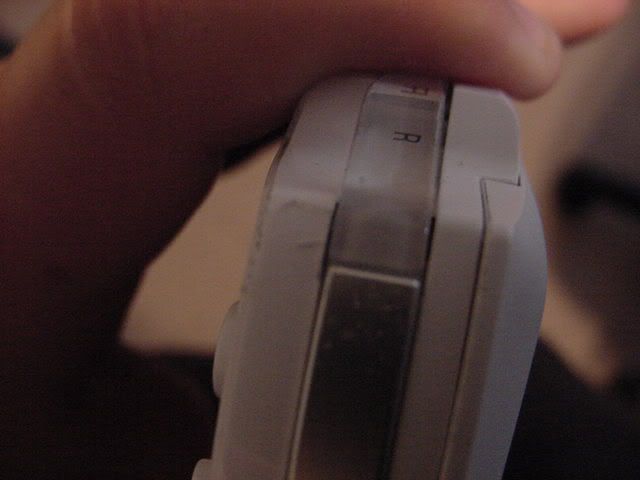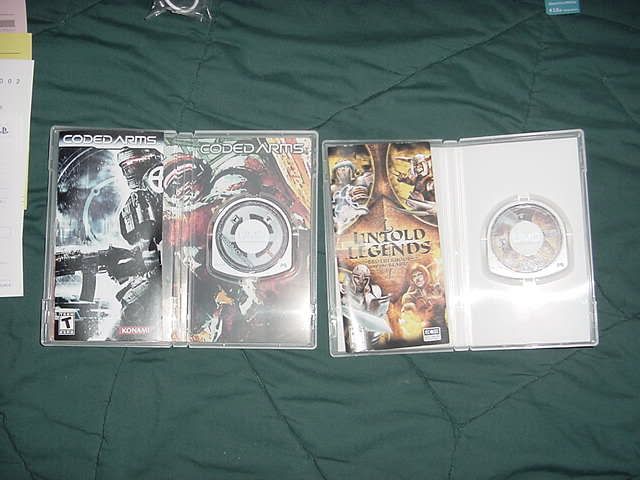 HEATWARE: Newyorkien