I posted this info at the end of another thread, but figured I would open it up for discussion.
The idea is to get an external that will out-perform an internal laptop HD.
eSATA PCMCIA
(LINK)
eSATA Enclouser
(LINK)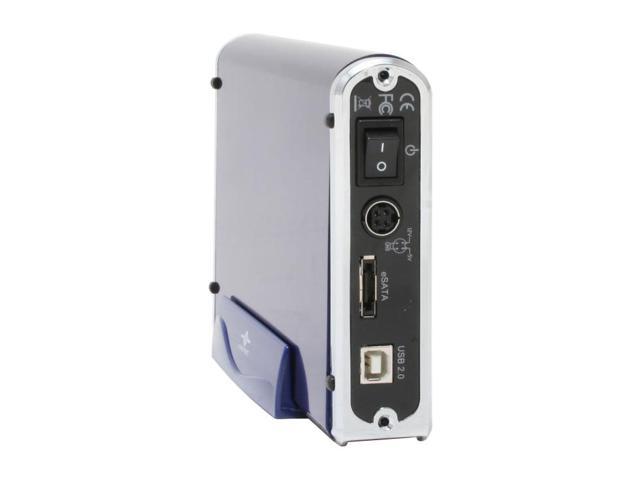 eSATA Hard Drive
(Link)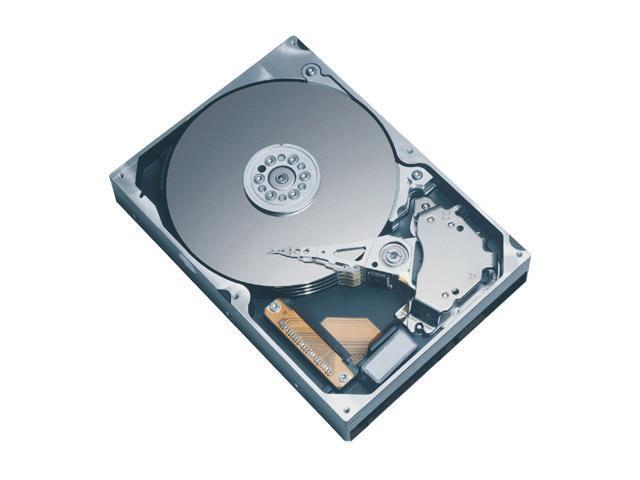 Then put it all together yourself. And end up with a HD that is as fast (Or faster if you get a 10krpm or 15krpm) as your internal HD.
So, if your wishing you could run a Raptor in your XPS or whatever, In theory this shoud do the trick!
The PCMCIA card I linked to is only a 1.5Gb/s card, but they have 3Gb/s ones out there also. Not that you can really utilize that speed yet.
/Discuss