First off I have firefox and a big issue as well. Every once in a while my bookmarks and everything will be completly erased. It's very annoying to have tons of stuff you need vanish... Any ways to solve this?
Second I have a few questions about video cards. I know they have ram on them but where are they? On this for instance...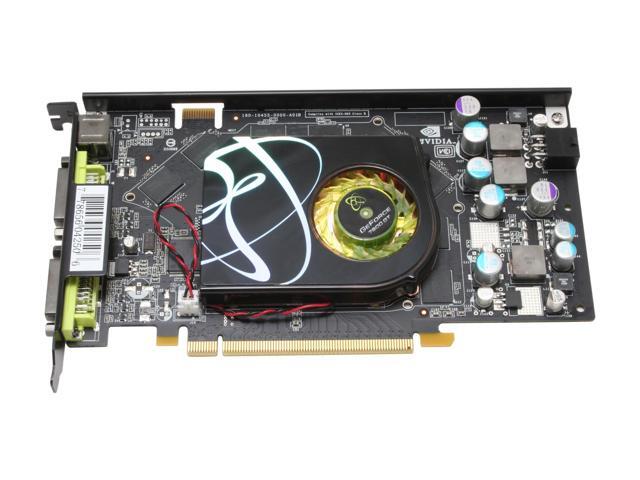 Where is the ram?
And lastly... What is Vivo? What does it do and is it worth it...
Thanks for clearing this up