Hey everyone, since the M5500 didnt have integrated bluetooth and neither does the m5550 funnily enough, i thought i would post pictures of my way around it.
I dont like the idea of a dongle sticking out my USB port just for bluetooth (its ok sticking out the back of a PC). There are many types of bluetooth devices available for laptops, but many of them stick out still... until i found and eventually bought the Socket CF Bluetooth and PCMCIA adapter.
You will find pictures below of the socket CF Bluetooth device, the PCMCIA adapter, also how it fits flush into the laptop, photos of my mini bluetooth mouse i got on ebay and the last image shows the bluetooth software in use!
It all works great, the mouse is just as good as the mini wireless mouse i tried which came with a wireless dongle (not bluetooth). But this solution means that there is no need for a donlge, and nothing sticks out the machine!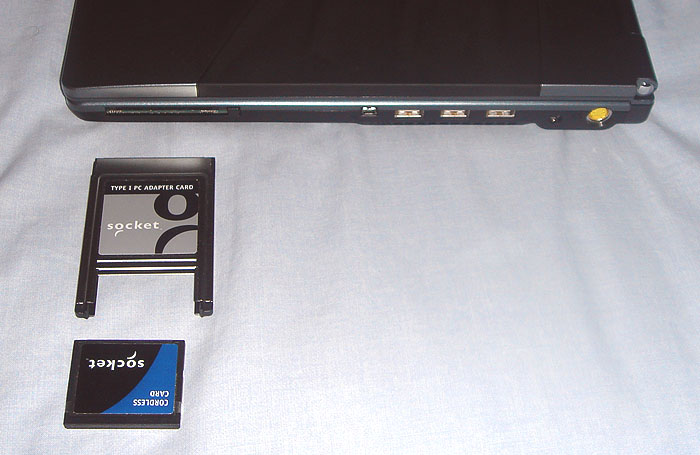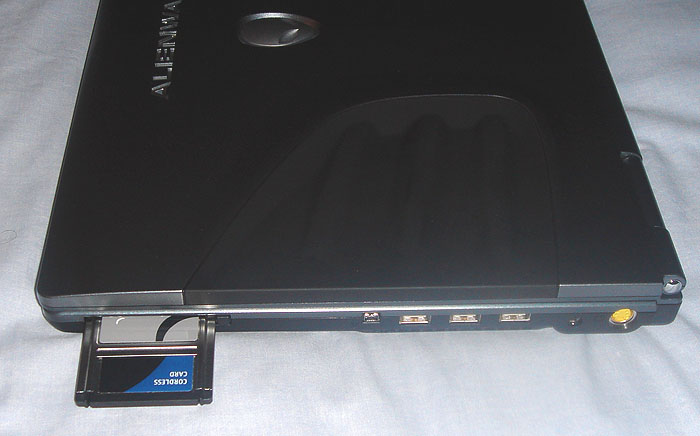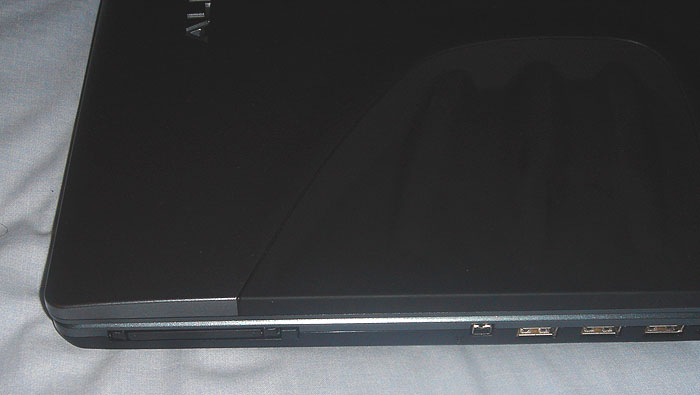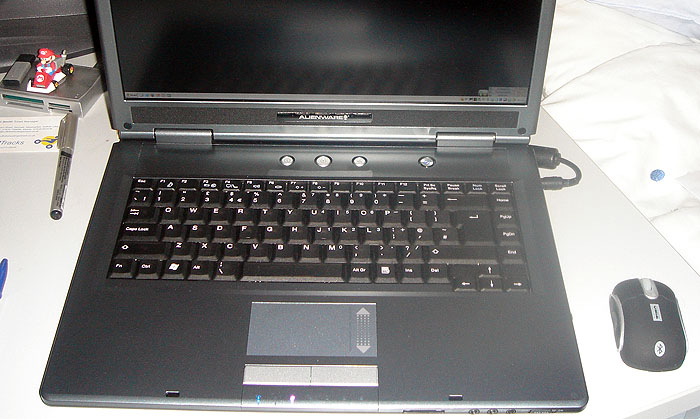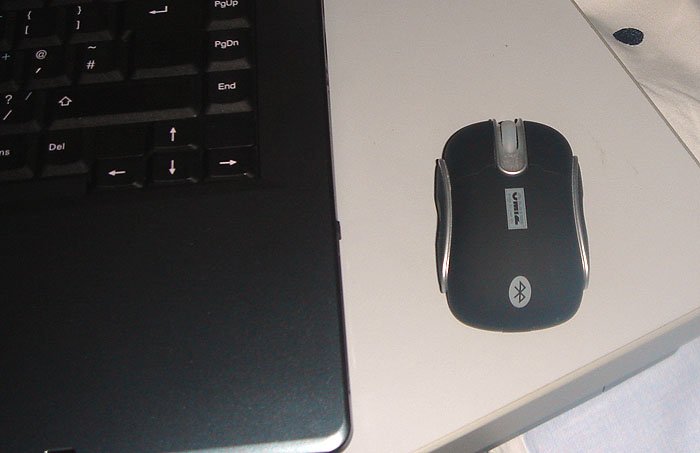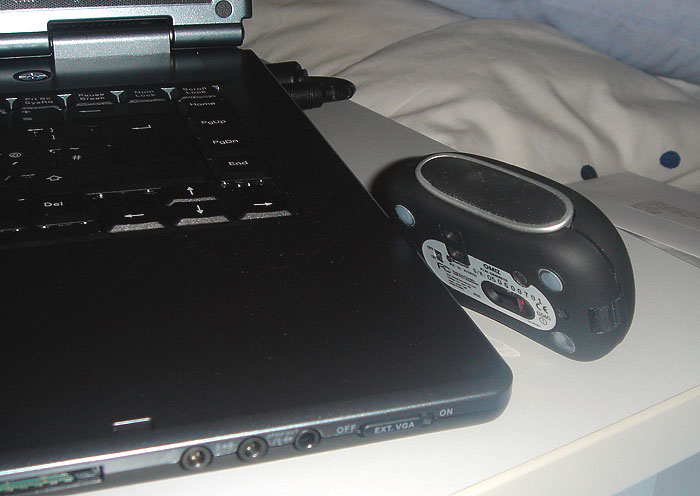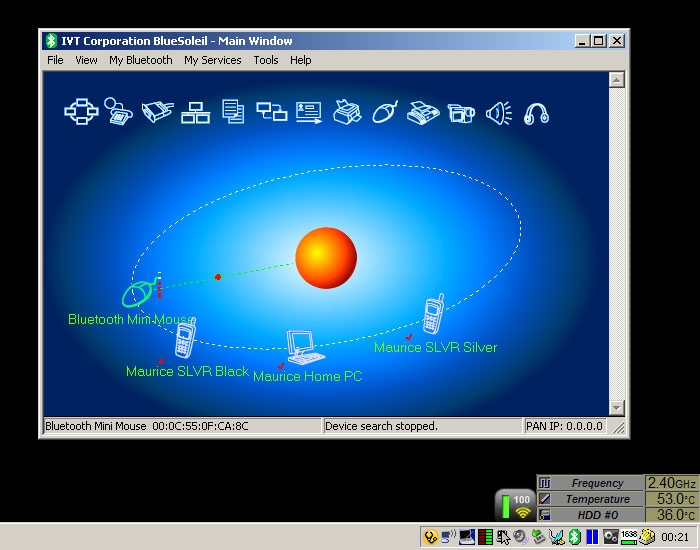 One more thing, anyone know the best way to remove the telephone icon from the system tray? considering i will never ever use dialup?!