Currently ASking 1,400 OBO, let me know what you think, Note** I am not the owner of this laptop I'm selling this laptop for a friend, and naturally because I have good rep on here so far..**
I just sold my 9300 earlier, and the buyer is going to be happy.
UP for sale now is my friends XPS, Basically it has a 2.0Ghz Pentium M
Atheros Wireless Card/bluetooth
nice Wuxga pulling a 1900x1200 REsolution non glare.
2 gigs of Maxed out Ram, clocked at 533
60 Gig Hdd
7800 GTX
No Warranty is left on the laptop, but it's in great condition I'll include my joystick with this sale along with a 512 Samsung MP3 plater and a SB audigy Card !!!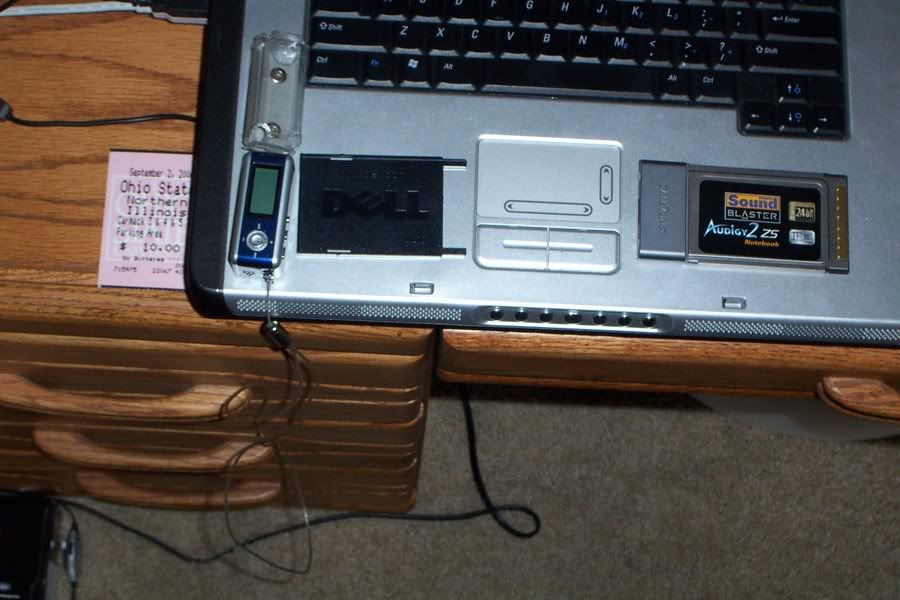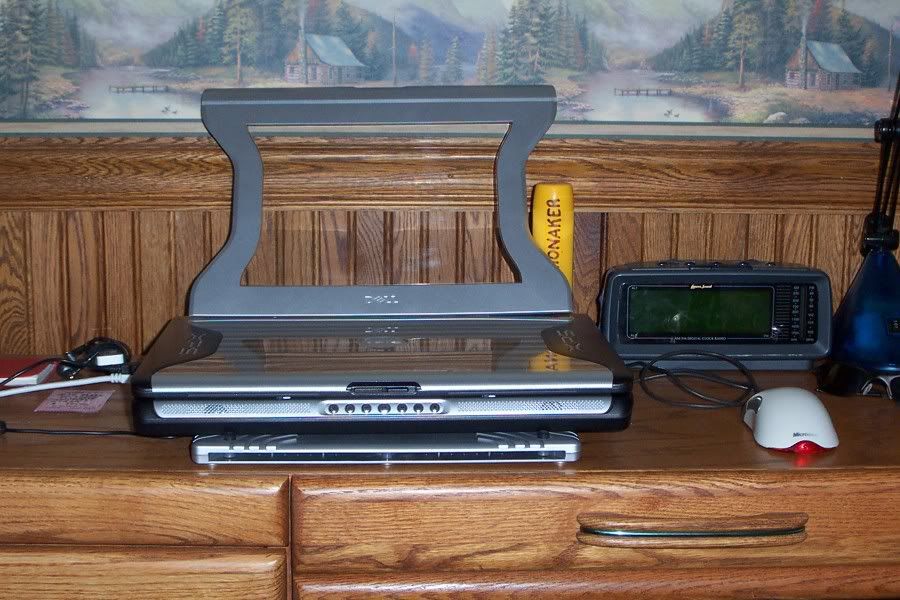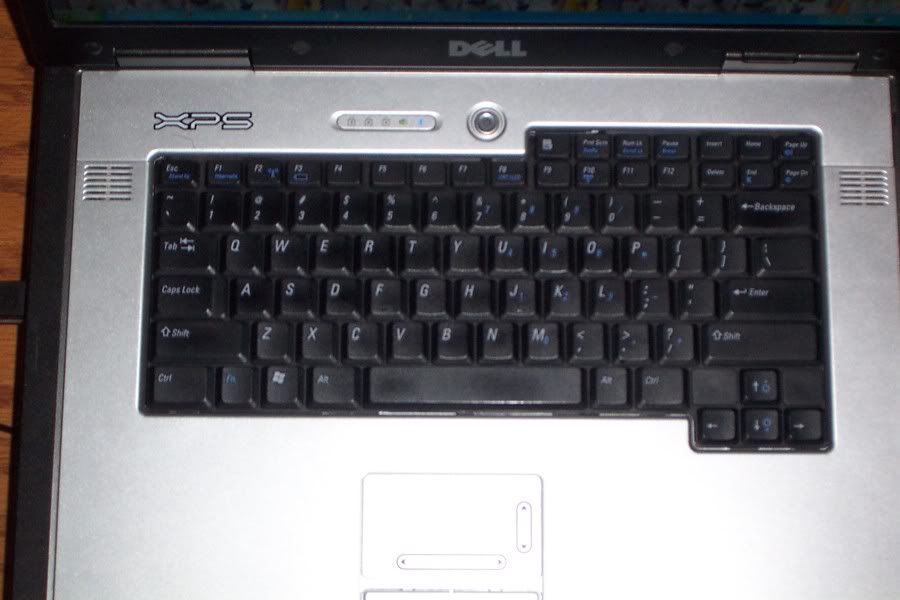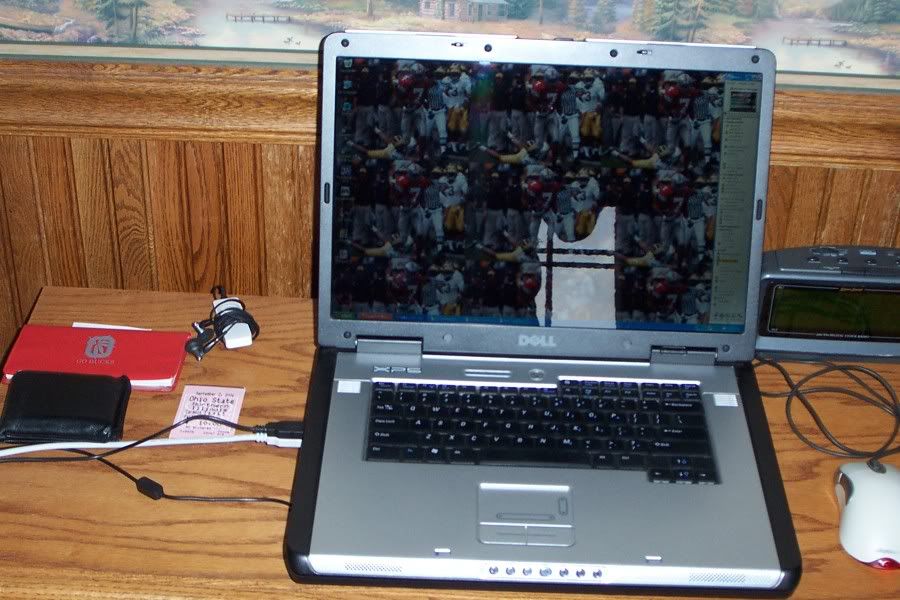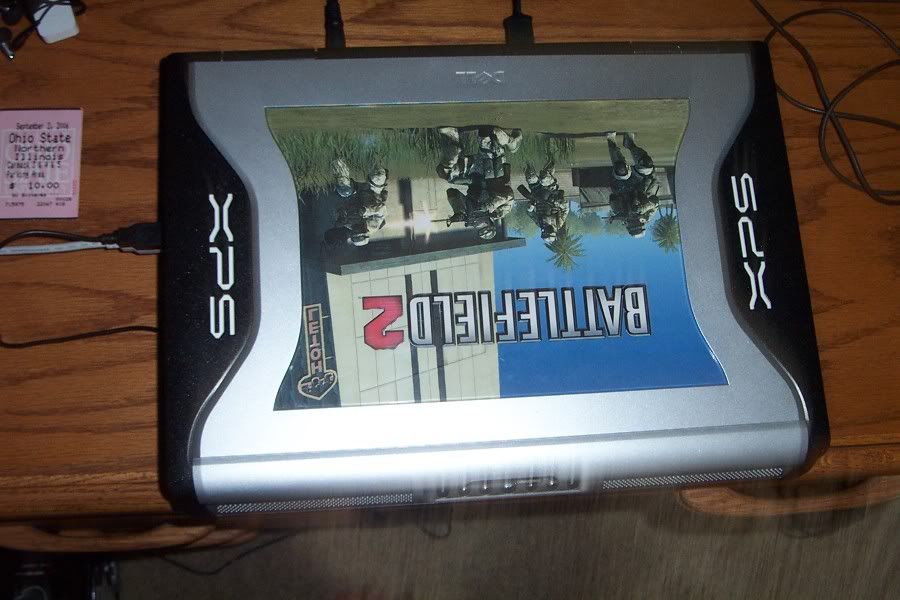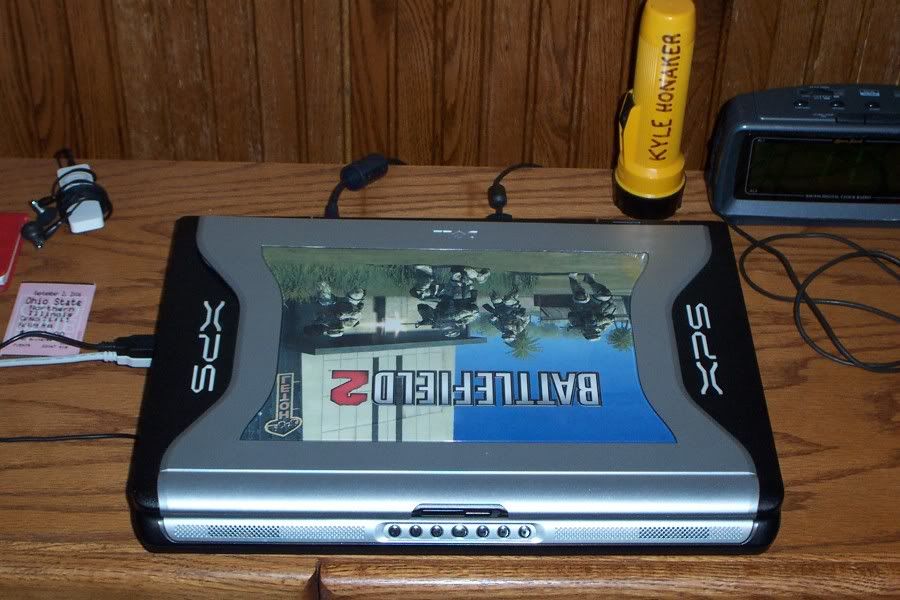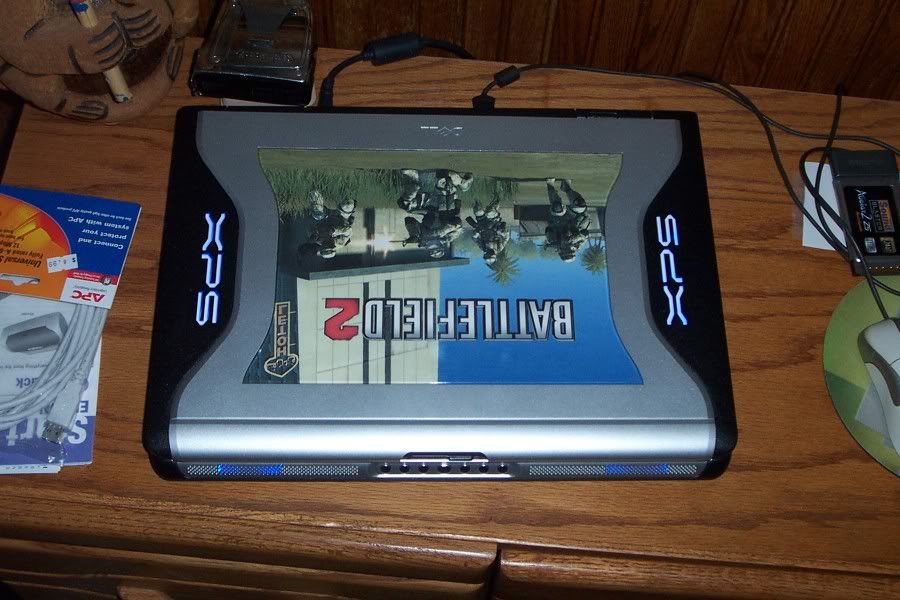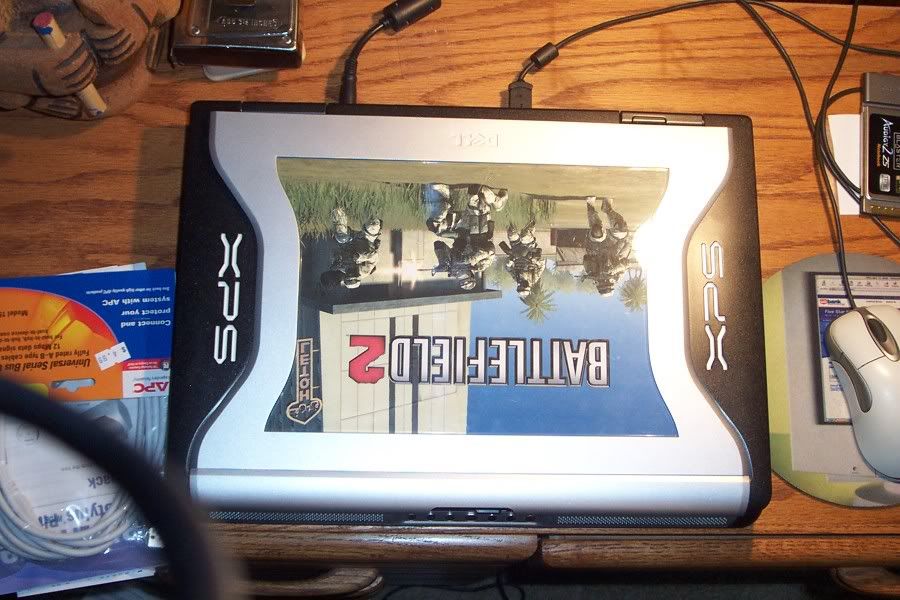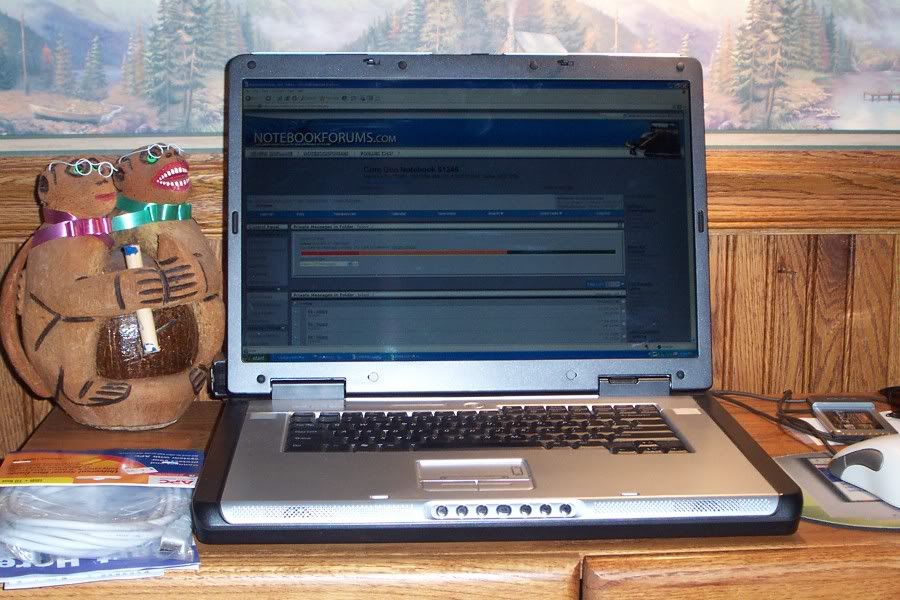 Thanks for Looking!