Make me an offer I cant refuse. I will trade for someone looking for a smaller laptop with a recent Dell XPS machine or will sell it outright. I am thinking
$1200 shipped
for the laptop + Case. I will throw in a 160gb Western Digital MyBook for $75 more, which has only been used about a month, because I want to purchase a Lacie 250gb drive. The laptop has not been used much and is in new condition.
I would like to trade for a Dell M170
Note this is also in another for trade thread for an apple machine. It doesnt seem to be getting much interest so I thought I would sell it outright or offer it for trade for another type of machine.
My Z70Va contains the following:
Pentium M 760 2.0 ghz
2gb corsair ram
x700 128mb gpu
80gb 5400 rpm HD
CD RW/DVD drive.
15.4 inch screen. This screen is 1280 x 800 as 1650 x 1080 is too small for my eyes and I cant stand using monitors at anything but native resolution. However, if you want the 1650 x 1080 screen, you can send it to C9Tech and have it replaced free of charge.
Any more questions let me know. Ive had it for about 6 months now. Spent about 1750 on all of it. Let me know! Thanks!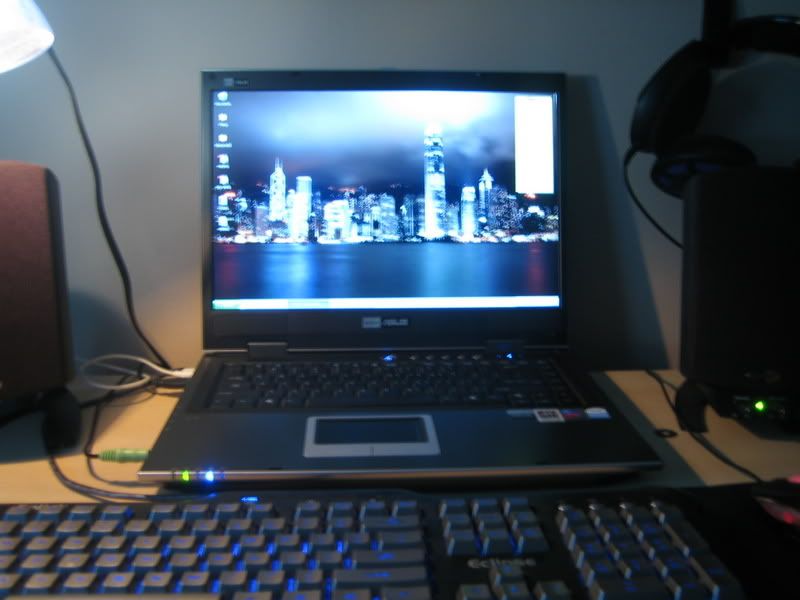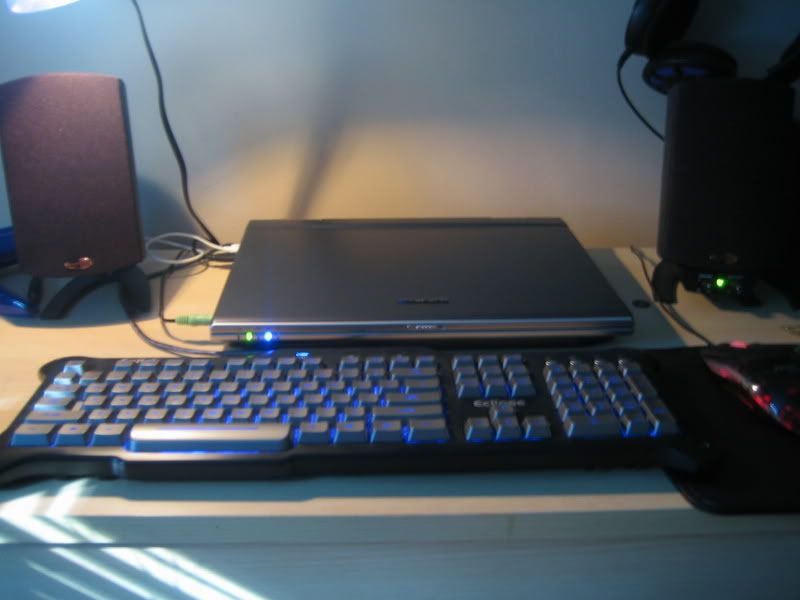 Thank you! PM me or email me at
boslaujl@jmu.edu
for any questions or offers.