Set up at school
Hows that REP work again?

offline
Joined: 5/2005
Posts: 8,029
Looks good! LOL I've actually been thinking of doing the casing mod aswell to my 9300 as the black always did look better. I'd do the palmrest aswell though to completely get away from the white. I'm sure your looking to finish it off like that as well. I always liked the look of the 9300 and the while however it just looks better in black!
I was never into the Vento enclosuresmyself although I understand why people do like them.
The desk has a lot of wasted space with the LCD display on the stand like that. Might want to see if you could remove thebase stand and mount it further back against the desk backing if possible. This would also allow you to pull the 9300/XPS2 infront of it when being used.
Personally I have hardly touched my main desktop system upstairs in the last 1 1/2 years since I got the laptop. The wife is the same. Actually I took her desk apart and packed up her desktop PC which is in the back of the closet now. I really should use it for something or sell it off. Full Aspire tower enclosure, AMD Barton 2500+ CPU, 80GB harddrive, 1GB RAM, decent nVidia GPU, internal TV card, etc.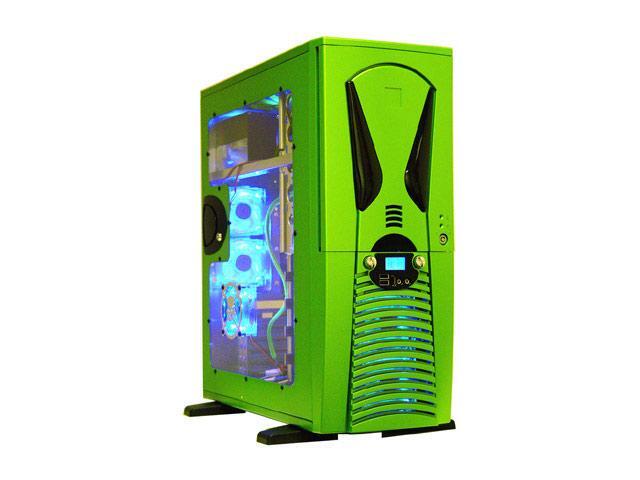 I got her the Green case and I myself have the matching Blue case although with much more in it. hehe
Adios!

offline
Joined: 4/2005
Location: Tempe AZ
Posts: 3,310