I was looking for a laptop in the $1500 to $2000 range the was great at gamming. Some of the models I looked at were the ASUS A8js and F3jm, Alienware and Dell XPS series. The Asus systems looked nice but i couldnt customize the setup and I was also a little worried about trying to get a extended warrenty. The Dell models were not too bad but on some of the systems defaulted to high end items and out of my budget.
I really loved the look of the Alienware machines and I wanted the m9700 with SLI pretty bad so I kept watch on the prices. I didnt receive the money I was waiting on to buy the system till late december so I missed out on the free SLI upgrades they were offering before christmas but just after christmas they dropped the base price to $1549 (its back up to $1799 now with $200 in free items i dont reallly need)
With my configuration I went a little over my budget ($2368 after shipping and taxes)
here are the picts everyones been waiting for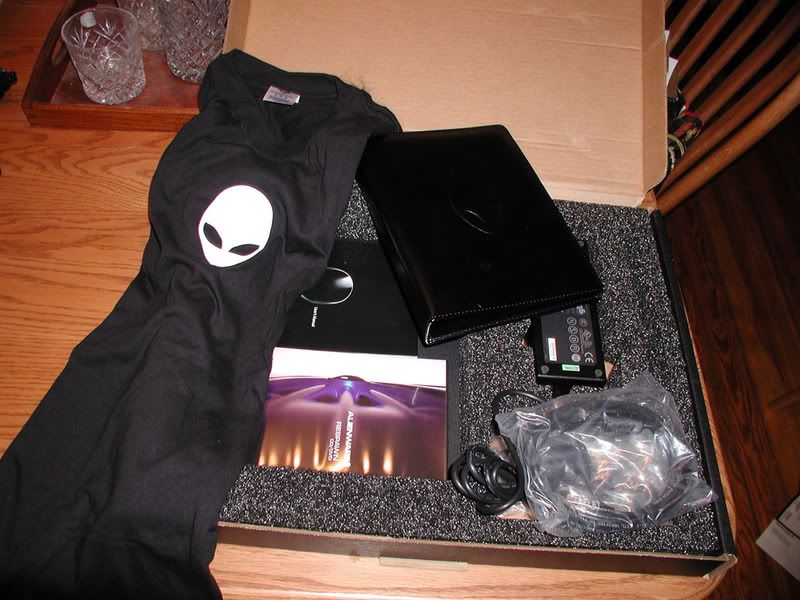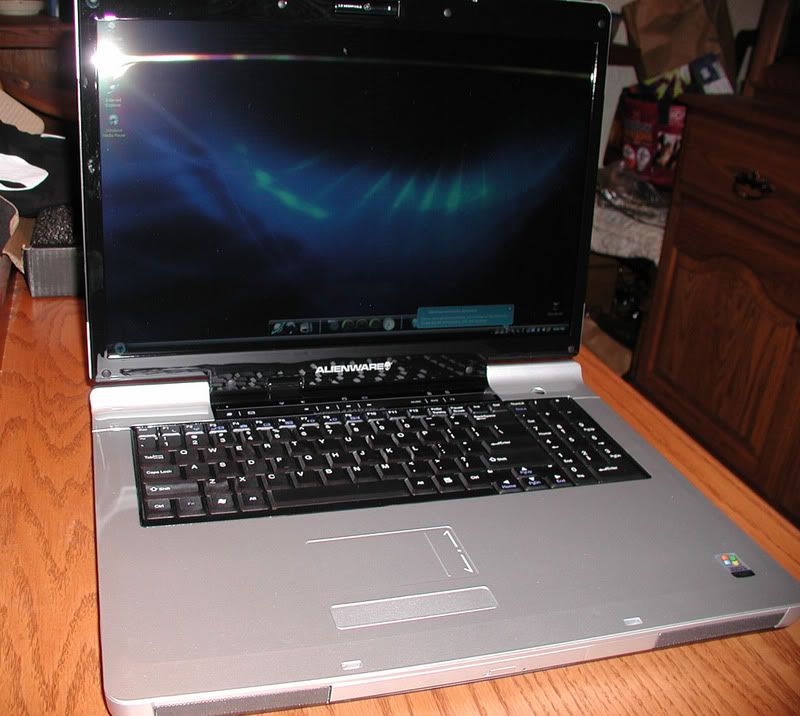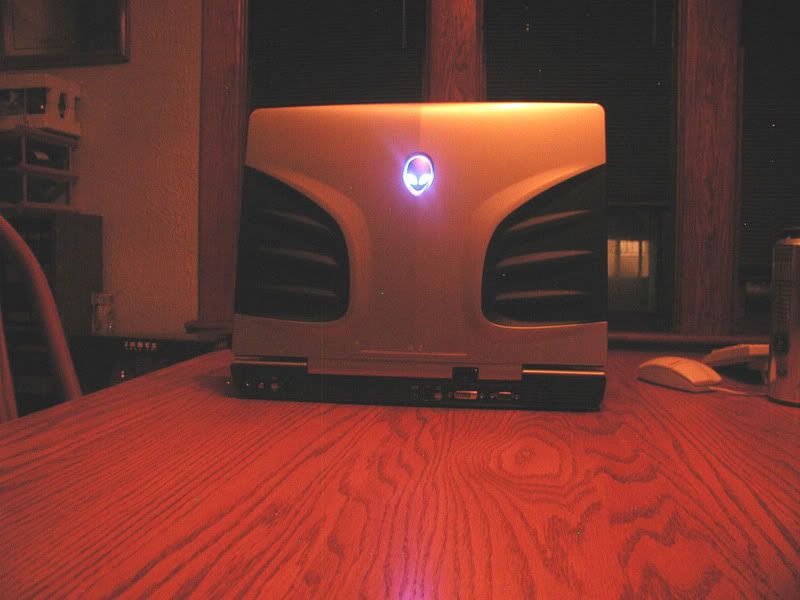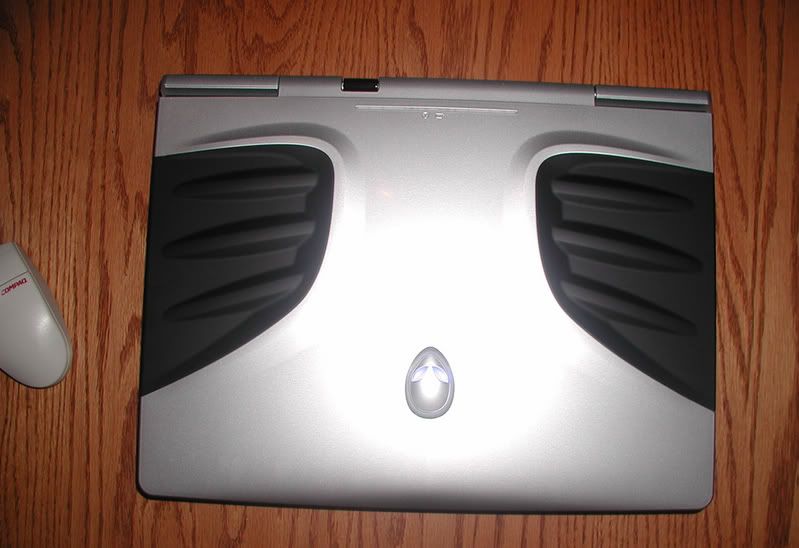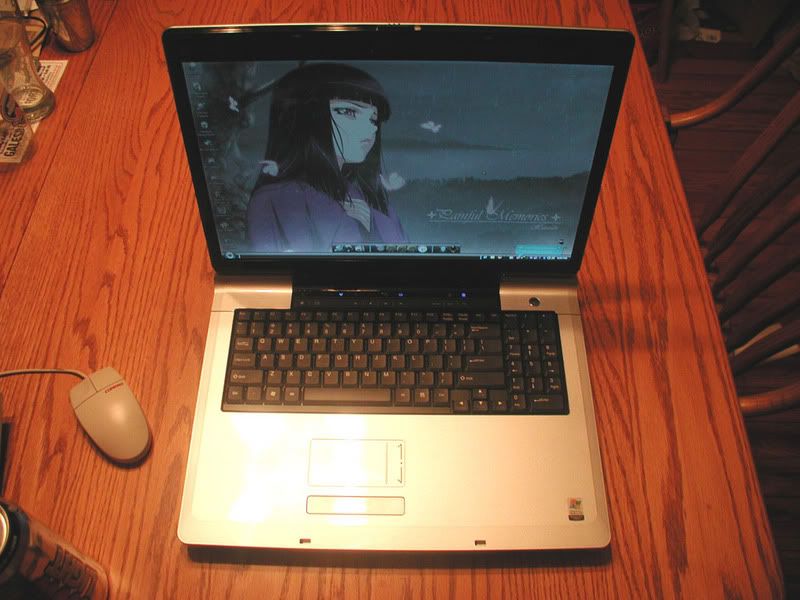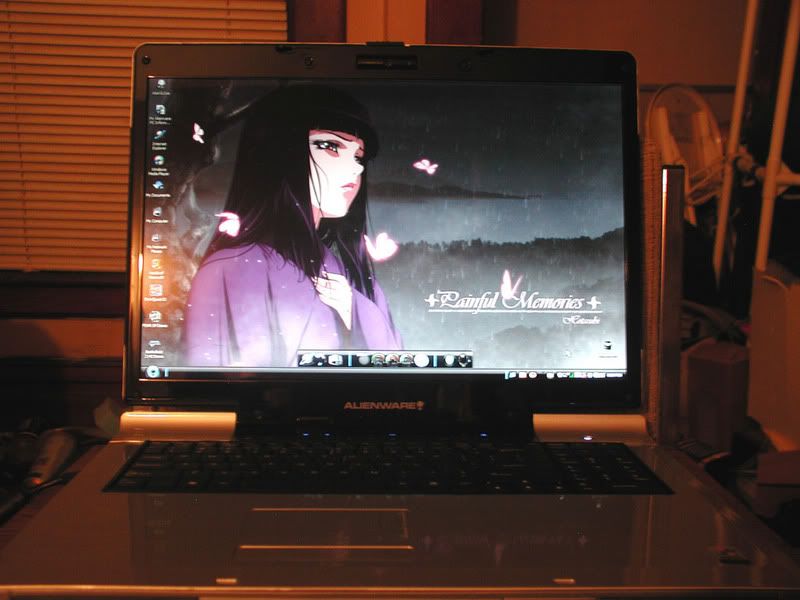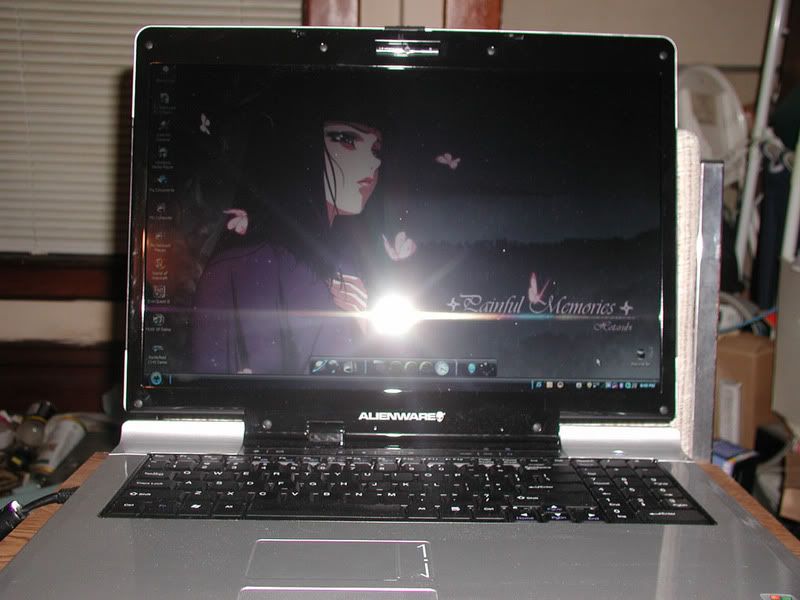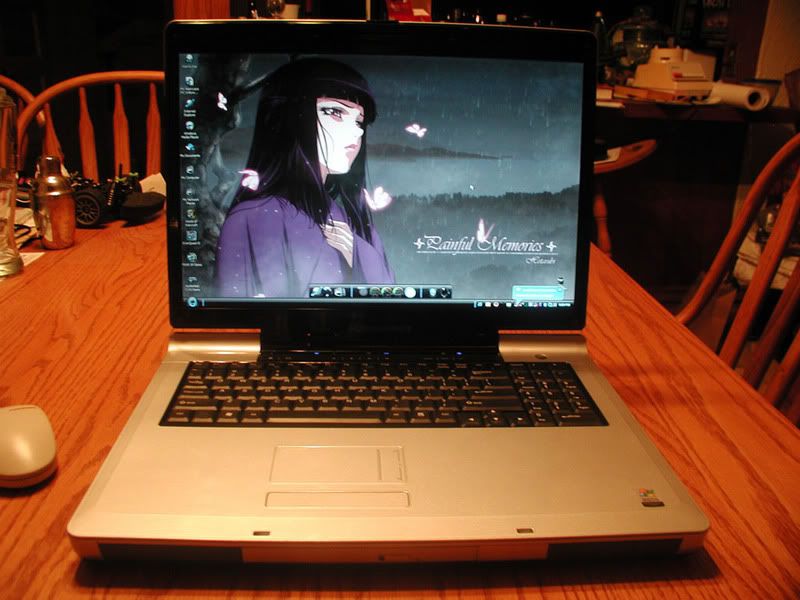 I first opened the box at work and didnt have my camera with me. My boss was quite impressed with it and the packaging. I was quite supprised by the size of it...I didnt expect it to be so huge! but it has grown on me and doenst seem so big now. the screen is very nice with no dead pixels. I havent had much time to play with it yet as I have been loading everything on it that I want ( and I also came down with a very bad cold the same day i got the system
) but i was able to run 3dmark 05 and 06 here are the results
3dmark 05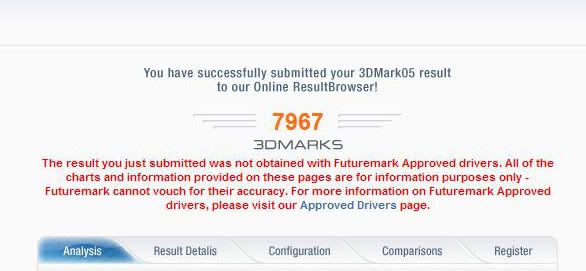 3dmark06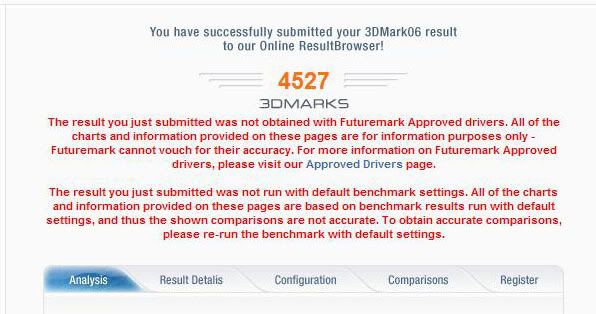 not bad seeing how I got the slowest of the processors available and only 512MB Ram
I plan on upgrading the ram in a month or 2 and add a second HD for storrage.
I will update this as I get a chance to play with it a bit more.