Hi everyone, not posted in a while, but thought i would give my findings with Vista Ultimate and my M5500.
It installs without any problem, however the Nvidia Go 6600 gets installed with drivers which give it low performance, only after some hunting around did i find a modified driver to work with Vista and finally could get the Aero windows working to! I was initially getting a score of 1.0, now getting 4.1 in Vista.
Below is my custom Alienware logon icon for my Alienware, also a picture of my score in Vista.
If anyone has any info on compatibility for the M5500, please post here!
My current drivers and settings im using for Vista:
* m5500 Bios 2.03
* Synaptics Touchpad Device Drivers 9.1.0 Vista Compatible
* Intel 8.1.1.1010 Drivers
* Nvidia 97.59 (Modified for Vista) (Brings my score from 1.0 to 4.1, all features now work)
My Logon Screen: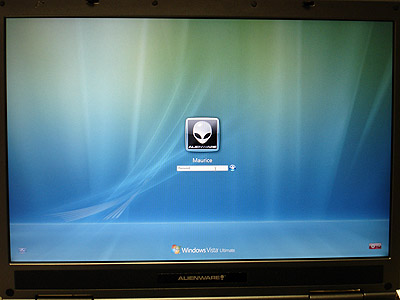 My Custom Alienware Logon Icon (feel Free to use!!):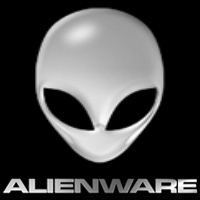 My Vista Score: