Hey guys/gals post your desktop screen shots with all of the mods that you have. please if you can place a link to your mod or say what mod it is that you are using. I have no mods but i'll still paste an image
This is tiger with a windows vista background image.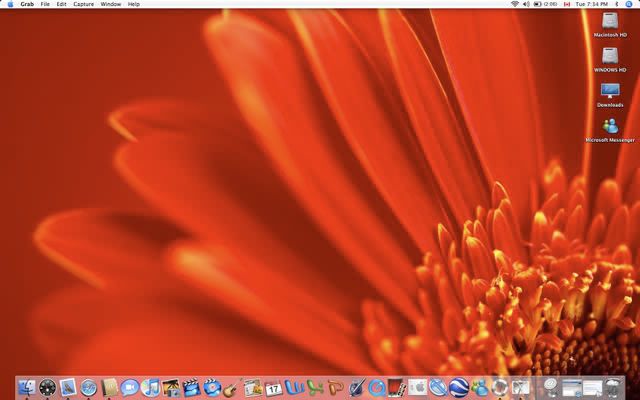 So lets see what you got......