Hello,

Up for sale is my Macbook Pro. After selling my XPS M170 a while back I was getting ready to buy an XPS M1210, instead, I went to the Apple store and started playing around with the Macbook Pro, which I ended up buying mostly on impulse and the student discount. I liked the idea of being able to dual boot so I can play games on Windows with Boot Camp and do school stuff on the Apple OS. I hadn't considered hard drive space, which soon ran out after installing Flight Simulator 9 with all the scenery and planes, World of Warcraft, Oblivion, and all the music on my OSX partition. That said this laptop is very fast and is an all around performer. However, its become a hassle to keep switching between Mac and Windows (of which I am still partial to Windows
). So I've decided to let it go.
Specs:
Macbook Pro 15" (Glossy Screen)
Core Duo 2ghz
80GB 5400RPM HD
512mb DDR667 RAM
Radeon X1600 128mb
3yr AppleCareWarranty (Expires 09/29/2009)
Superdrive

Condition:


The laptop is in mostly good condition. There are small nicks and scratches around the laptop. There is a rather large one on the bottom (refer to photo) and another one that is next to the webcam (pretty small)

, there are others, but they are less noticeable.

The charger/charger cable on the other hand looks like it has been through a nuclear holocaust. It works perfectly fine though
Feedback:
I have 1 heat after selling my XPS M170 a while back and have several from Head-Fi (high end headphones).
Heat
Head-Fi

Payment:
I will accept Paypal and money orders. (Verified buyers only with verified addresses)

Shipping:
Shipping is included in the price I'll try to ship within 1 day of receiving the payment and even try to ship the same day if I can. I will only ship to the United States, and if you ask me to ship to Nigeria, I will beat you with a stick.
Price:
Price is $1550

Photos: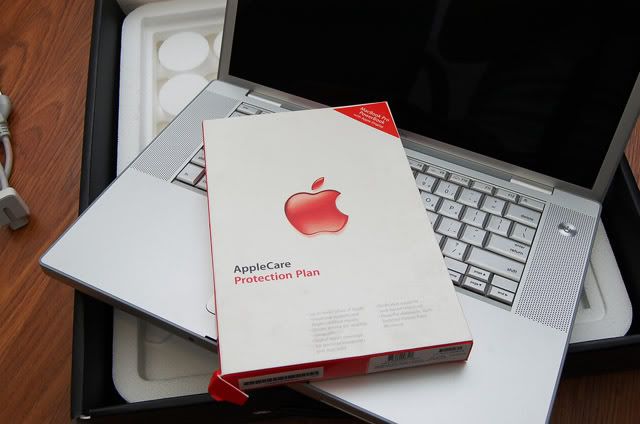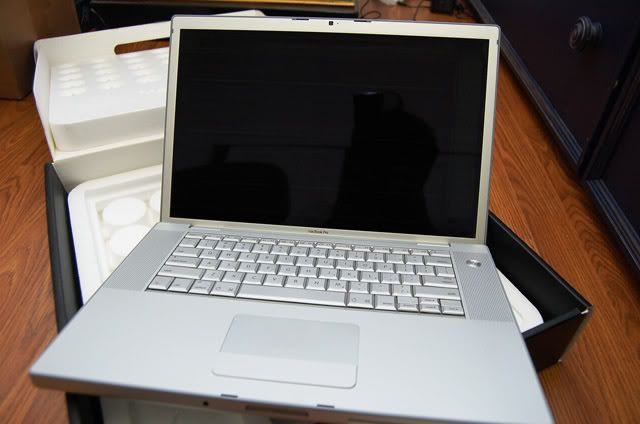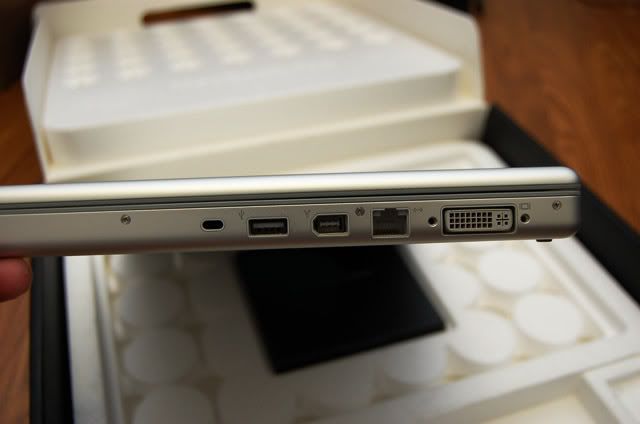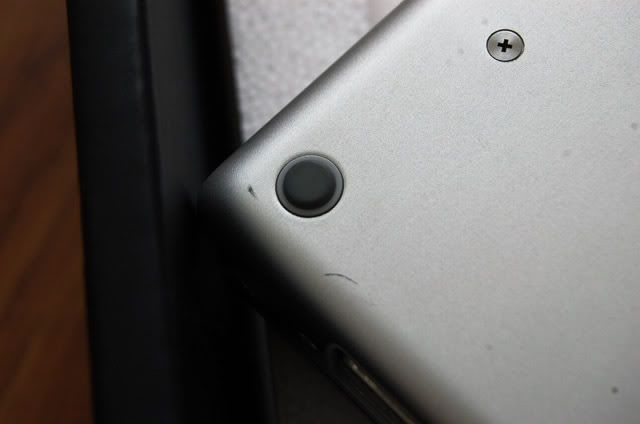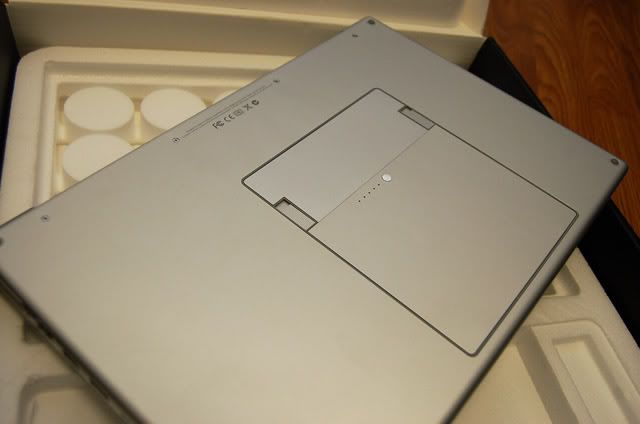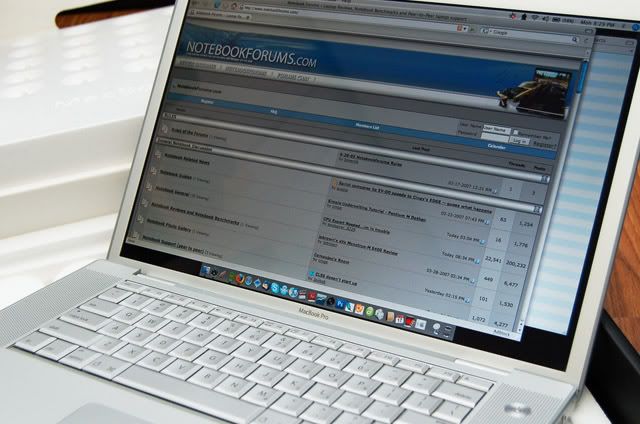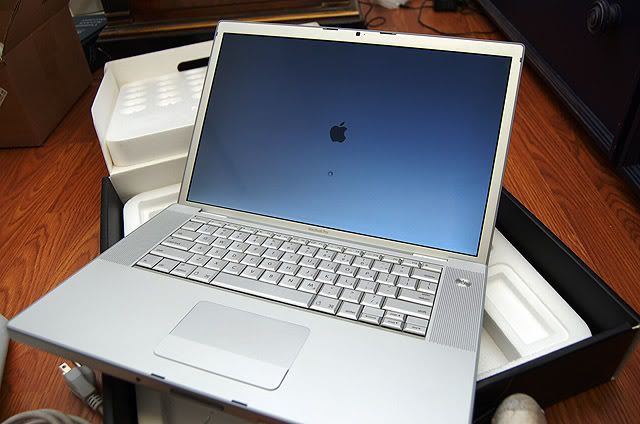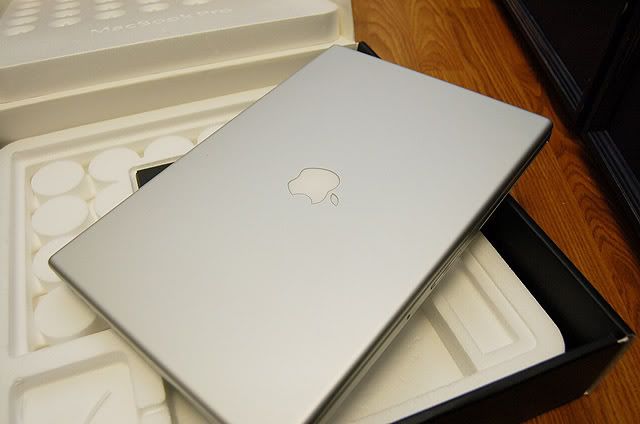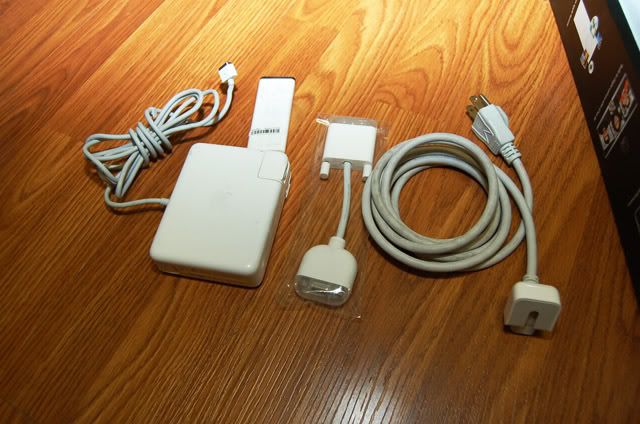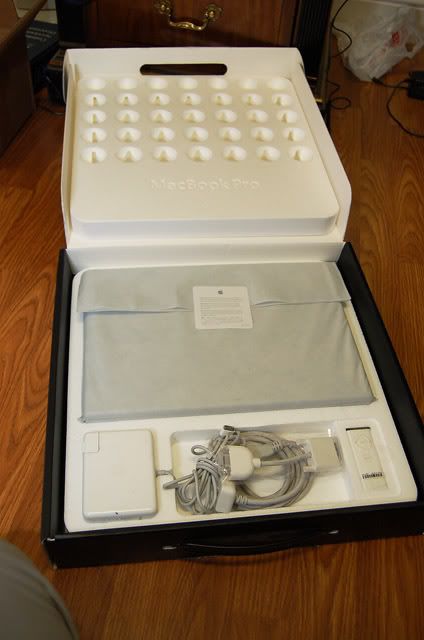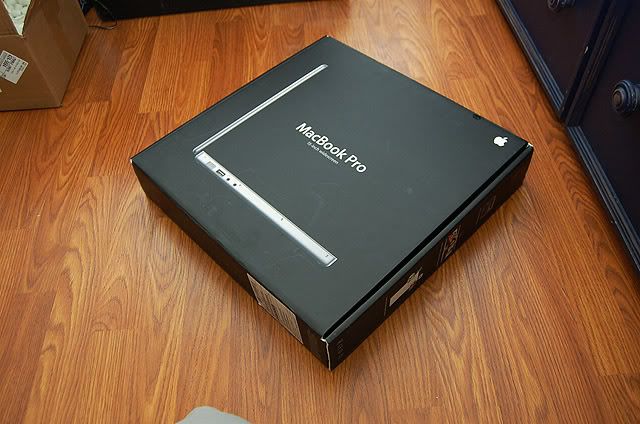 Edit: I am also considering trades, especially an XPS M1210.