Well, lately I've been trying to play games with my E1705. They frame rates are very acceptable. But..after about an hour or so. Ill start seeing artifacts. Well, this was very strange considering the GPU (7900GS) is at its stock clocks. So I stopped playing the game to let it rest. The GPU temp peaked at 81c. Im using the current Nvidia GO drivers. Also when I returned to my desktop, this happened.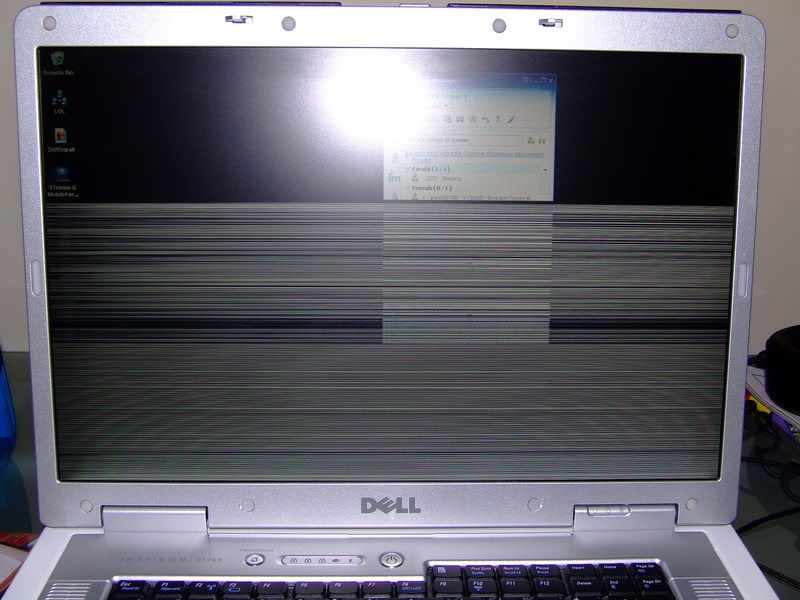 Only way to get rid of it is by changing the resolution. Any idea why its doing this?
Id google it, but I'm not to sure what to even search for. Any help will be appreciated.