I have a MacBook Pro that i thought I will use it but at the end it just sit there doing nothing since I got a desktop and a M1710.
Specs are
Core Duo 2Ghz
1.5gb Ram
100gb 5400rpm
X1600 128mb vram
15.4"
I am looking for around 1150$ shipped or a 32" Sharp Aquos 1920x 1200resolution or 3007HC Dell
or 17" laptop strong enough to handle WoW, GuildWars and SilkRoad (exemple : m1710, m170 , etc.) I will pay more if the item is right.
Pm'ed or contact me on msn :
jin_nguyen@hotmail.com
, yahoo :
jin_nguyen@yahoo.com
Pics :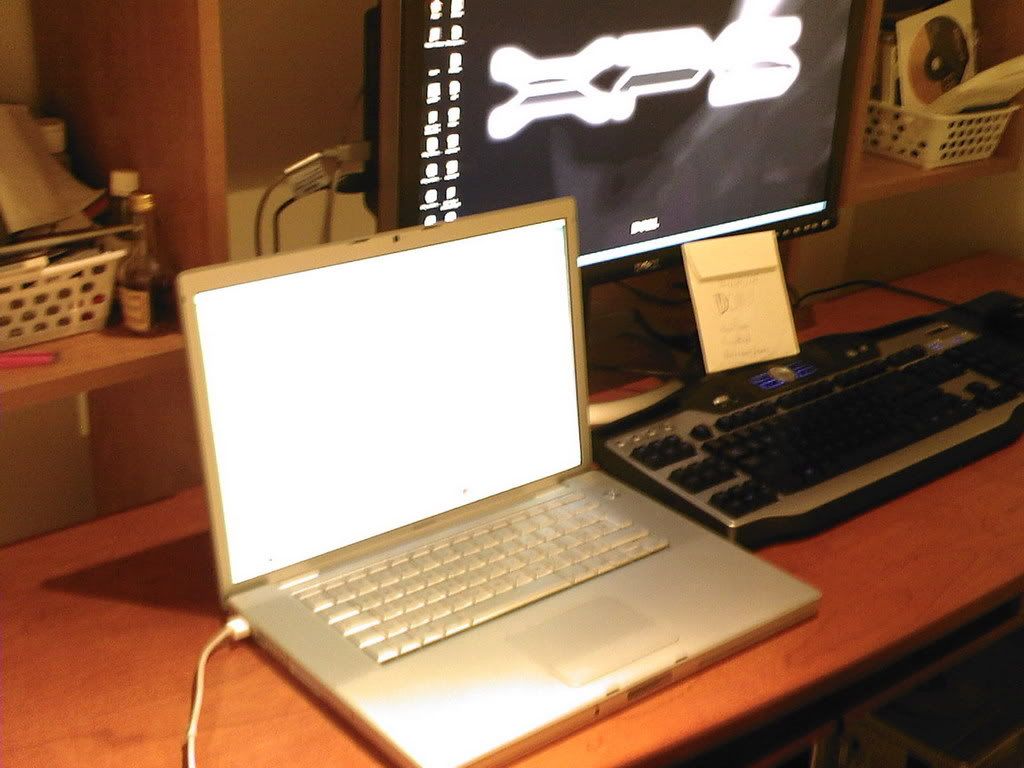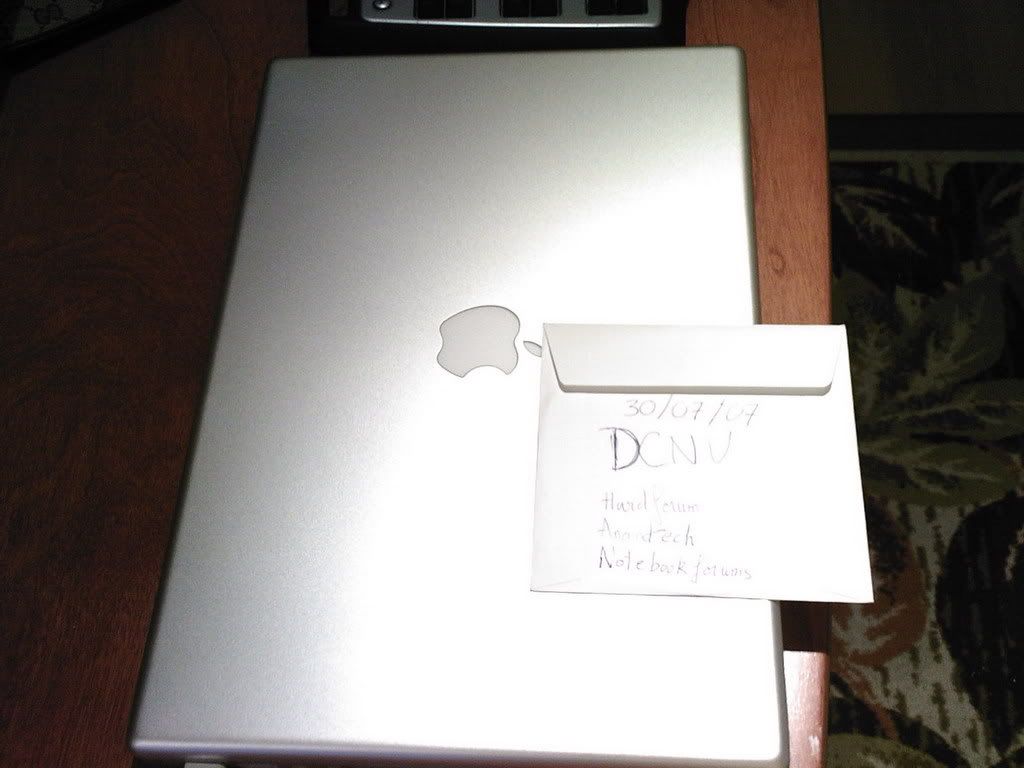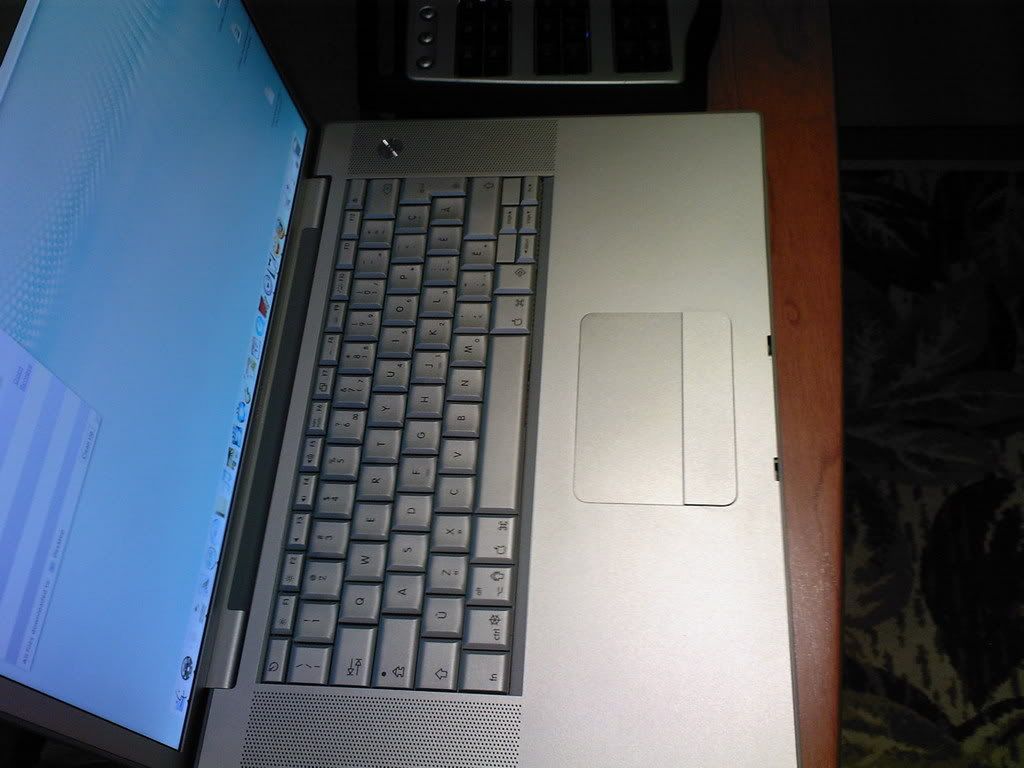 my heats are under DCNV
and ebay are under jin_nguyen
Best Regards
At this point I will only take M/O since I am not a PREMIUM paypal ( i am verified)
Best Regards