Quote:
Originally Posted by
Boyd
OK, clear it up for me.
Zoid
Well obviously if you have read the thread theres no point...thanks for your sarcasm.
Here it is in all its beauty. Prob one of the most exciting days of my life when I first got it.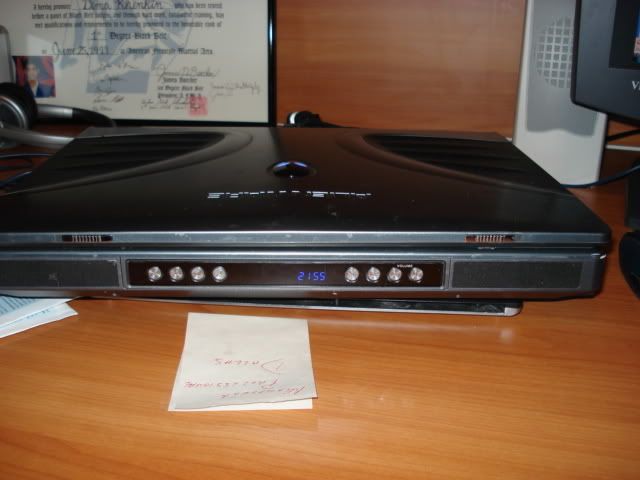 Here is the broken Hinge
Only things I can take a pic of. Screen flickers a bit too. Also the left mouse button stopped working....