Quote:
EVGA is proud to announce its new flagship motherboard; the EVGA 780i SLI; featuring three 16x PCI express slots, PCI express 2.0, and full support for Intel 45nm Core 2 CPU's. The three 16x PCI express slots provide the best platform for NVIDIA 3-way SLI; the latest in SLI technology. The EVGA 780i is ESA (Enthusiast System Architecture) certified which provides the best monitoring and fine tuning of your PC.
http://www.evga.com/articles/385.asp
Quote:
680i Motherboard Upgrade Promotion
EVGA is offering a special (1) one time upgrade promotional program to all of its
(122-CK-NF68-XX)* registered customers. This program is for a limited time and will run for 60 days. (122-CK-NF68-XX)* customers will be able to upgrade to the 780i
(132-CK-NF78-XX) motherboard for a one time fee of $89.99 USD or €79.99. You will need to send in your EVGA 680i Motherboard once you have been approved for this promotion.
http://www.evga.com/login.asp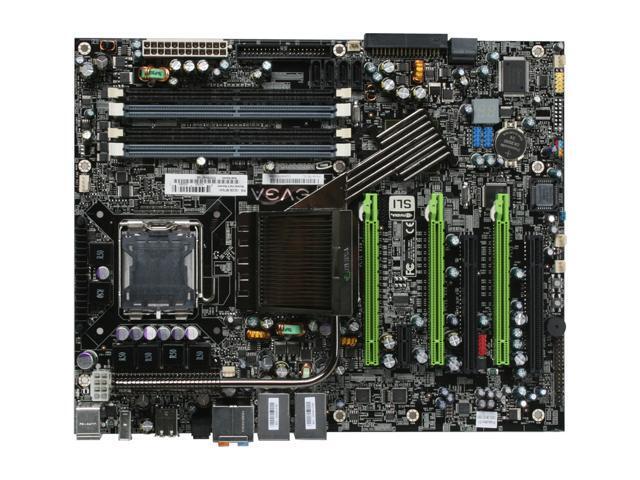 780i review
I was about this |close| to buying 30 mins ago, but figured up costs for my trip back home and for x-mas. I'm better off waiting for the 780i's bios to mature and to save for the Q9450 in jan...hopefully.
p.s. I'll be honest, I wasn't going to share this...