Hi, i recently purchased an Asus U6-S series notebook from BestBuy, however I would like a spare or ,better yet, an extended life battery.
I have been searching on google and ebay, but have found no matches.
however according to
http://reviews.cnet.co.uk/laptops/0,...93265-2,00.htm
there is an avaliable 7800mah battery.
I was wondering if it was even possible to buy.
On my battery it says:
Quote:
U6S - X1


A31-U6
15G10N373400 CM




CN: 5336

U6SL761

70-ND81B1000P-00A1A-739-00F2
Here's what it looks like (sorry for blurry pic, too lazy to retake)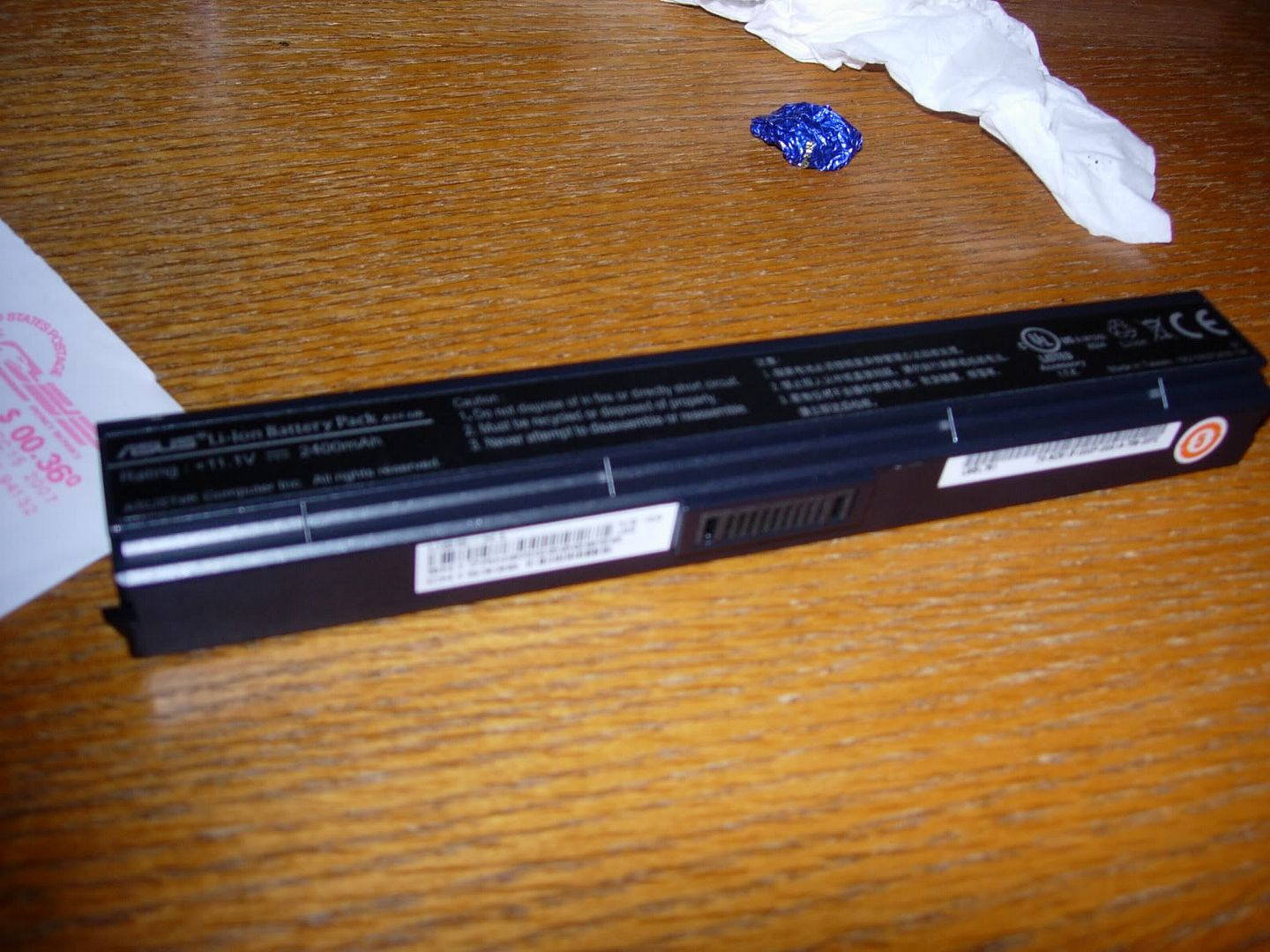 Any help would be appreciated,
thanks!