Hello. Here are some things I have up for sale. I am looking for a few things as well, so please feel free to make trade offers!
I will take all reasonable offers so please feel free to pm me. Prices I have listed include shipping in the continental US, but I can ship international if you are paypal verified etc. Also, local pickup is available in the Atlanta area.
DIAMOND 3870 X2 video card
- Card is brand NEW in the box, just tested for a few days. Can provide receipt and still elligible for rma.
$400
GIGABYTE P35-DQ6 S775 MOTHERBOARD
- Motherboard comes with all items originally included in the original box. Board has been used for a few months but is in perfect condition. GREAT OVERCLOCKER! Has the newest bios.
$125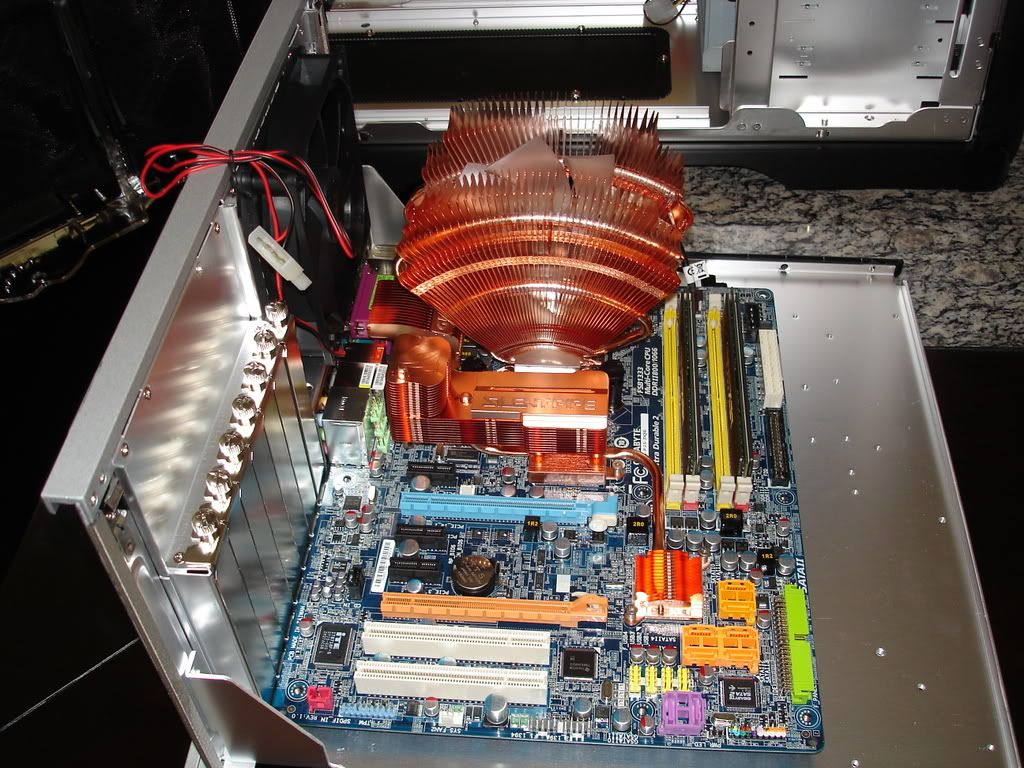 ThermalTake V1 CPU Cooler
- LGA775 + 939 etc adapter
$20Custom professionally painted CM Stacker 830 evolution
in Red Pearl and Sapphire black. It comes with the standard back exhaust fan as well as 4 extra Thermaltake fans for the 4 fan side bay and the top fan slot. The fans have less than a months use.
$300
shipped w/in continental US
Things I am interested in for possible trades partial trades:

EVGA or XFX 780i mobo's
680i mobo (striker xtreme preferred)
Pair of matching 8800gt 512's or pair of matching 8800gts 512 (g92)
Will be adding pics of the video card and mobo later today!
Here is the actual color of the paint:
Again let me know if you are interested, have an offer, or possible trade. I'm on here everyday!
Heat is under animefanotaku and ebay under anime_fan_otaku.
I have sold stuff on here as well as [H]forums and of course ebay.
Thanks!
& PICS!