Selling an E1705 laptop, heart of a M1710.


Making this thread as a placeholder, will get a better list of the configuration and pics posted later this week. Info most would want to know is it has 2GHz dual-core, 2GB ram, 7950GTX, Wireless/Bluetooth, etc.
Looking to get $1000 for it, PM me if interested.
Verified with PayPal, with Confirmed Address. Prefer PayPal as payment style, but we can negotiate something.
EDIT: Here are some pics, if you want pics of something specific just let me know, and as a note yes I noticed my name in the first photo is blanked out by the light but I assure you it's there
, and yes I put a zoom blur on one of the photos to hide my mess in the living room lol.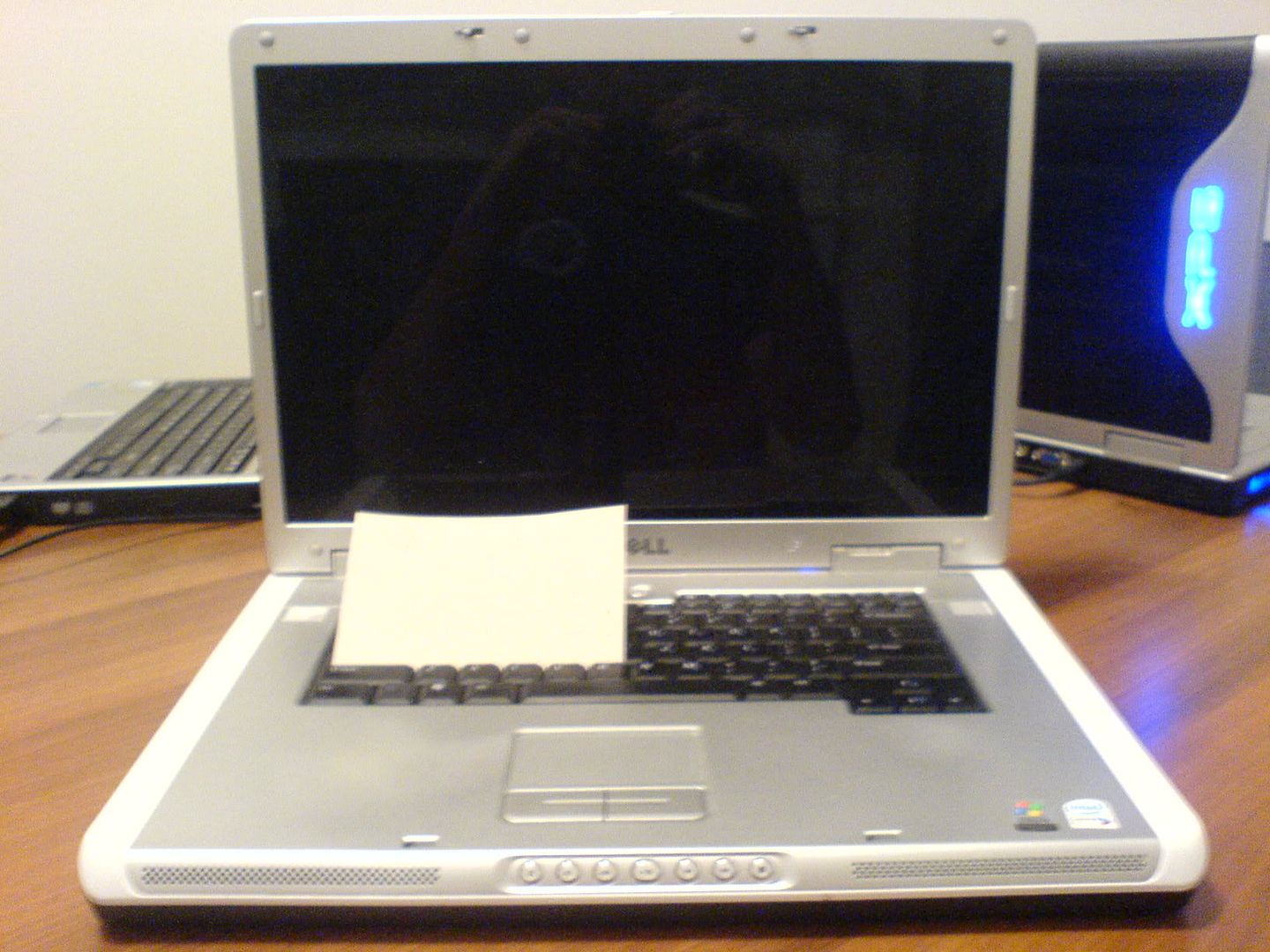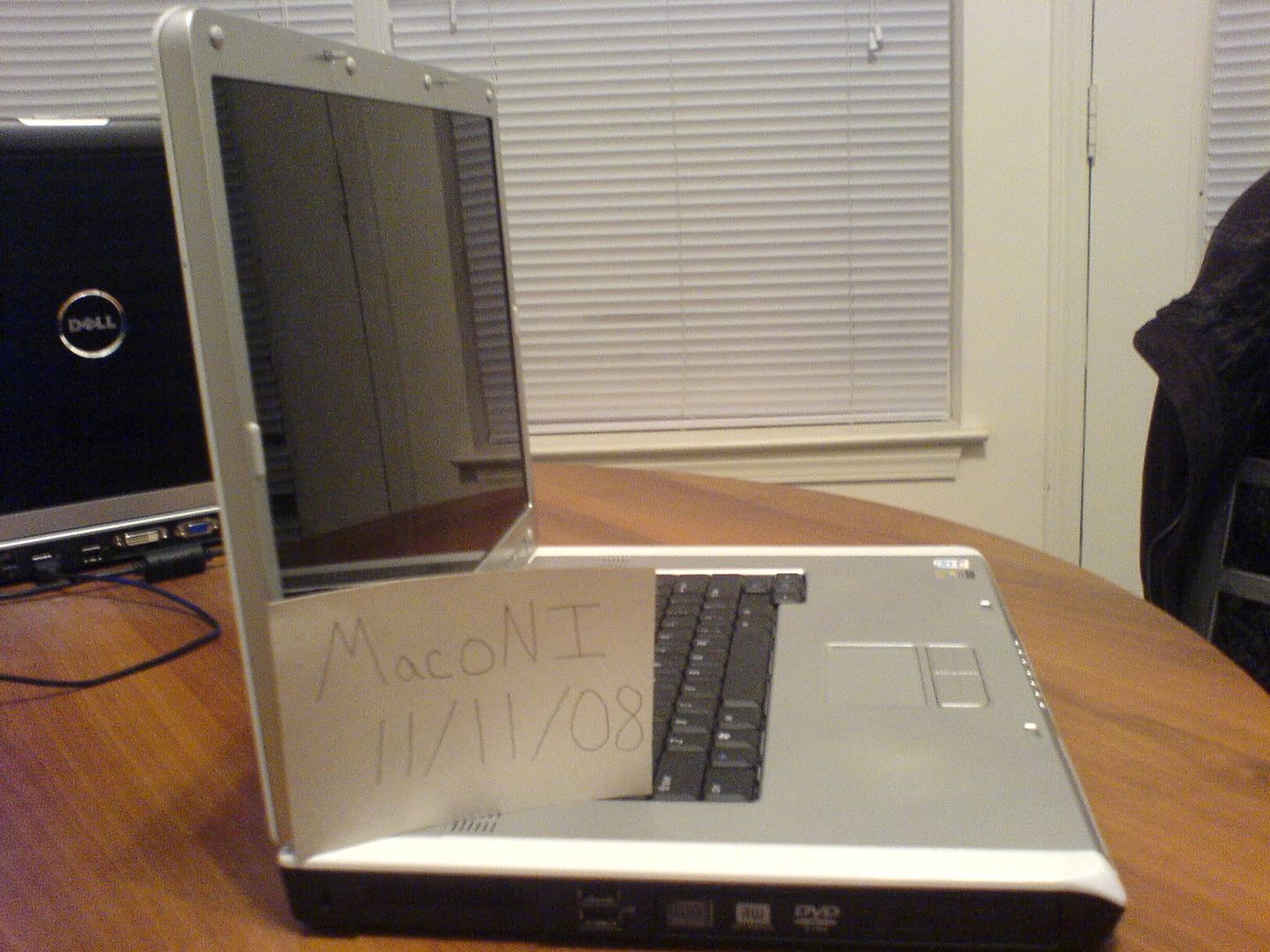 EDIT2: Here is a requested Benchmark from 3DMark05, please note that this laptop is currently NOT overclocked and still has most of the Dell Bloatware installed (I cleaned out a very limited amount of it, which can all be restored on the buyer's request).
-Mac