Damn tv card - Page 2
Joined: 1/2004
Location: New York City
Posts: 953
Quote:
Originally Posted by pcimaging
Could those of you who have your tv card working olease tell me if you are satisfied with the tv capabilities, quality? If I orer mine with the tv card option, will they automatically install the MCE version of Windows which I assume is required? I plan to order the 8790 in the morning but still am making some choices. Thanks for any advice.
Do not believe Windows MCE is an option as no Clevo/Sager/etc manufacturer is yet approved by Microsoft, nor is the AverMedia hardware supported by MCE. To date, there are only 17 manufactures offering machines that support MCE. You can read more about such
here
.
Joined: 1/2004
Location: New York City
Posts: 953
Quote:
Originally Posted by F11
The TV tuner is nice for watching TV, but it really lacks in recording.
Although I do not own an NP8790, thought perhaps a few screenshots of capture on the NP8890 would at least offer a bit of example in so far as quality goes.
Using the Winamp Tv plugin: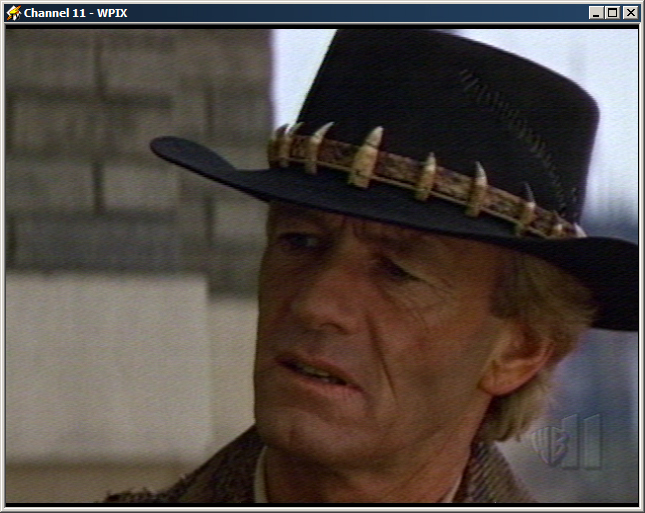 Using VirtualVCR :