Slashgear
is reporting that ASUS will be releasing the newest entry in their Lamborghini series this August, in the UK, Italy by the end of June and no word yet on a release for us accross the pond.
Vital specs and a pic below.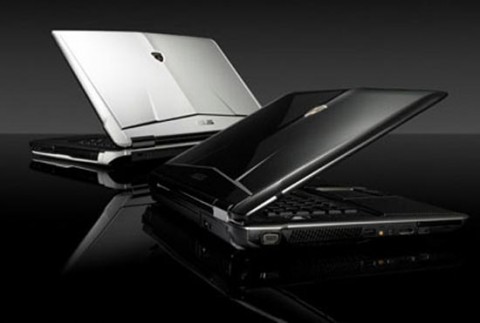 CPU: Intel Core 2 Quad Q9000
HDD:1TB SSD
Screen: 16-inch 1080p capable LCD display
GPU: NVIDIA GeForce GT130M graphics
RAM:4GB of DDR3 RAM
Still no word on pricing.
Source:
Slashgear