Its been driving me nuts not being able to watermark my Pic's before posting them on line.
I plan to attend a big race next week & plan to take lots of Pic's & then share them on line & MUST watermark them 1st.
They're nothing fancy.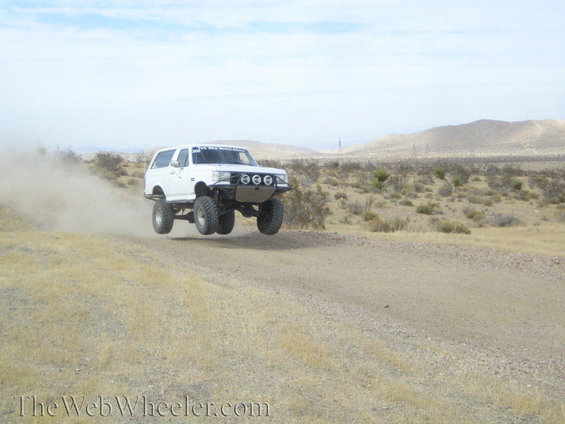 Just enough for people to know I took the picture.
I have the latest greatest MacBook Pro 15 & need what ever free or Cheap download thats easy to use on my LapTop.
Thank you very much , in advance for any help you can provide me.