Hello all!
I have just recently purchased a brand new used Dell M90 and want to have a little fun with this one. Plan to use bondo to smooth out the top and the palmrest of the laptop.
A lot of people dont like orange or this type of orange, I understand it, so if it's not your thing it's cool, but if that is the case focus more on the layout, it doesnt do me much good to get a bunch of "that color sucks responses", but would love to hear any other advice or input.
so without further ado:
Here is the basic layout of the top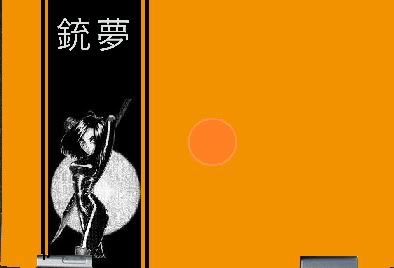 The anime chick isnt just a random female it is Alita/Gally from Alita: Battle Angel, my favorite comic book of all time. The Kanji says "Gan Mu" or gun dream, the title of the comic in Japan. Im not really sold on the placement, but I kind of like it. The orange and the stripe will be done in paint and the Kanji and picture will be done in the form of a vinyl decal.
here is an overall layout:

The stripe will either be Black or a dark grey depending on how he orange looks on the laptop.
Im thinking that ideally I would like to go with GM Sunset orange as the bas paint, here is a picture of that: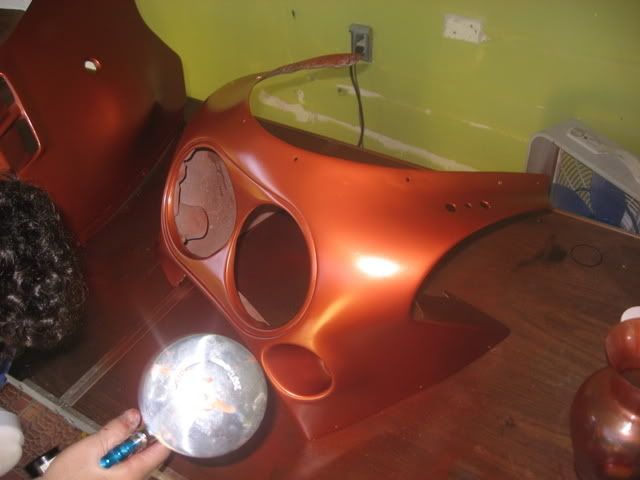 Though since it is a 4 year old laptop, Im not sure if I want to go the full distance and buy actual car paint to do this, but Ill probably end up with a color as close as possible to the sunset. The whole thing will be finished in gloss coat (over the paint under the vinyl.).
So yea, let me know what you think.