Hello,
I don't know if you saw but I posted a thread earlier for my computer not being able to start up. Story was I bought the m15x from someone off craigslist for $50 thinking it was a fried motherboard. I went home, unscrewed the bottom, took a look around, put it back and tried starting it up. To my amazement it started up like a new computer. It needed a hard drive but WOW, $50 for a fully working m15x R1! Anyways, I've been trying to install the final drivers on the laptop, which is the video driver. I've downloaded the drivers from nVidia and installed them but when I log in to my account and check device manager there is a Yellow Exclamation mark next to my video card, here are some screen shots.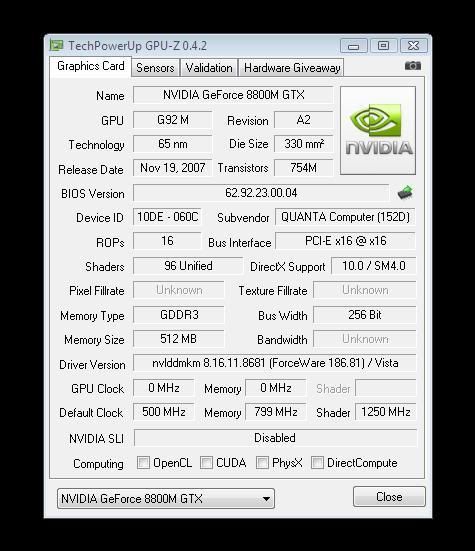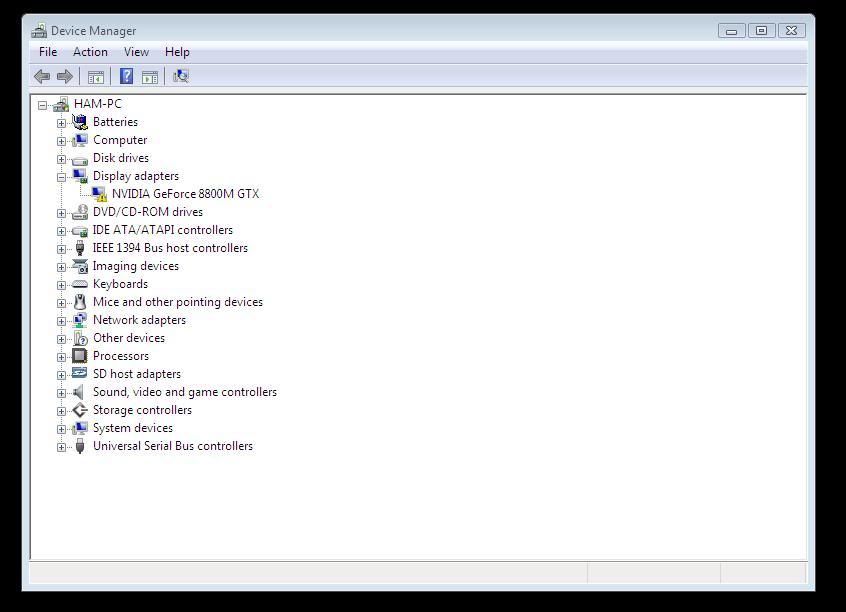 I'm dying to play my video games, can someone help me out here?
Also, when I try to start a game needing 3D graphics it will crash and say no video card is there.
Vista 32 bit