My reputation on these boards speak for themselves
Spring Sale: Well recently I came across a broken Alienware (It couldn't charge up) I coudl have repaired it but I didn't necessarily want 2 m15x's so I ended up parting it out and selling the parts for a great price to other members in the forums, like $50 for a T9600 and 150 for a 9800m GT, and $100 for the m15x Matte Screen WUXGA.
So anyways, These are what's lefter over, and these parts are FREE, you must pay shipping but otherwise the parts are just the cost of shipping. Maybe a $2-3 tip would be nice, but please only take these parts if you need them.
I have also recently upgraded my desktop so those parts are $25 WHOLE THING, THE WHOLE LOT! (4 gigs, Pc 3200 DDR2)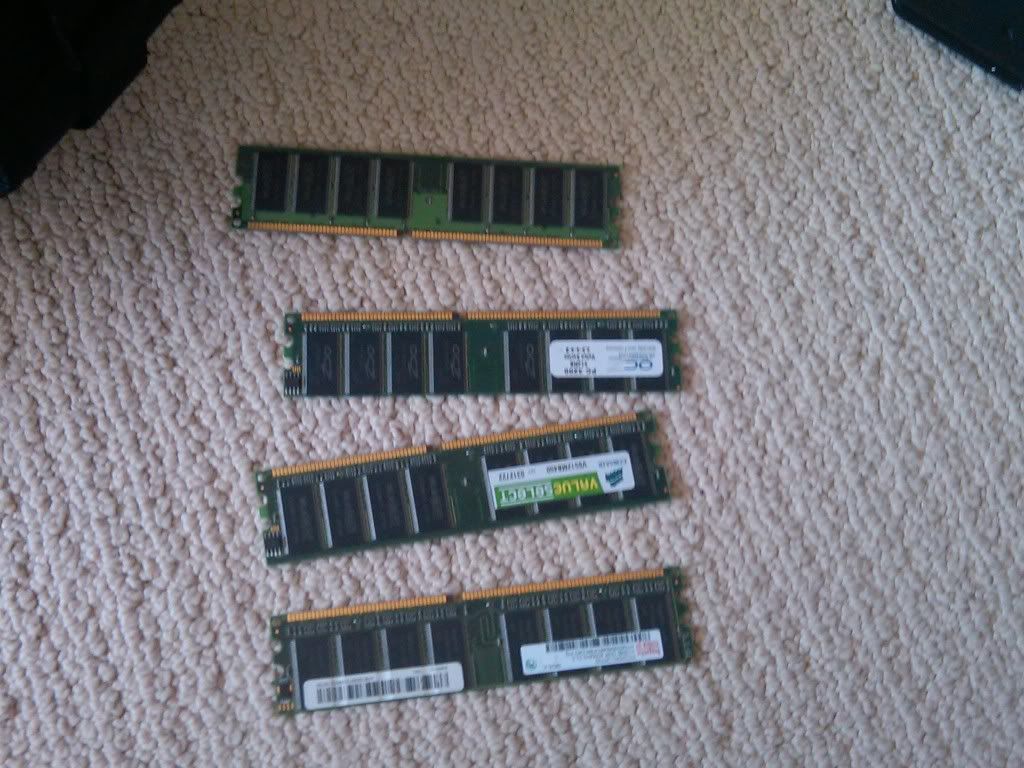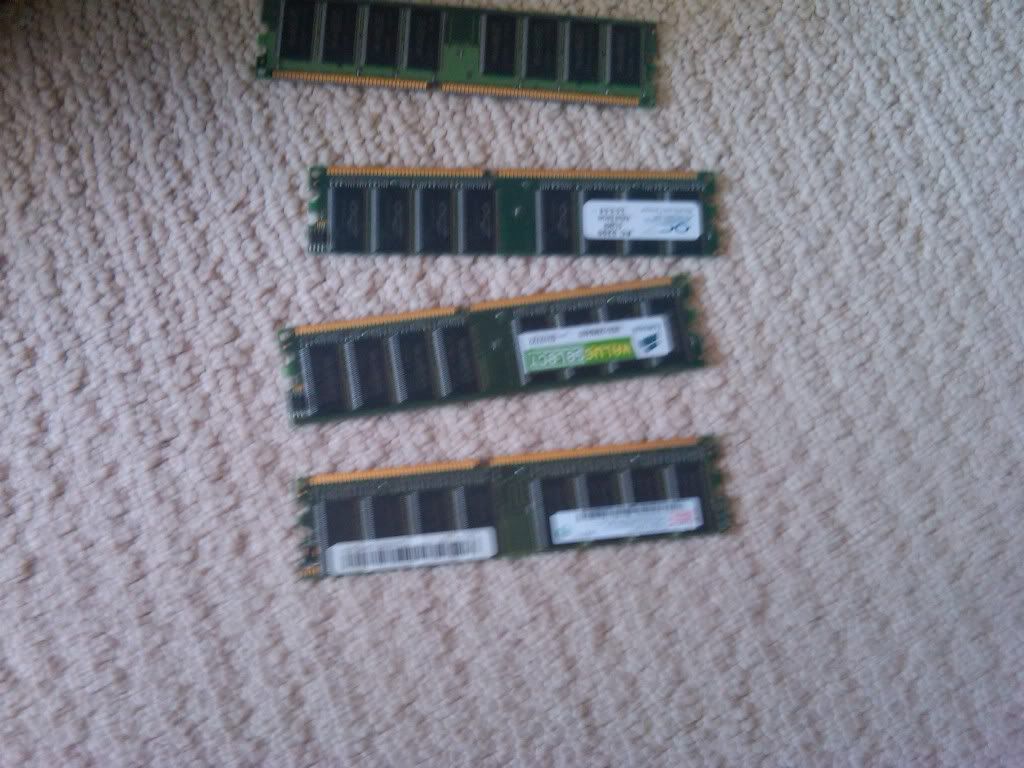 And now for the free Parts:
M15x non-illuminated keyboard: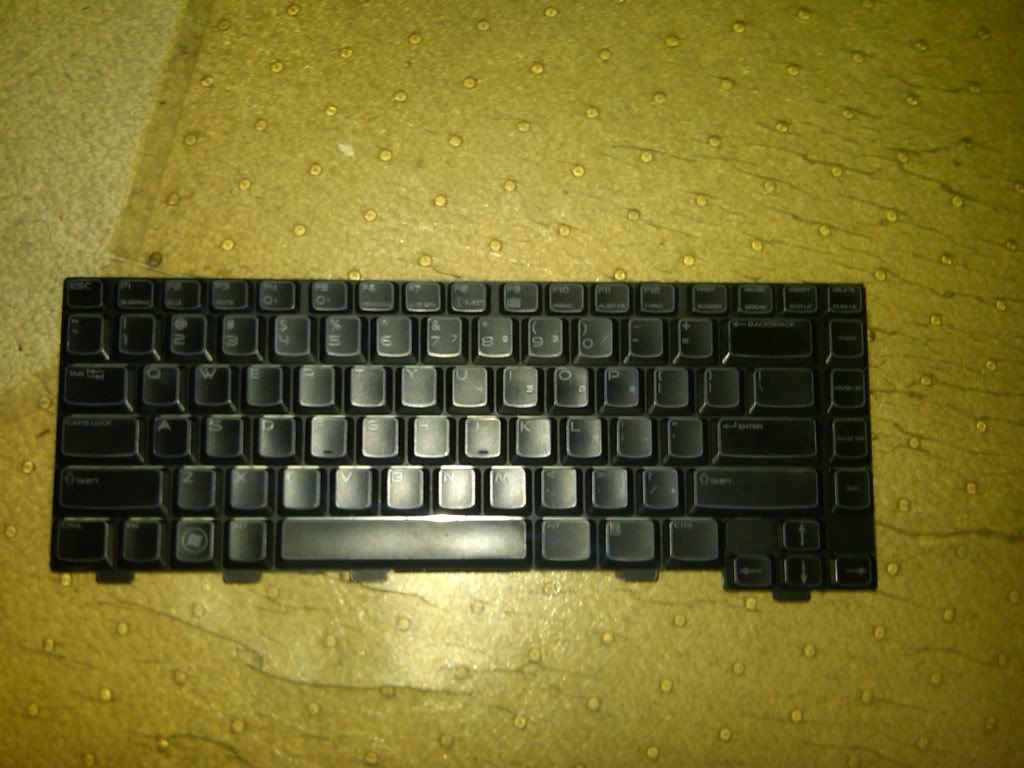 Touchpad: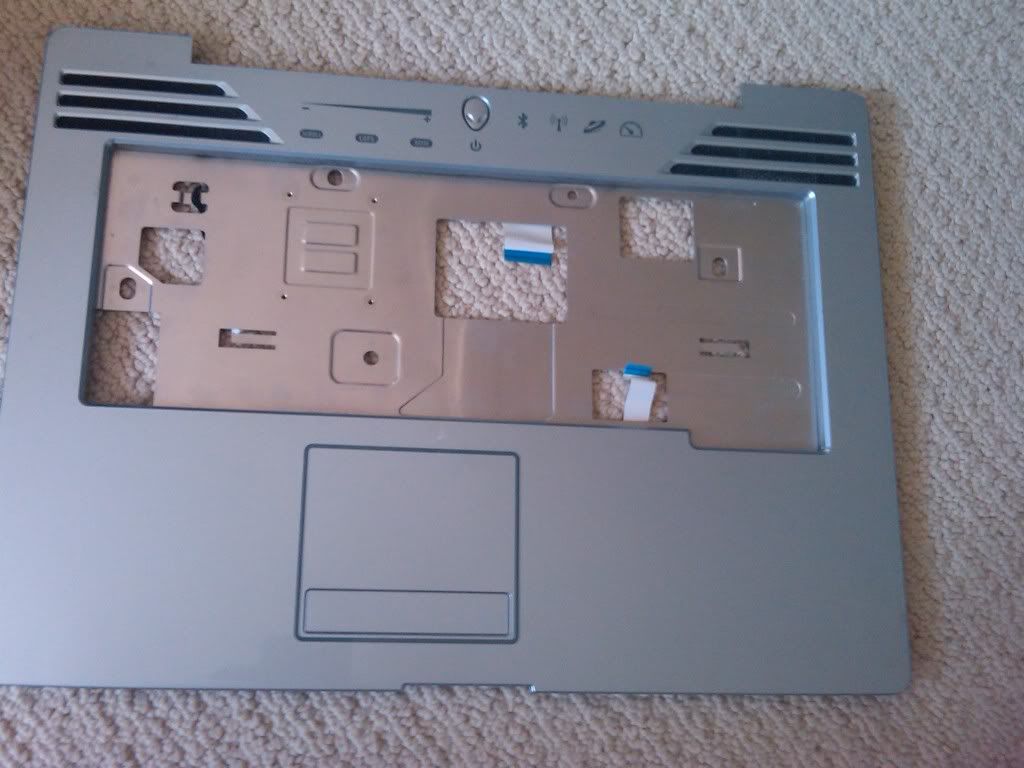 Back Piece: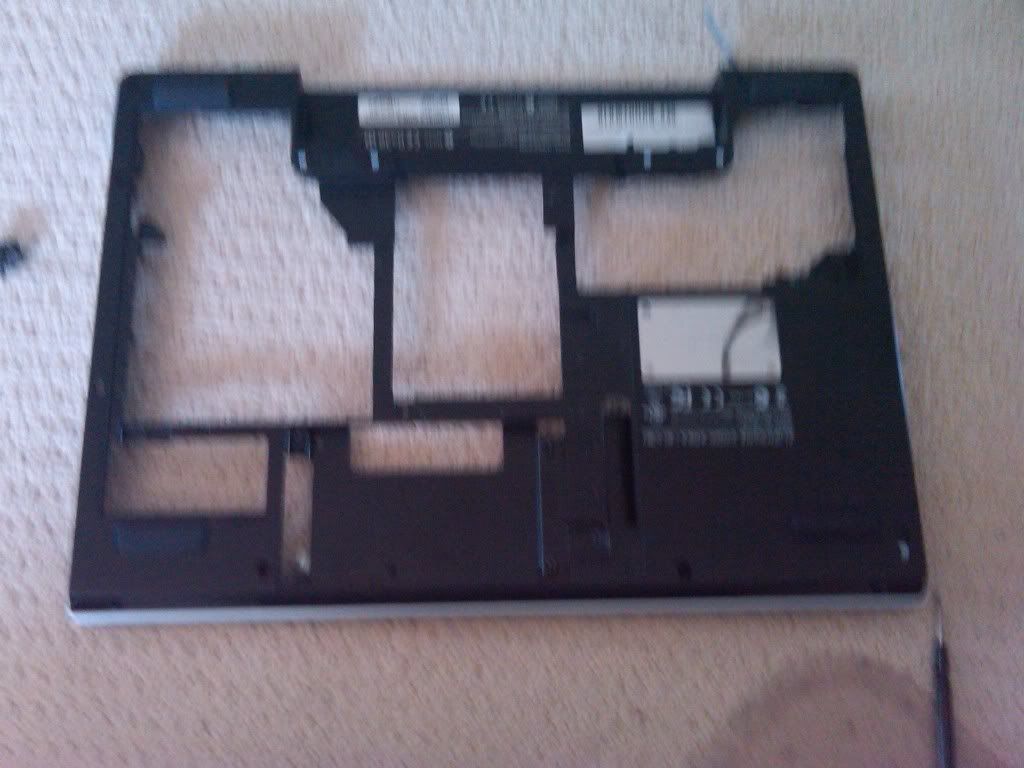 LCD Invertor: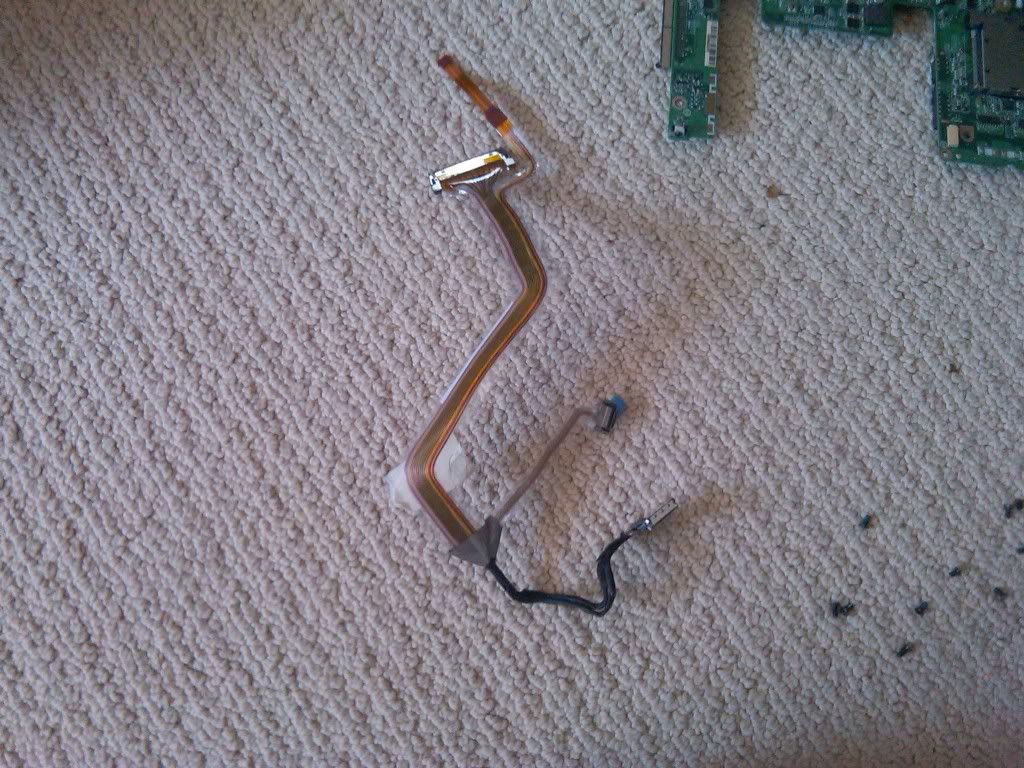 Hinges (Someone should definitely need these):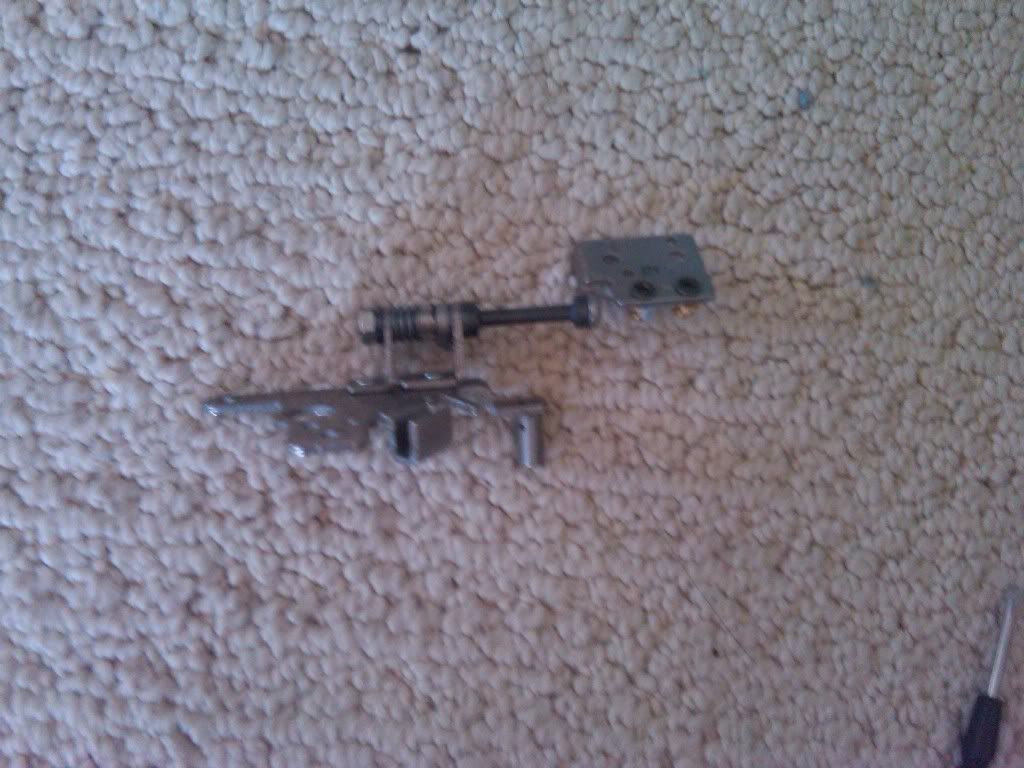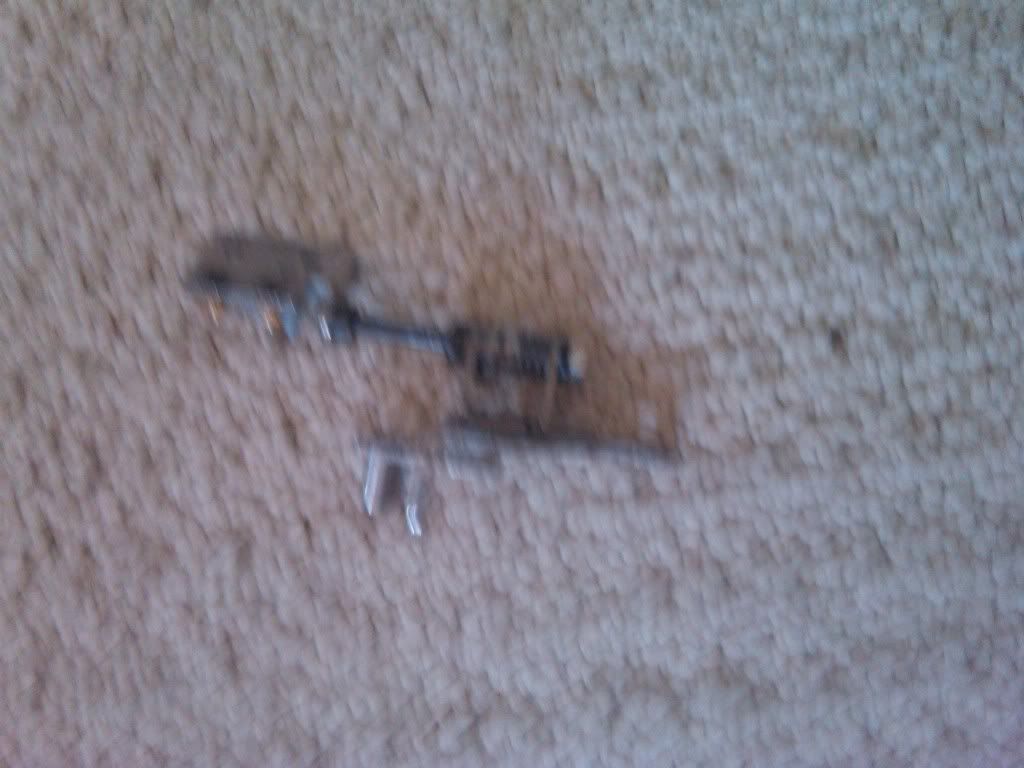 Lastly, I have a motherboard but in all honesty I wanted to keep this to future proof my system, but if someone out there is in a deep Desire to have this and NEEDS IT, for their system I'll part with it for $125. These are extrmely rare and hard to get and at this price point I hardly think it's a ripoff, let me know if you think otherwise I'll welcome thread crapping ;P cause my prices here are next to free.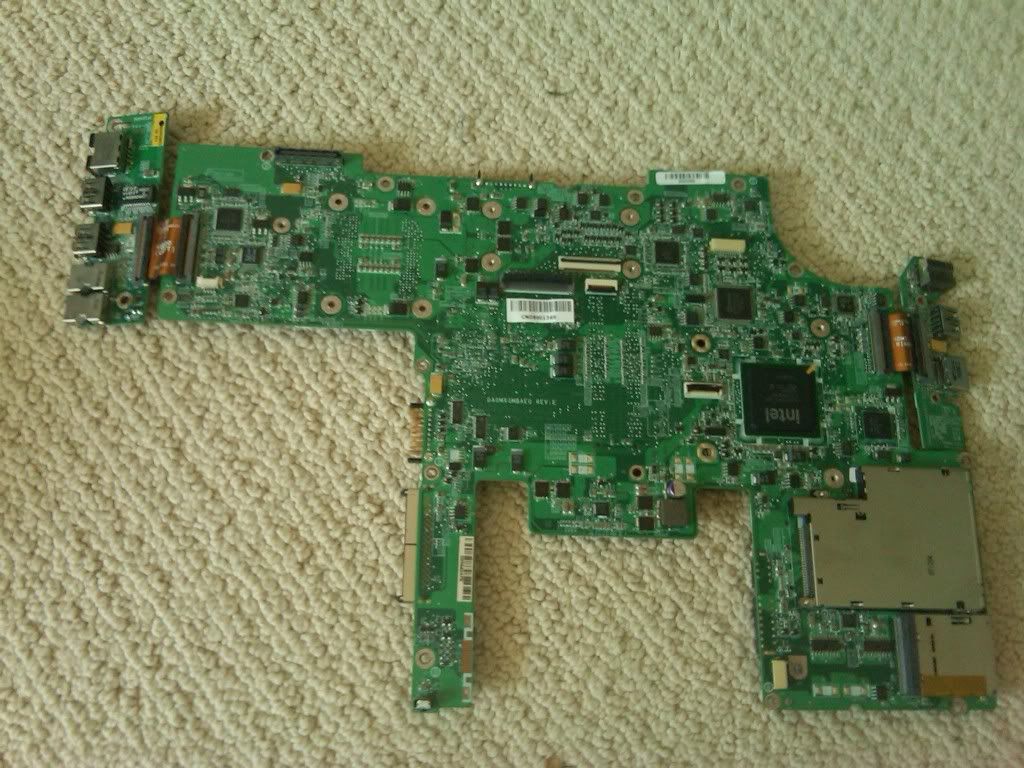 Now clearly I'm not trying to make a profit here, and I'm trying to help out the community that's provided alot for me, so please don't take these parts unless you require them. And lastly the Proof of Ownership Pics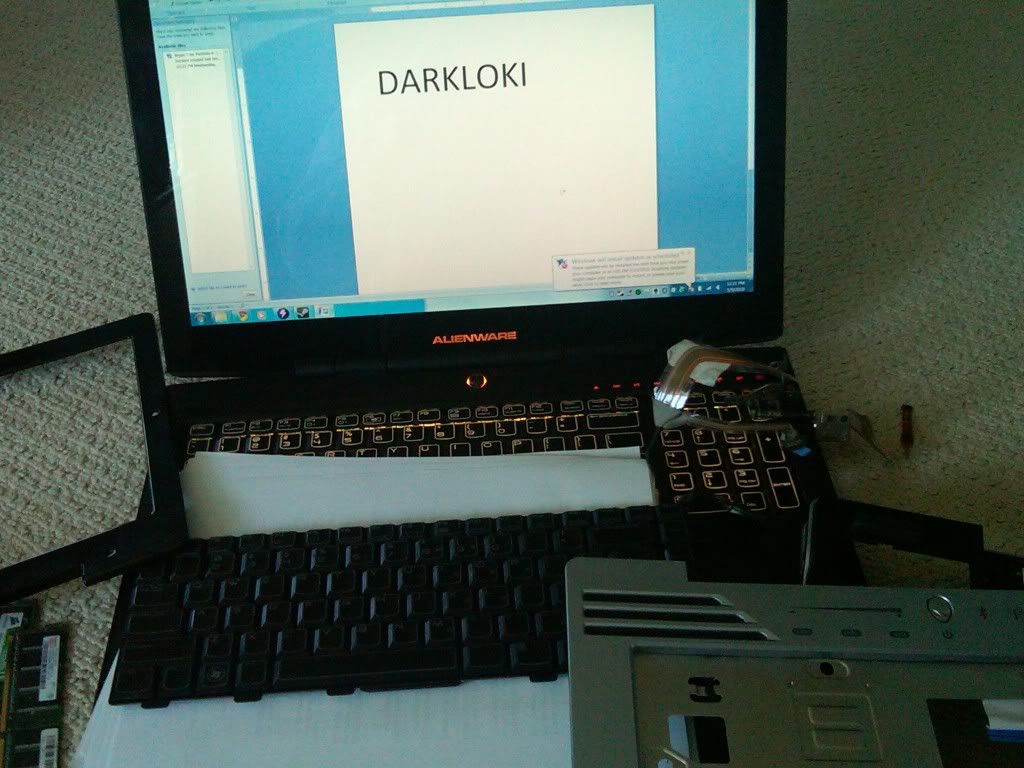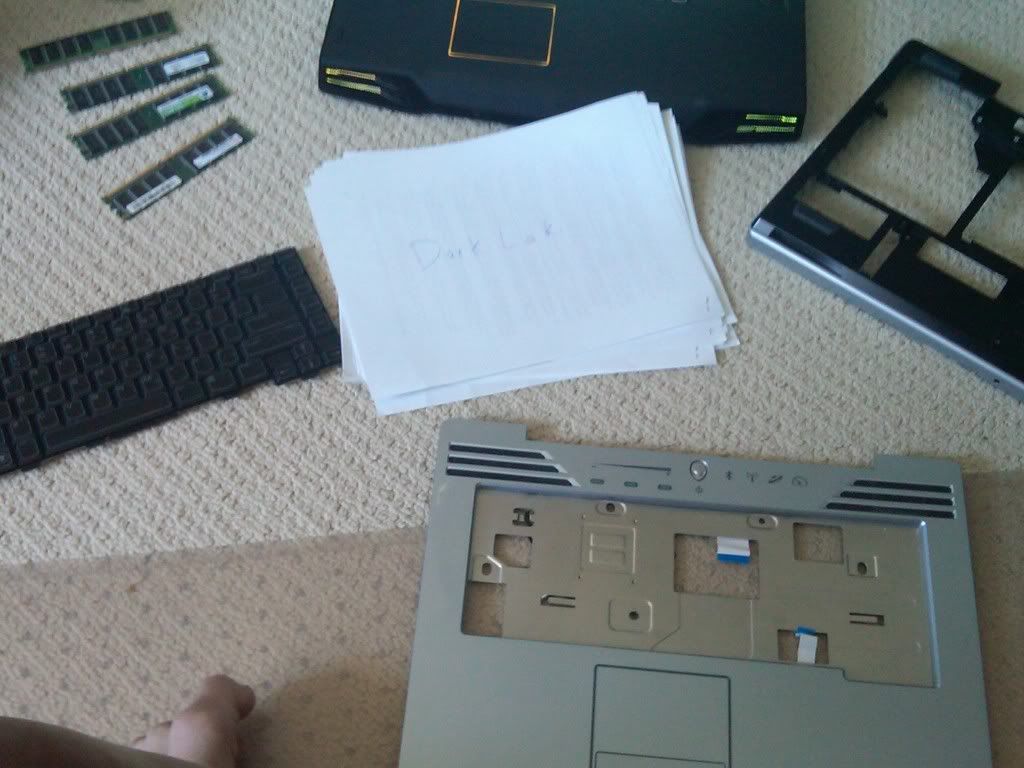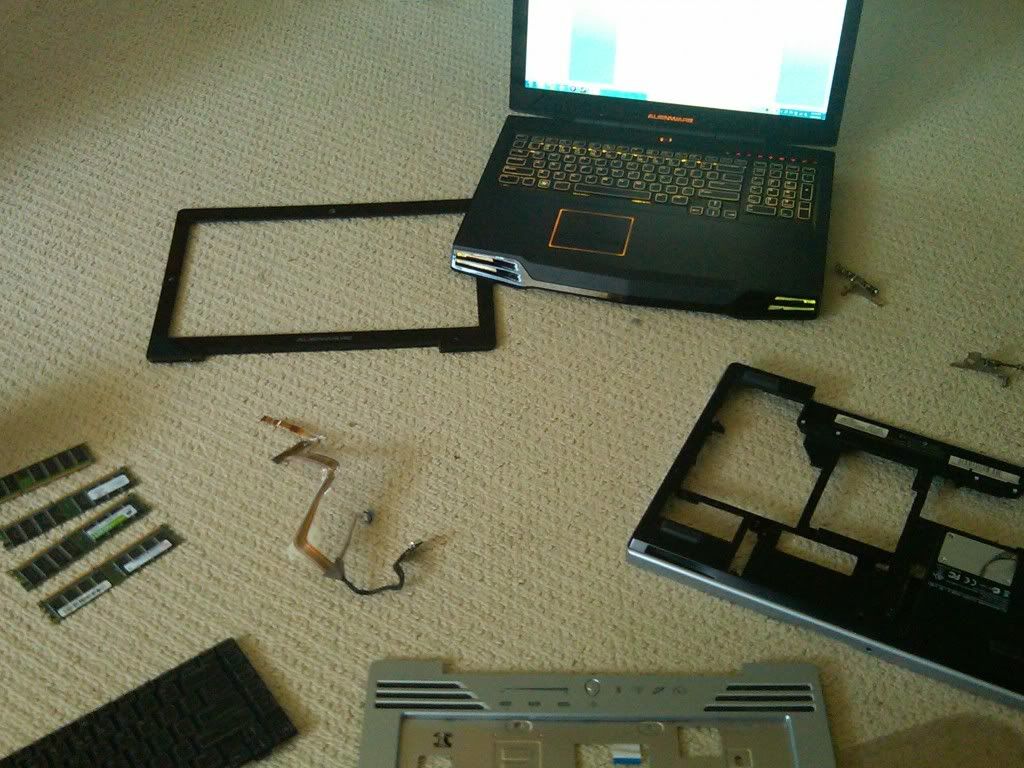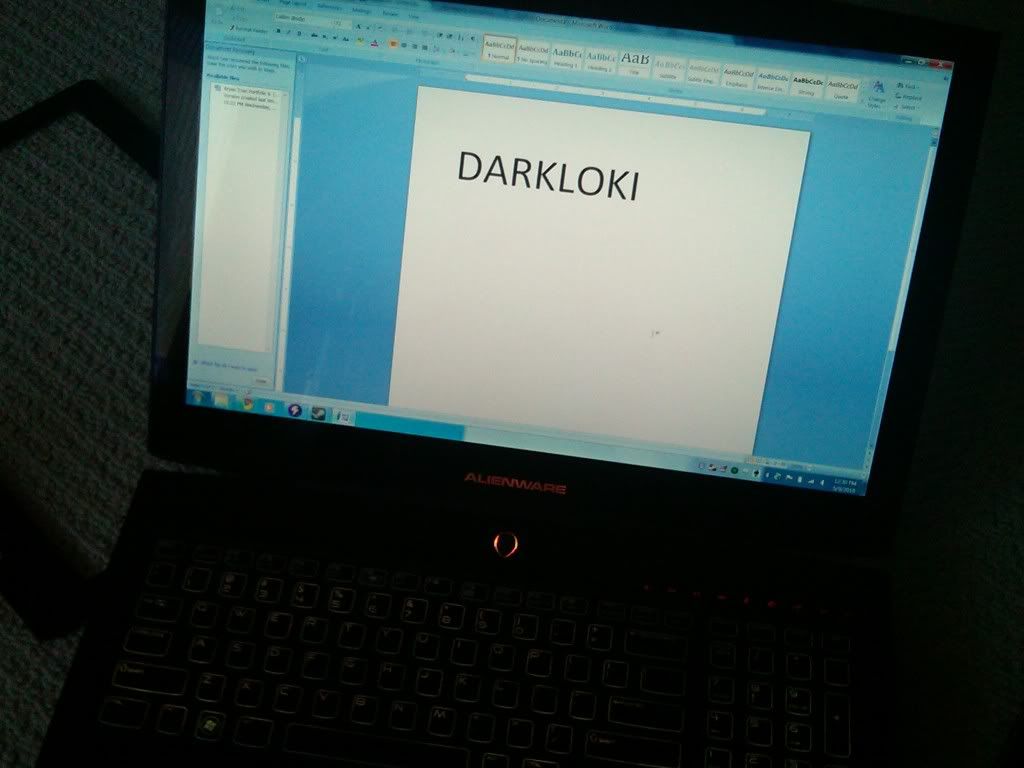 Have a good Day and God Bless.