seems like the video out into my tv isnt right after all loaded up battlefield 2...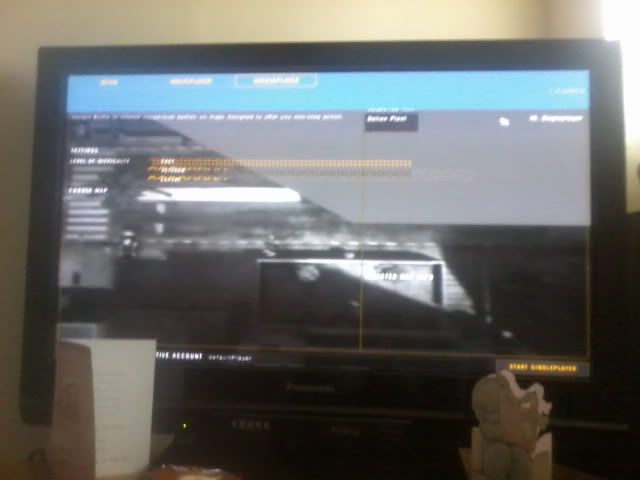 (sorry bout blurred pic used a mobile)
It flickers like mad when in menu and loading game but as soon as your in a game its just like normal.. Very strange.
I also gave it a go on the laptop screen some textures loaded like normal like the gun and glove a few walls here and there but everything else overly bright basicly like the first pic i uploaded
i think its the 6600 playing up.just gotta save up for a new card again will take a few weeks as im skint will let ya know how it goes.
Still on the hunt for a vbios.