Hey guys, I need some advice on this.
My father's laptop seems to have a broken graphics card but I just want to confirm with you experts.
It's a fairly old laptop: a Sony VAIO (Model: VGN-FE890). When I turn it on, I would get a blue screen of death and I can see these lines down the screen (see picture below).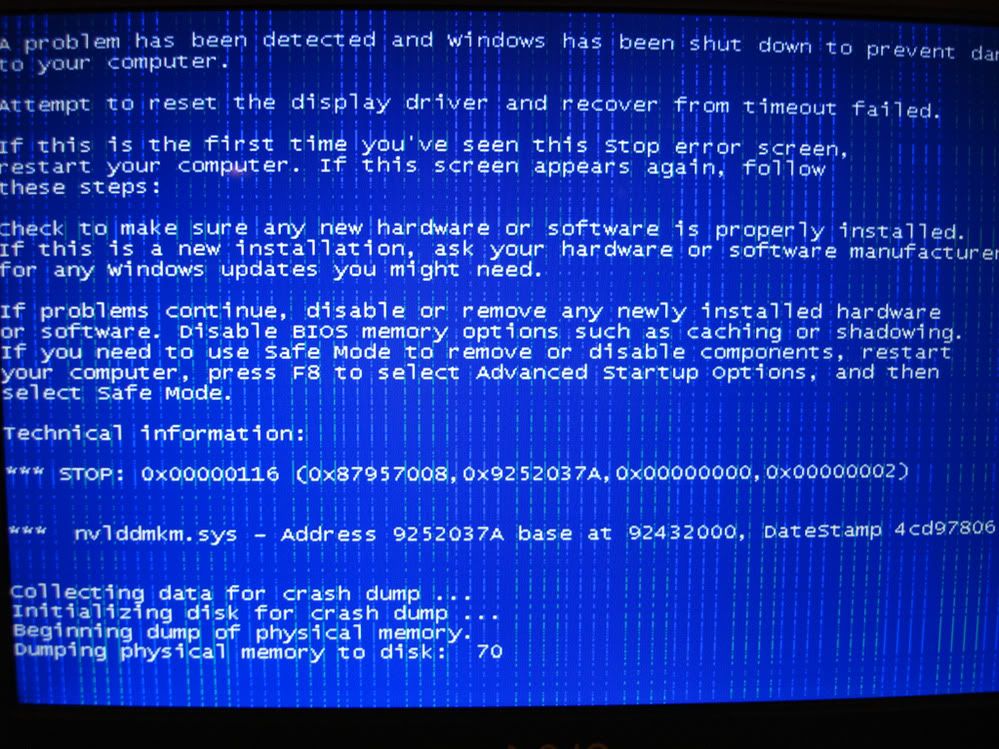 So is this an indication the graphics card is burned out?
This laptop no longer has warranty so if I want to restore it, I need to buy the graphics card. Does anyone know the part number for the graphics card for this specific laptop?