Hey Everybody,
I just got my computer yesterday, and I took pictures tonight. I got some pictures of my work area so everybody can see what a nerd I am!! If you guys have any questions about this computer just holler.
This computer is the most amazing laptop I have ever used. I got it as a desktop replacement for college next year. I am impressed by everything so far...espically the screen. If you are in the market for a desktop replacement, BUY THIS COMPUTER.
My Work Computer (But my speakers):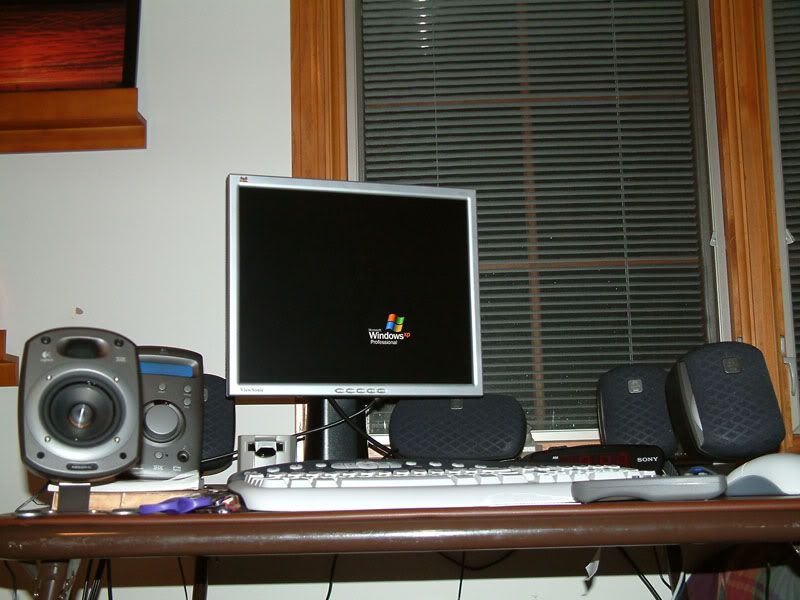 Keyboard: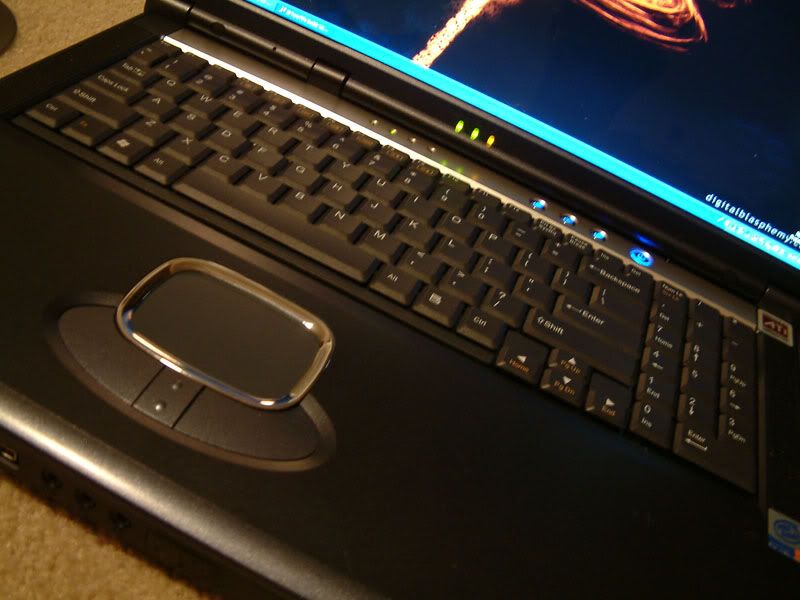 Full Computer: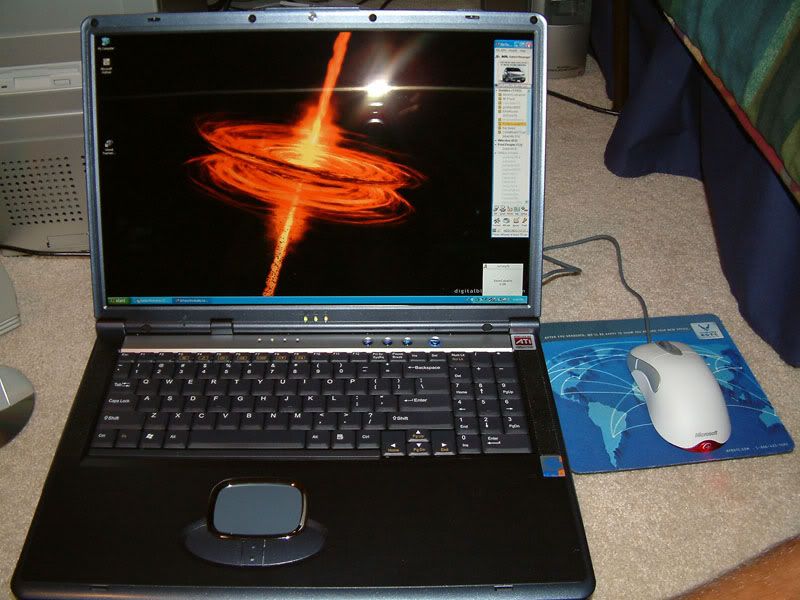 Sub: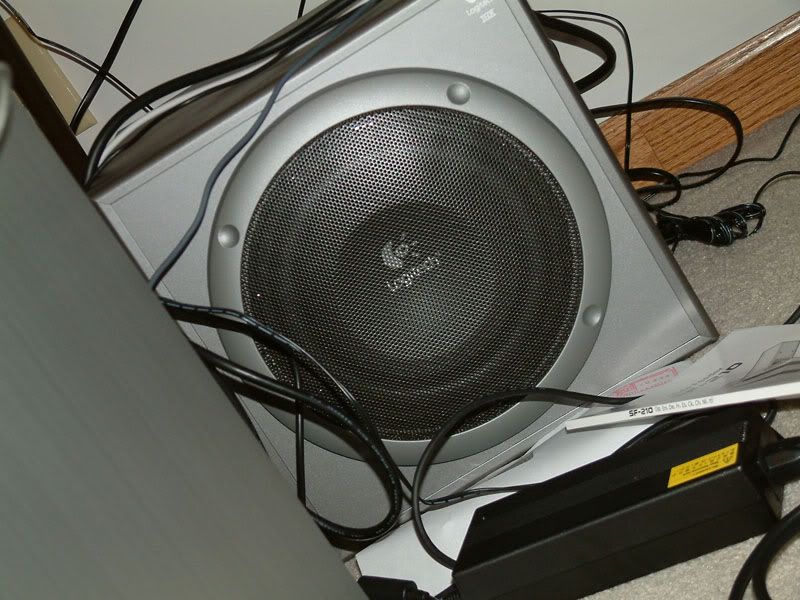 Top Closed (No Fancy Paint Job
):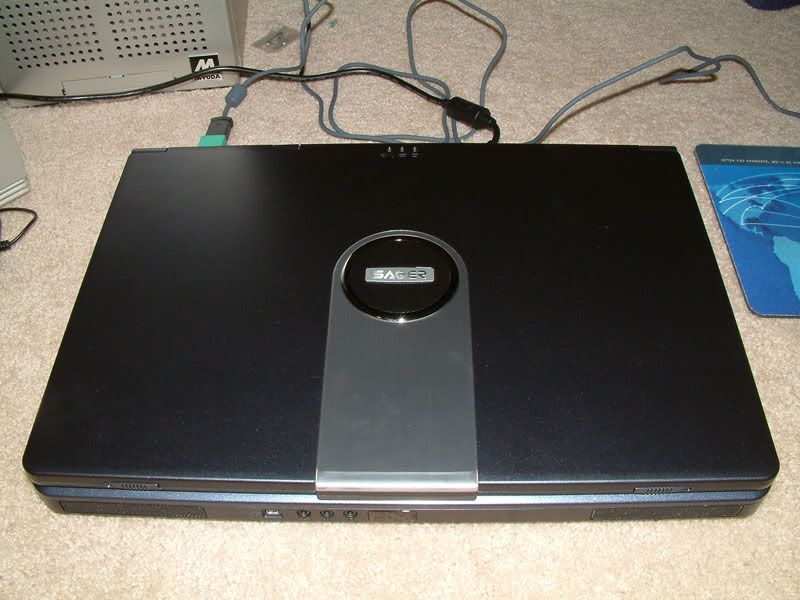 Sweet Looking buttons: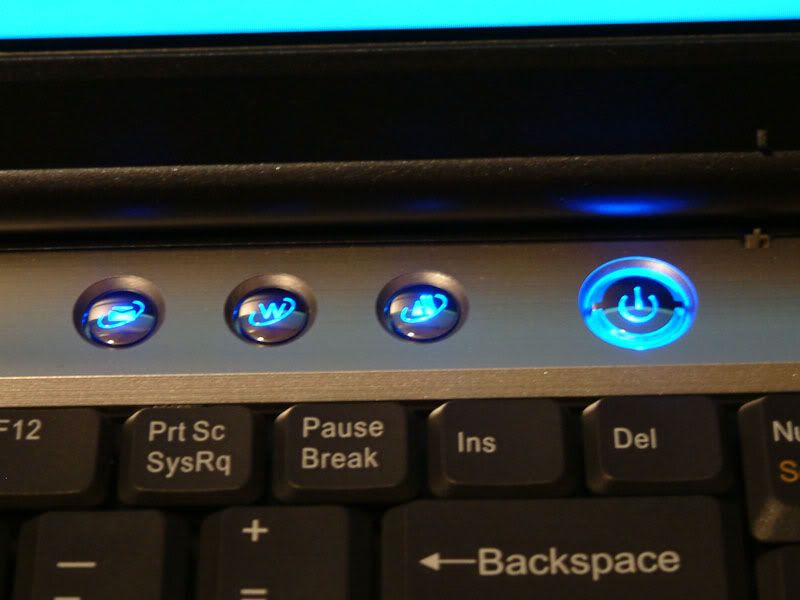 My Scanner I had to fix last night: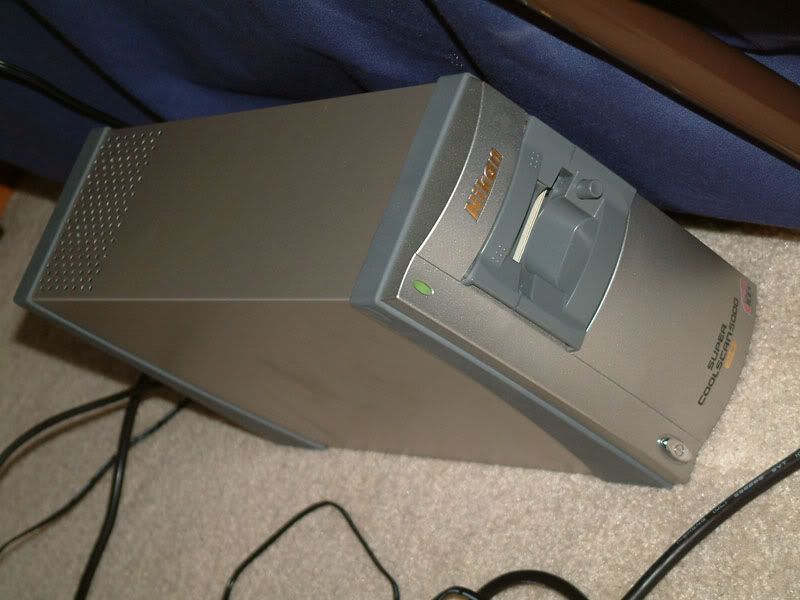 Pocket PC: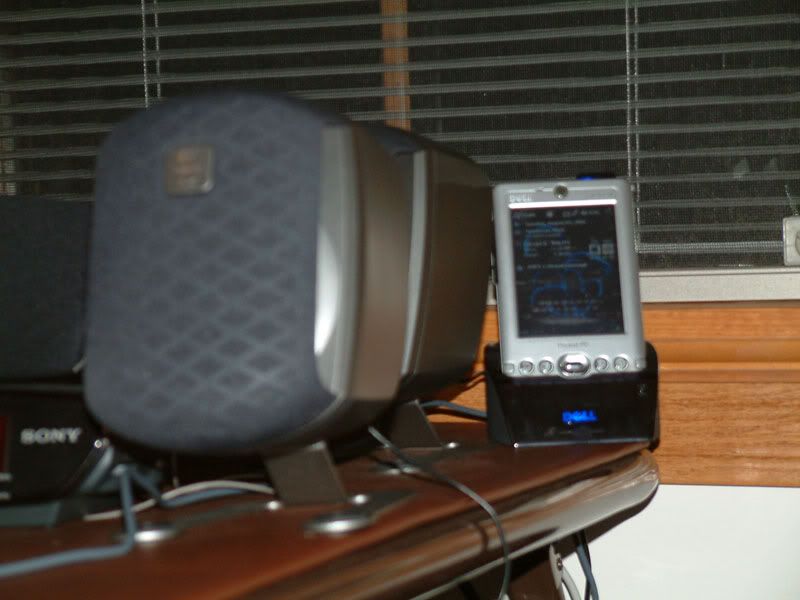 Desktop (err...Card table...shutup):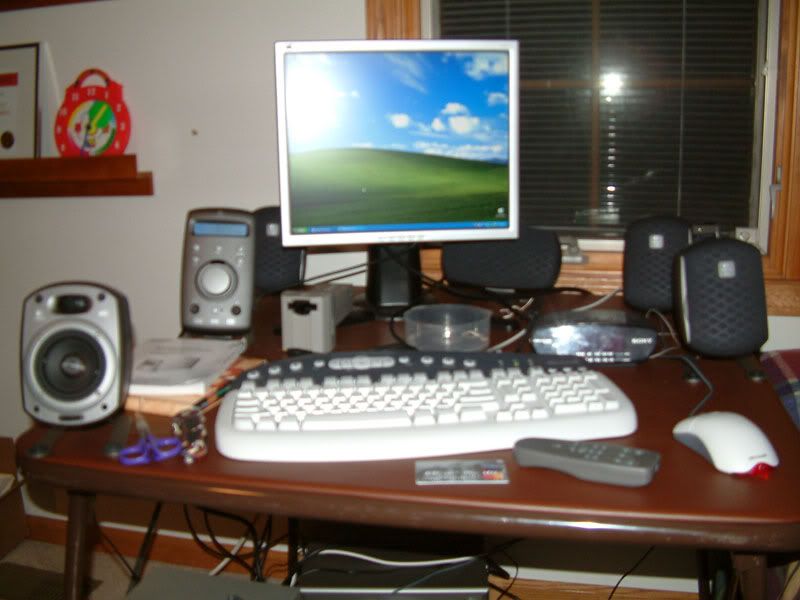 Rats nest: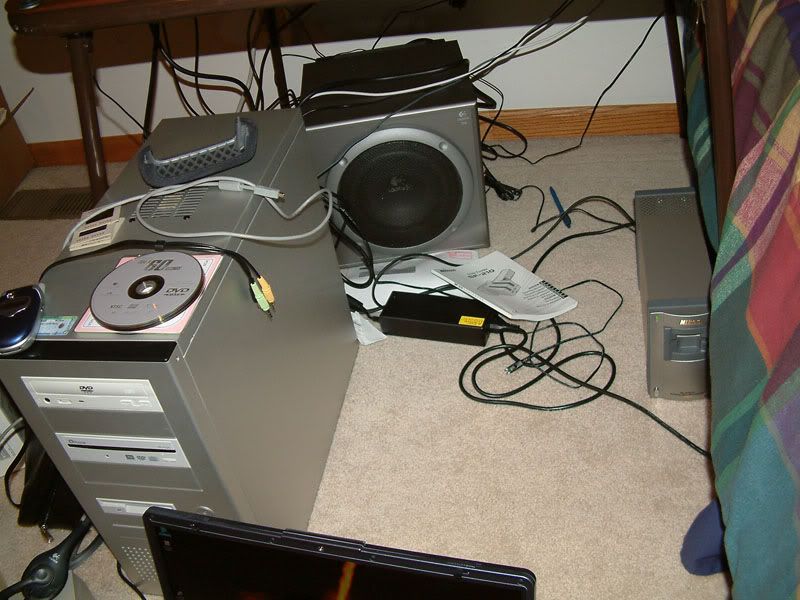 Nice Speaker: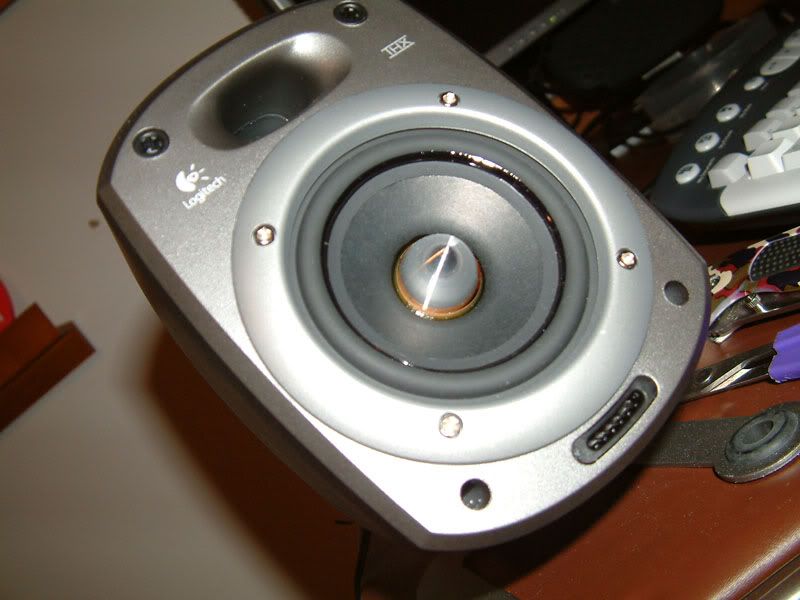 My whole setup: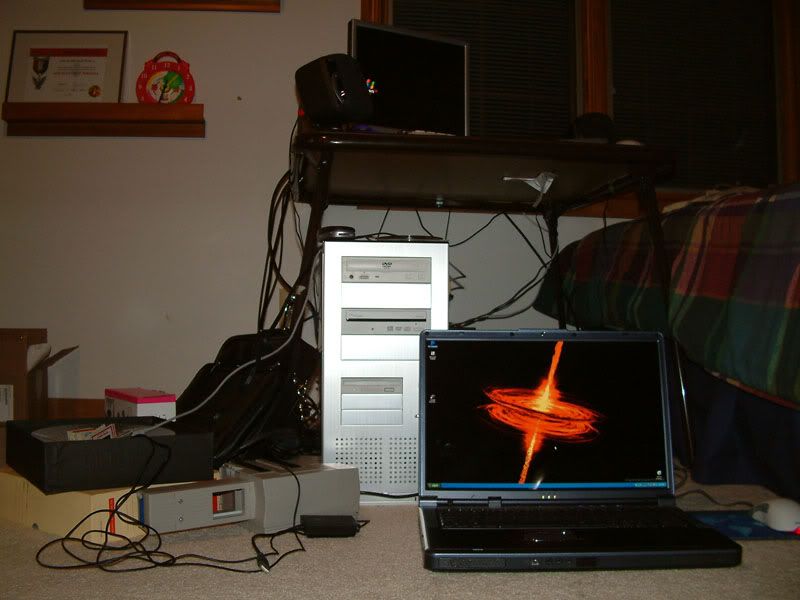 The Laptop: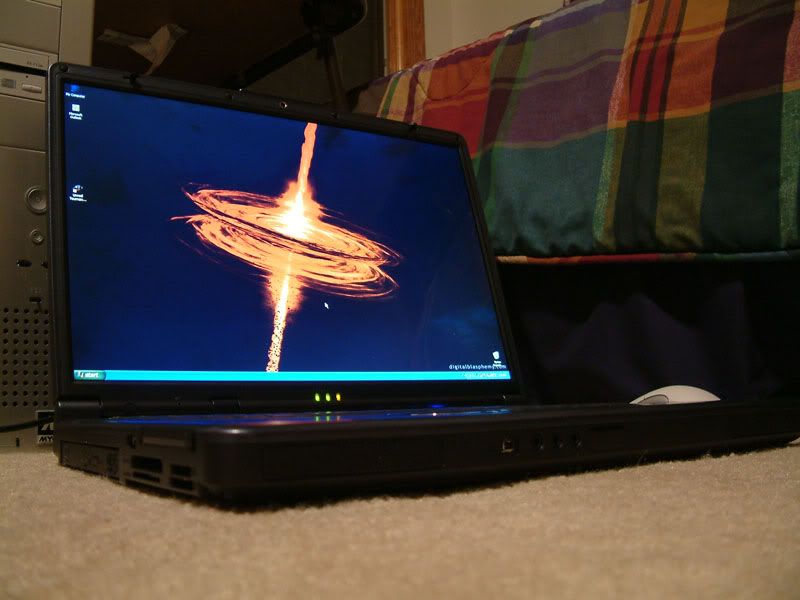 Let me know what you think!