OK so my little alien may be on its way out so I need to do an major over haul on my desktop system!
Here is what I want to get.
ASUS "A8V Deluxe" VIA K8T800 Pro Chipset Motherboard For AMD Socket 939 CPU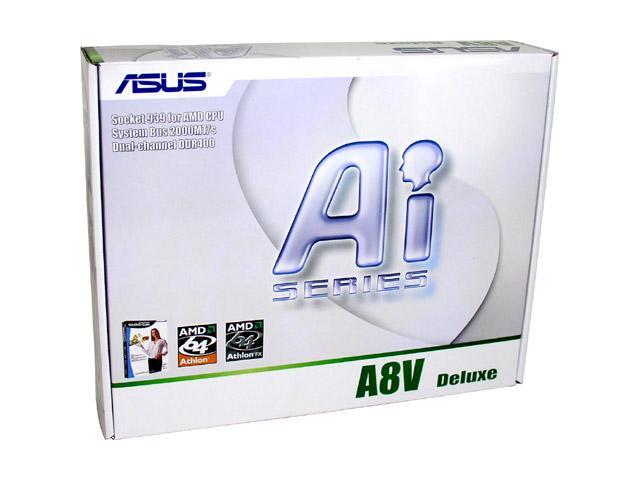 AMD Athlon 64 3500+, 512K, L2 Cache, Windows Compatible 64-bit Processor 939 Pin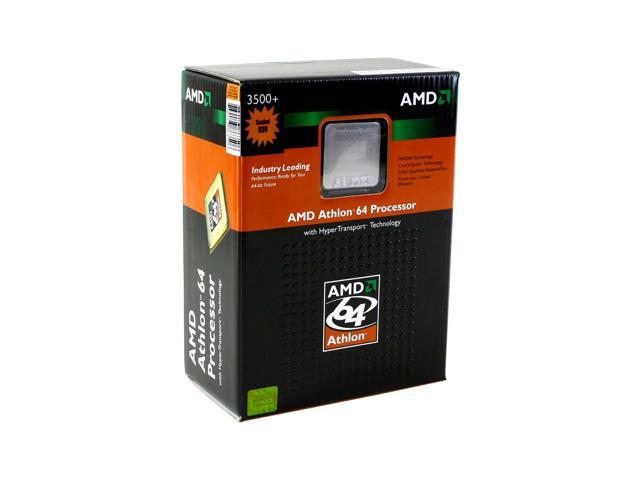 Corsair Value Select Dual Channel Kit 184 Pin 1G(512MBx2) DDR PC-3200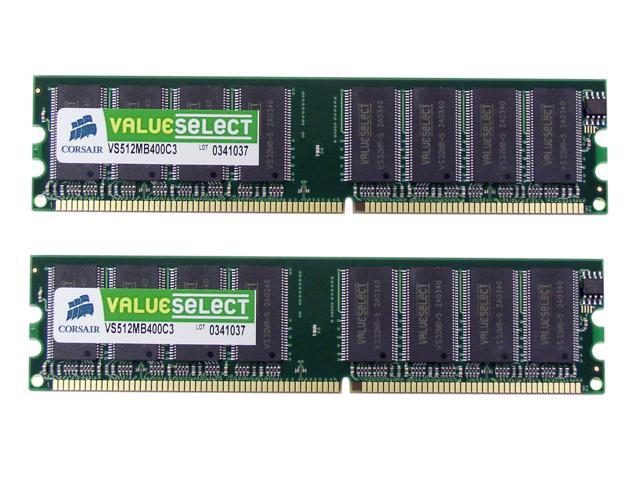 High Tech ATI RADEON 9800PRO Video Card, 128MB DDR, 256-bit, DVI/TV-Out, 8X AGP, Model "EXCALIBUR R9800PRO ICEQ "
That should do it nicely waht do you guys think! may also add a new Hard drive as well as a DVD+/-RW but that is the core of the system there. I have been wanting an Athalon 64 since they came out. was hopign to get it in a laptop but maybe next year!