I'm a rookie at posting pics and I'm tired or trying to figure out how & why photobucket keeps resizing my pics. Anyway here's a few pics of my 3790 wsxga screen. The angles don't seem to be quite as good as the wuxga photo's I've seen. In reality, you and the people sitting directly next to you would have true coloring (no washout). Outside of that, as you can see things start to fade out a bit. On the vertical side, sitting back at arms length (about 2 1/2 feet), I can stand up about a foot before I start to get the washout effect.
I owned a cl56 for a short time and if you shifted in your chair at all the coloring would change slightly. I can shift all I want with this and everything looks true.
In the top left of the second photo, that is a reflection. The washout doesn't appear till the 3rd pic.
I'll see if I can get some better pics tomorrow with some natural lighting, although I feel these give a pretty accurate representation of how the viewing angles are. edit: I tried some natural light shots but these were still better.
Horizontal shots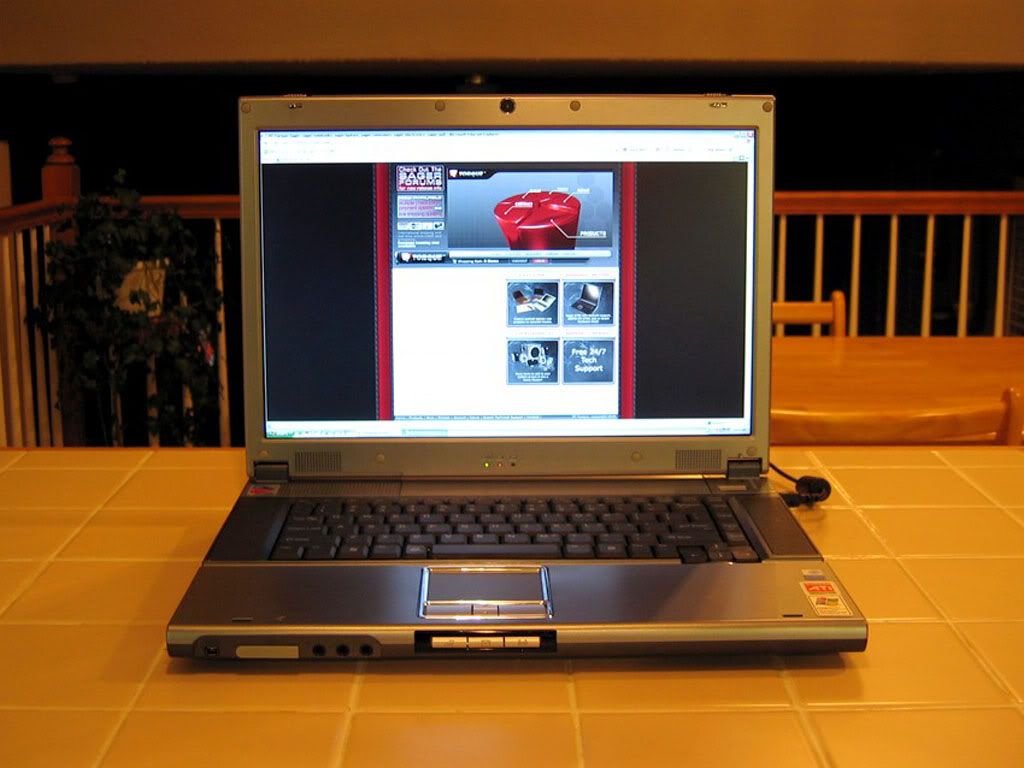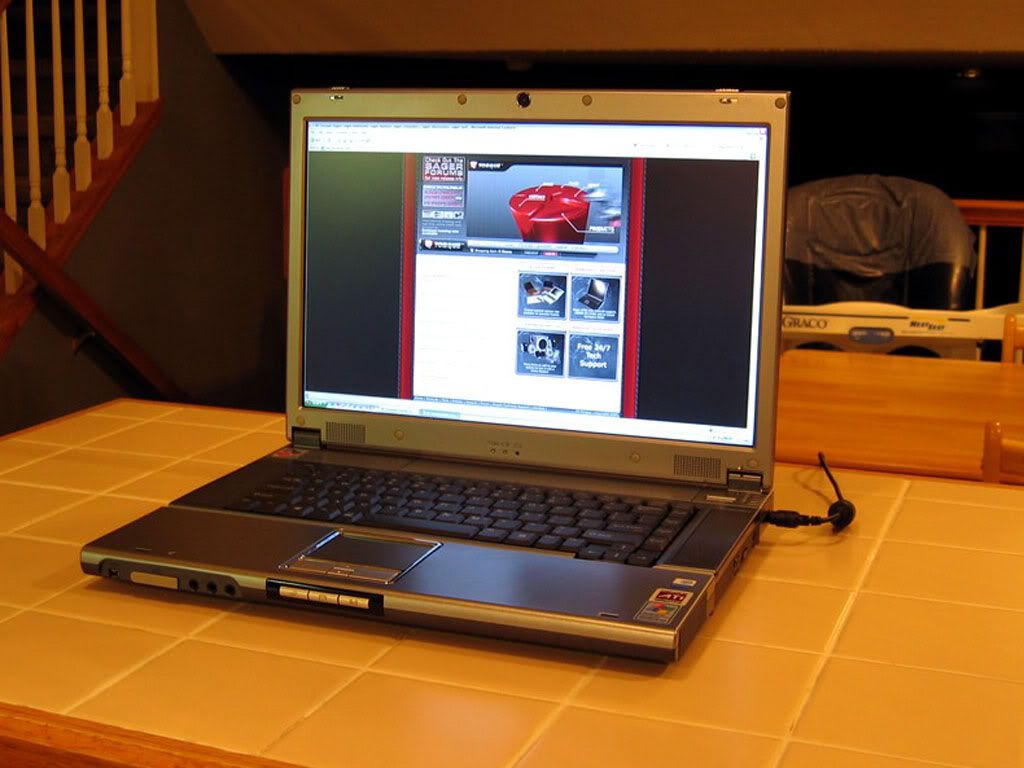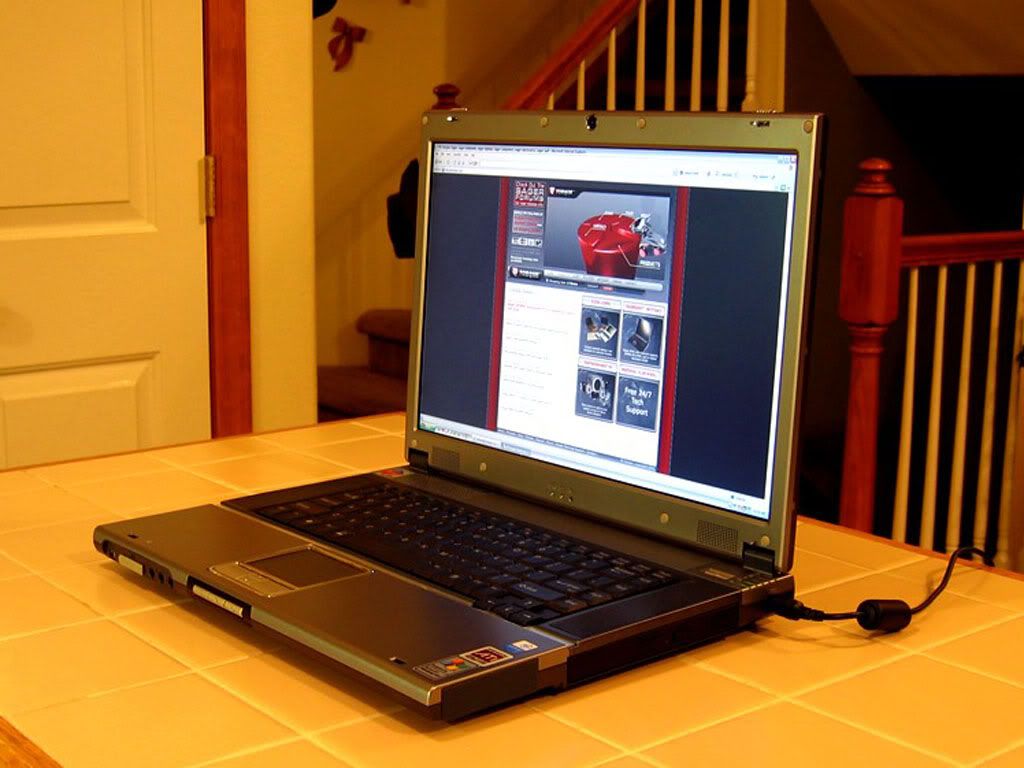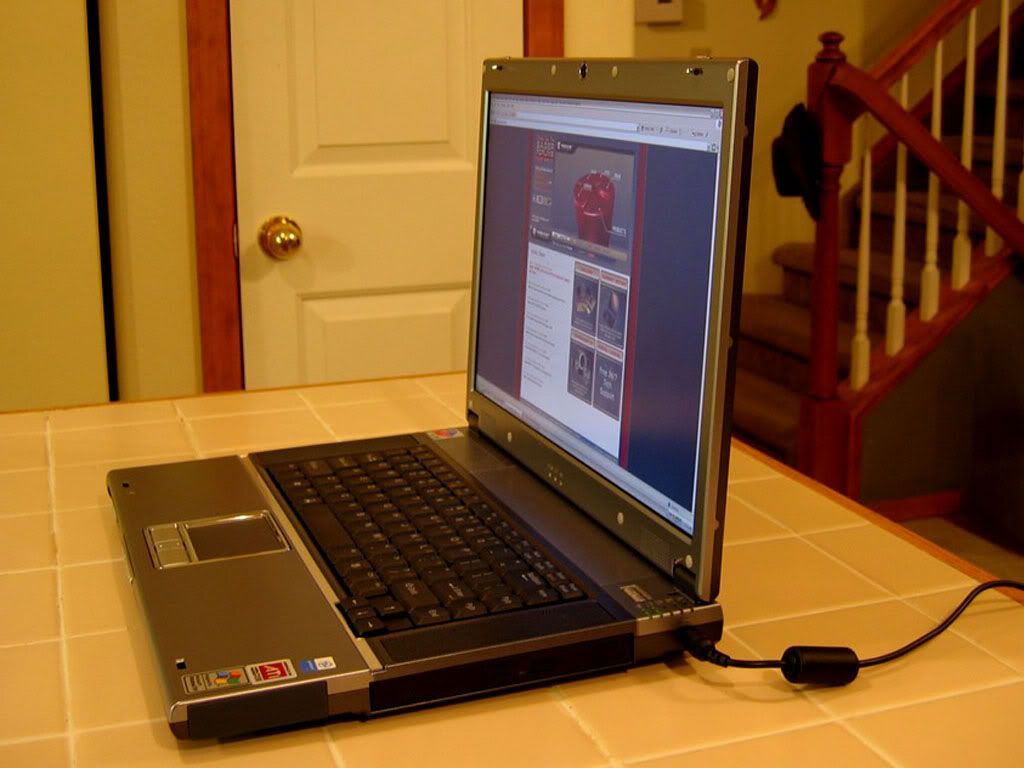 Vertical shots