Anyone wanting a Alienware case or as close as you can get
Joined: 7/2004
Location: B-lo
Posts: 4,055
Joined: 8/2003
Location: In my house
Posts: 9,770
Reviews: 1
Quote:
Originally Posted by supernatural
Uh... reminds me of the headhunters on Gilligan's Island...
I see where you're coming from, but it doesn't come close. The AW case is elegant and sleek in design, this looks like it should come with a flaming coconut drink and a grass skirt.
Looks like the inside of the case is similar in design and layout to AW's new inner case though.
Kinda looks like a guppy too.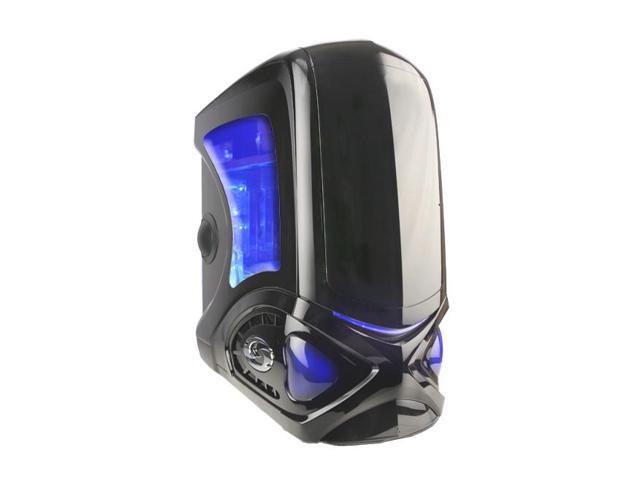 Joined: 12/2004
Location: South Florida
Posts: 1,412
Joined: 8/2004
Location: Vancouver, Canada
Posts: 28,996
Joined: 1/2005
Posts: 311