I got my x31 recently and its a beast. Here are the specs
1.4ghz Pentium M
1 Gig of ram
12" screen
This thing will go 5 hours with brightness on high and wifi on. I mainly bought it for surfing the web and playing emulators on it, but I got tempted and ended up installing some newer games on it that surprisingly ran well. I play on 800x600 resolution because the screen is tiny, anything higher and everything looks small.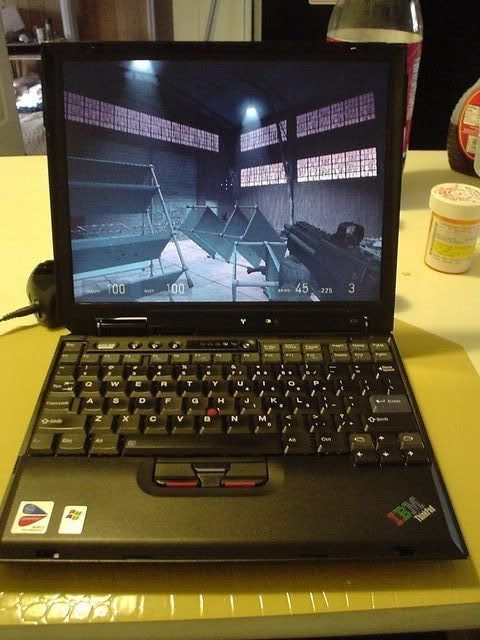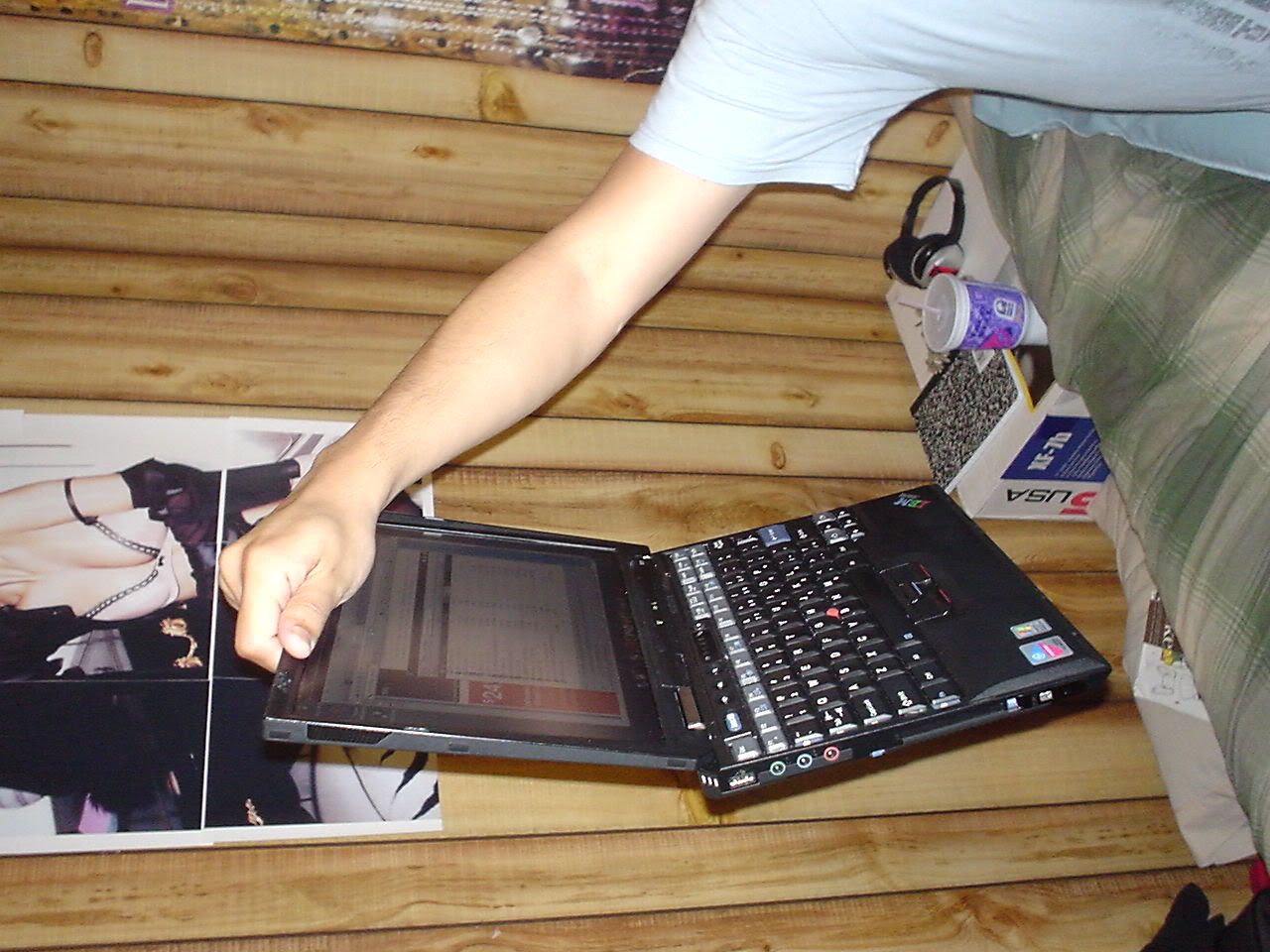 Try doing this with your laptop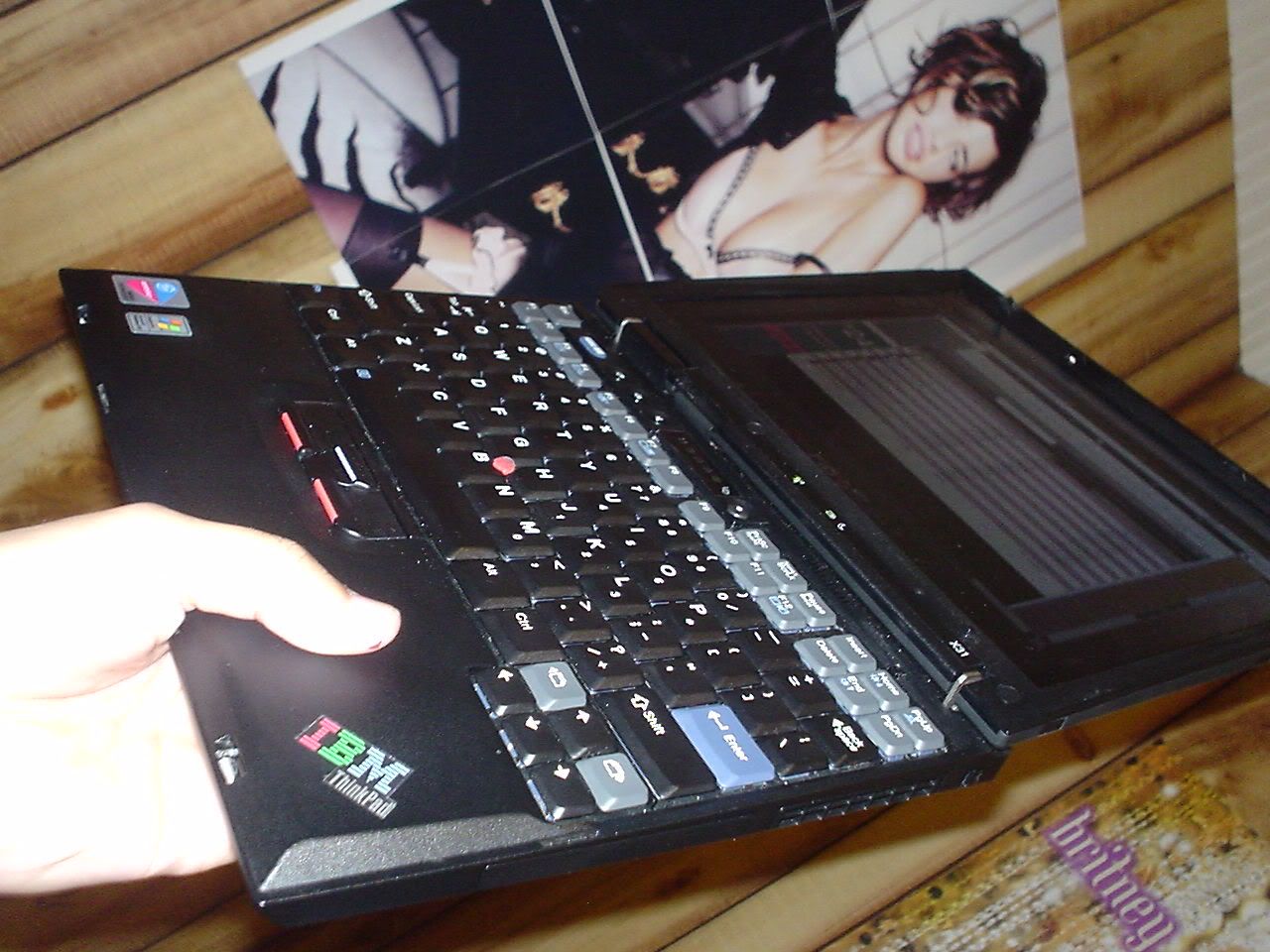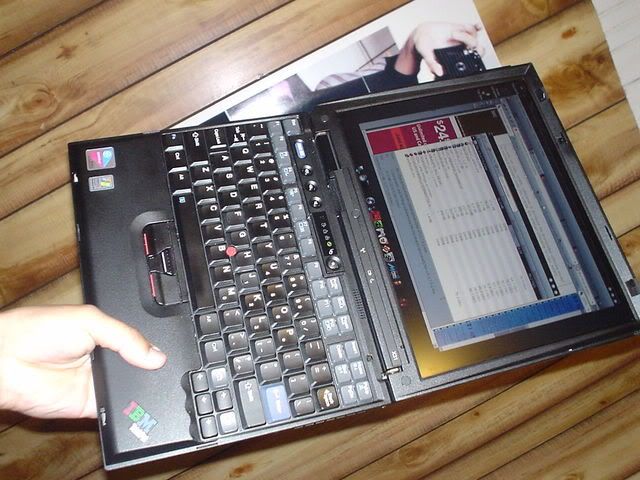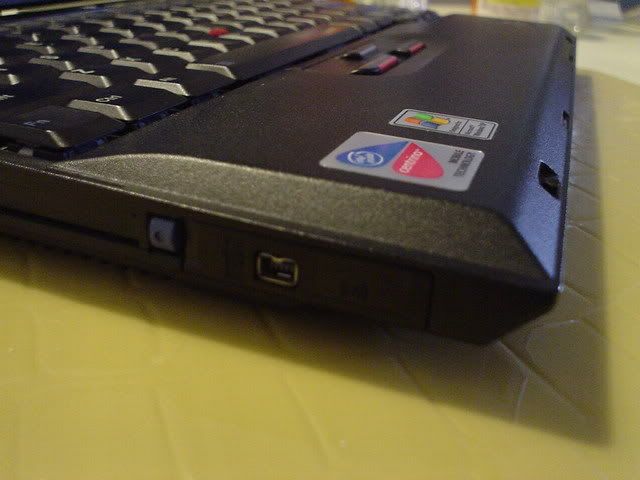 Infared port and firewire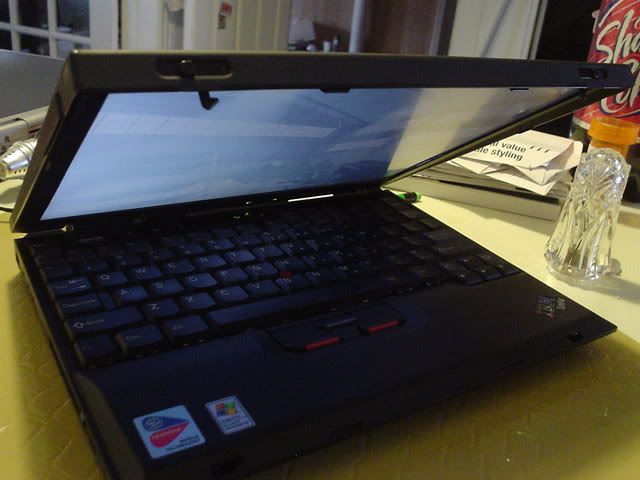 The screen is semi reflective, the best of both worlds, not super reflective like an x-brite, and not super dull like the older screens.