So I pin modded mine last night, and it shows 1.60GHz and 295MHz in system properties. Any suggestions?
Never mind, I believe this means it working, Correct?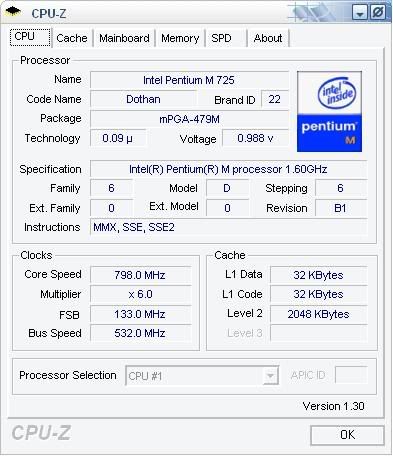 I'm used to checking system properties (on my desktop it showed the actual speed of the processor).
Time to do some undervolting now, eh?