SOLD!! thanks for the intrest. ill delete this thread after the buyer receives the item and what not.
ok, i have to sell this because im buying a sager 9860 and need the cash. this laptop has served me well for about 2 years, and im not going to lie to you, it is a little beat up (only cosmetic. it functions perfectly). I originaly bought this laptop because it has a touch screen (yes..like a pda) it is soooooo cool. makes it really easey to web browse. i have 2 videos showing how it works, but they are like 20mb each, so if u want them ill just email them to u. im going to dive right into the specs and problems and what not so here goes:
Transmeta Crusoe 730mhz
256mb DDR
20gig hdd
8.9" Touchscreen!!
External USB 3.5" floppy drive
External CD drive (uses pcimca)
Built-in multinational4 56K5 V.90 modem
Integrated 802.11b wireless LAN
Built-in 10/100 Ethernet
um...since i have used this lappy so much, it is a little beat up. there lots of scratches. im not going to sugar coat it. there is a lot. not too many big ones, but more abrasions. there is also a small small crack on the back of it (see the pics). i am also missing a directional arrow key. Most of the parts you need to make this basically a brand new laptop can be purchaced from fujitsu-simens, idk how much they are. i know it sounds kind of trashy, but...this makes up for being 2.5 pounds
Here are the pics (they are all thumbnails so click to make them bigger)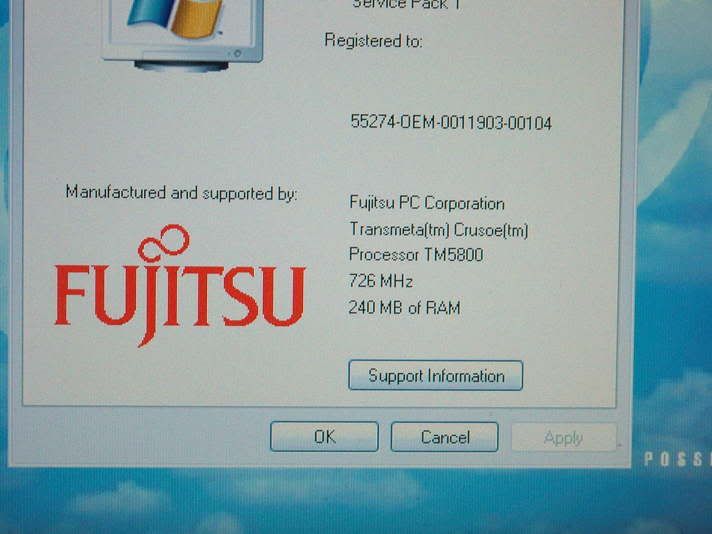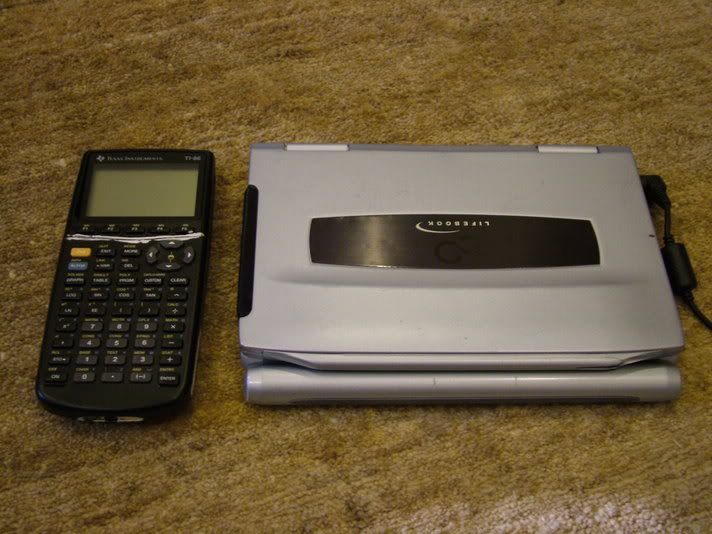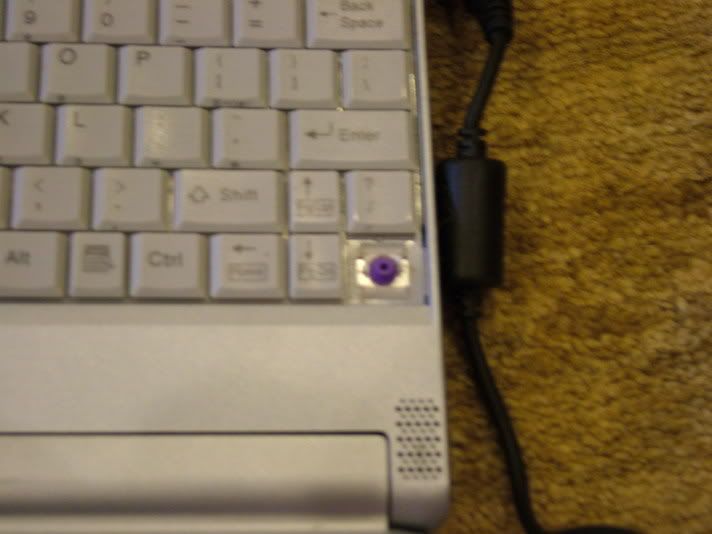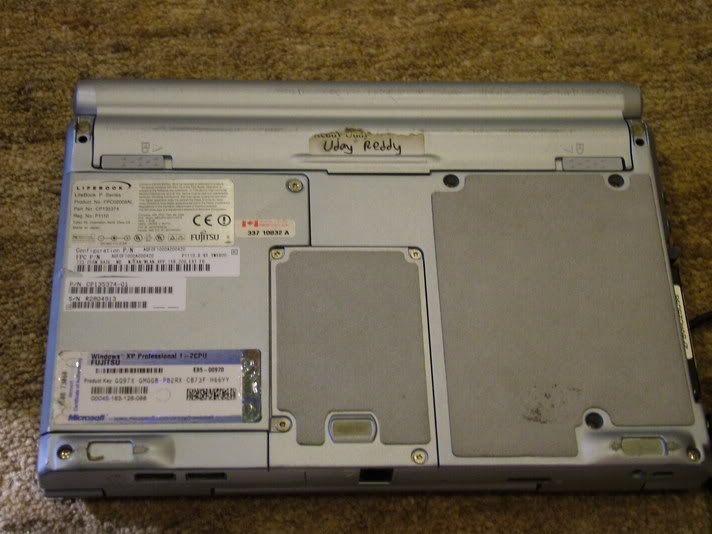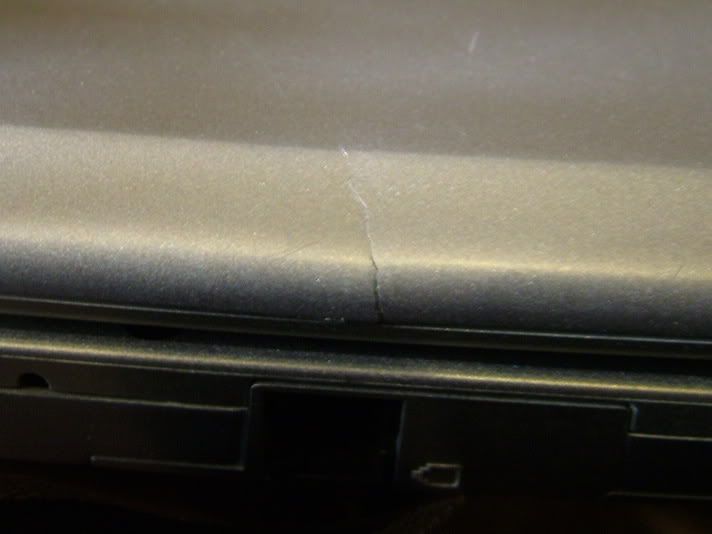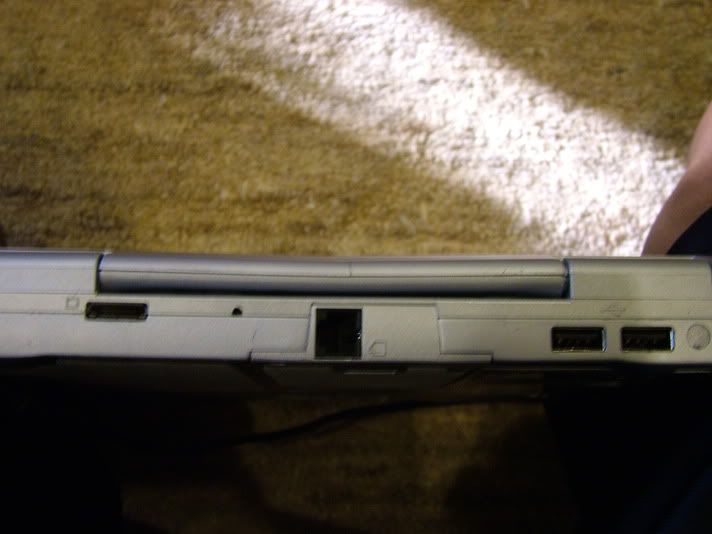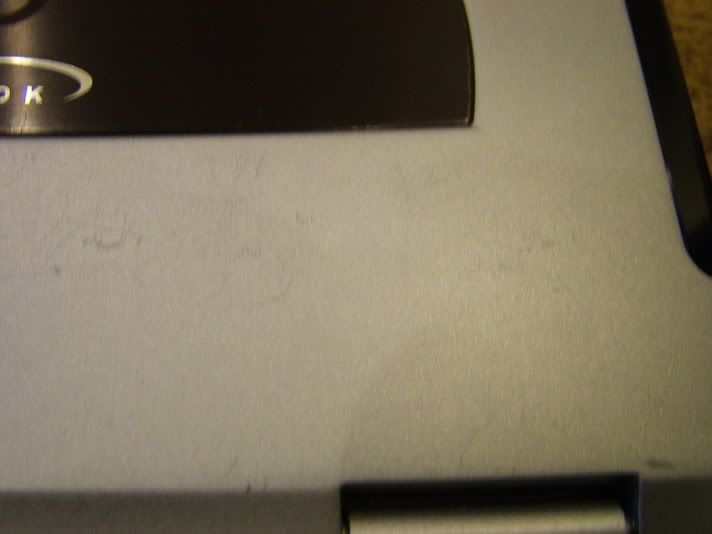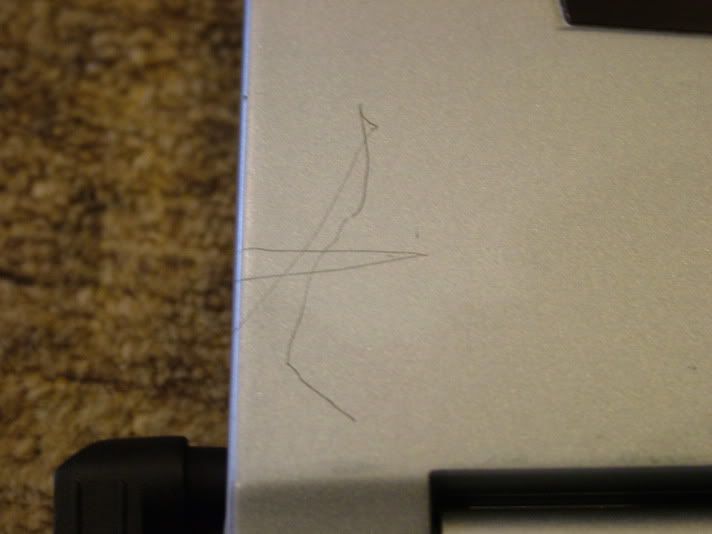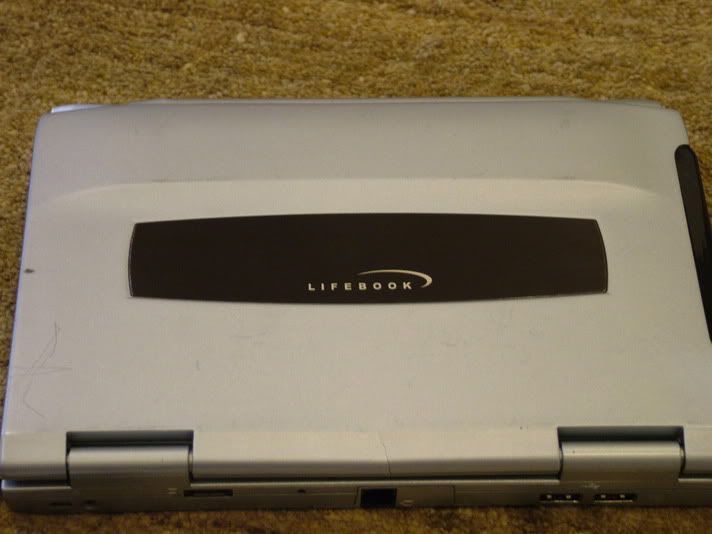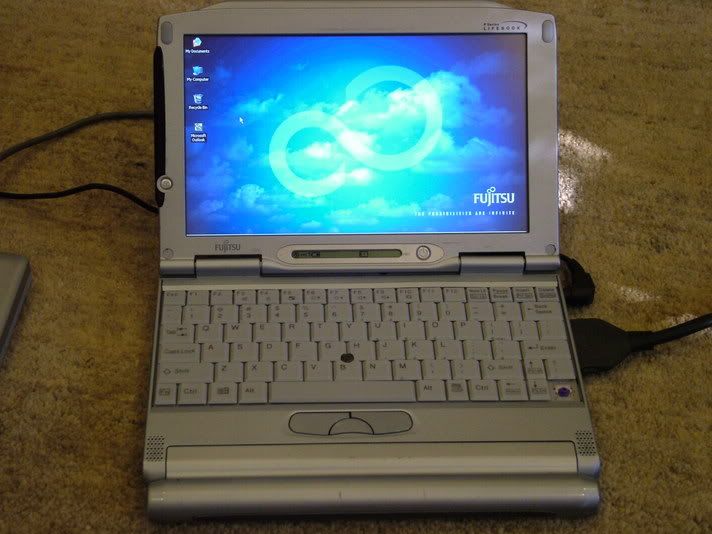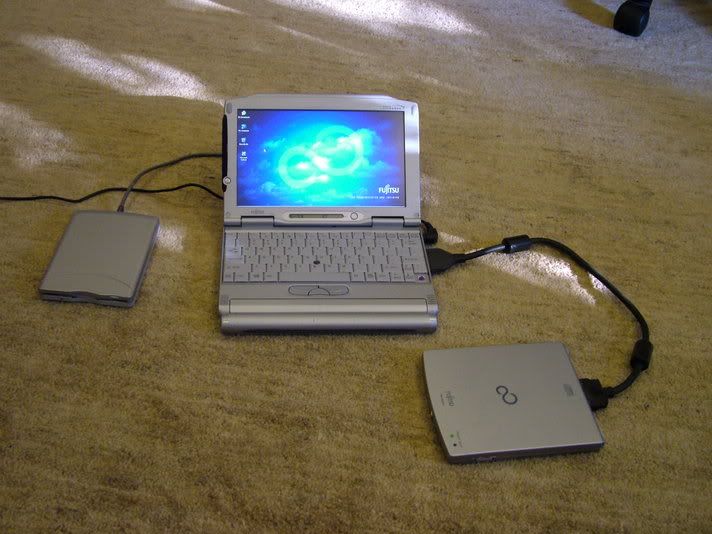 If you have any questions, please feel free to pm or email me. my email address is
reddyuda@gmail.com
ASKING PRICE REVISED TO 700 OBO!!! give me ur best offer, the worst i can say is no. thanks!!